BY Mario Roberts, senior communications specialist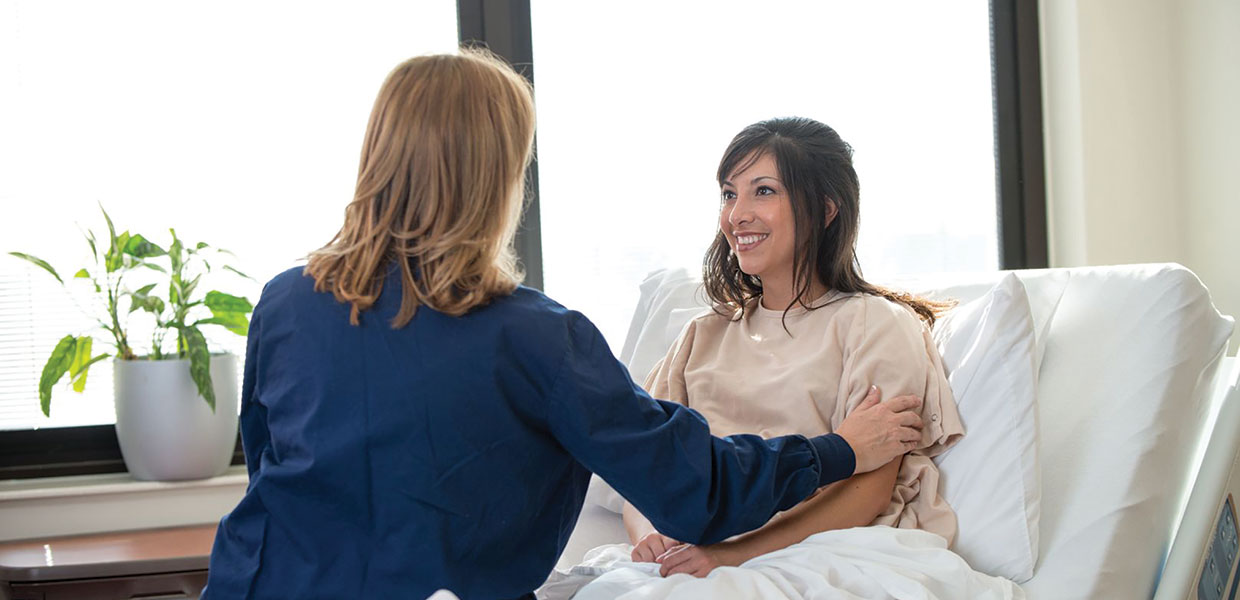 More than a dozen AdventHealth facilities have been recognized among the highest performing hospitals in the nation, as the Leapfrog Group, a national nonprofit health care ratings organization, released its latest Top Hospital designations.
A total of 15 AdventHealth hospitals were recognized as Top Hospitals. AdventHealth Gordon (Calhoun, Georgia), AdventHealth Manchester (Kentucky), AdventHealth Rollins Brook (Lampasas, Texas) and AdventHealth Wauchula (Florida) earned the Top Rural Hospital designation. AdventHealth Apopka, AdventHealth Carrollwood, AdventHealth Daytona Beach, AdventHealth North Pinellas, AdventHealth Palm Coast, AdventHealth Wesley Chapel, AdventHealth Zephyrhills, and AdventHealth Sebring (each in Florida); and AMITA Health Adventist Medical Center Bolingbrook (Illinois) and AMITA Health Adventist Medical Center GlenOaks (Glendale Heights, Illinois) earned the Top Urban Hospital designation. AdventHealth Orlando (Florida) earned the Top Teaching Hospital designation.
The Top Hospital award recognizes the highest performing hospitals based on the Leapfrog Hospital Survey. Of the 120 hospitals chosen as Top Hospitals, 55 were Top Teaching Hospitals, 37 were Top General Hospitals, 18 were Top Rural Hospitals, and 10 were Top Children's Hospitals. About 2,100 hospitals were considered for the recognition.
Qualifications for the Top Hospital award include performance in areas such as infection rates, practices for safer surgery, maternity care, and the ability to prevent medication errors.
The Leapfrog Group's Top Hospital designations come on the heels of the release of its fall 2019 Hospital Safety Grades, where more than 75 percent of eligible AdventHealth hospitals earned an "A" grade for meeting the highest safety standards in the U.S.
For the full list of facilities recognized as 2019 Top Hospitals, visit LeapfrogGroup.org.
AdventHealth | February 2020