JoAlyce Waugh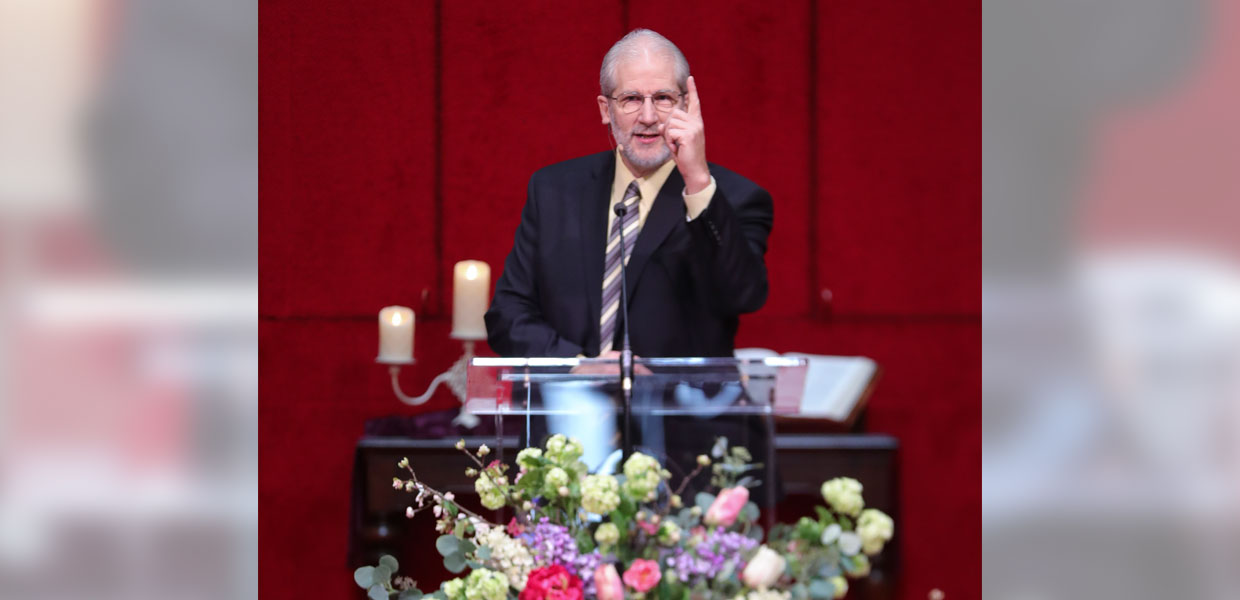 Bill McClendon, pastor of the Ellicott City Church in Tulsa, Okla., shares with the attendees what "Our Greatest Challenge" is.
Courtney Herod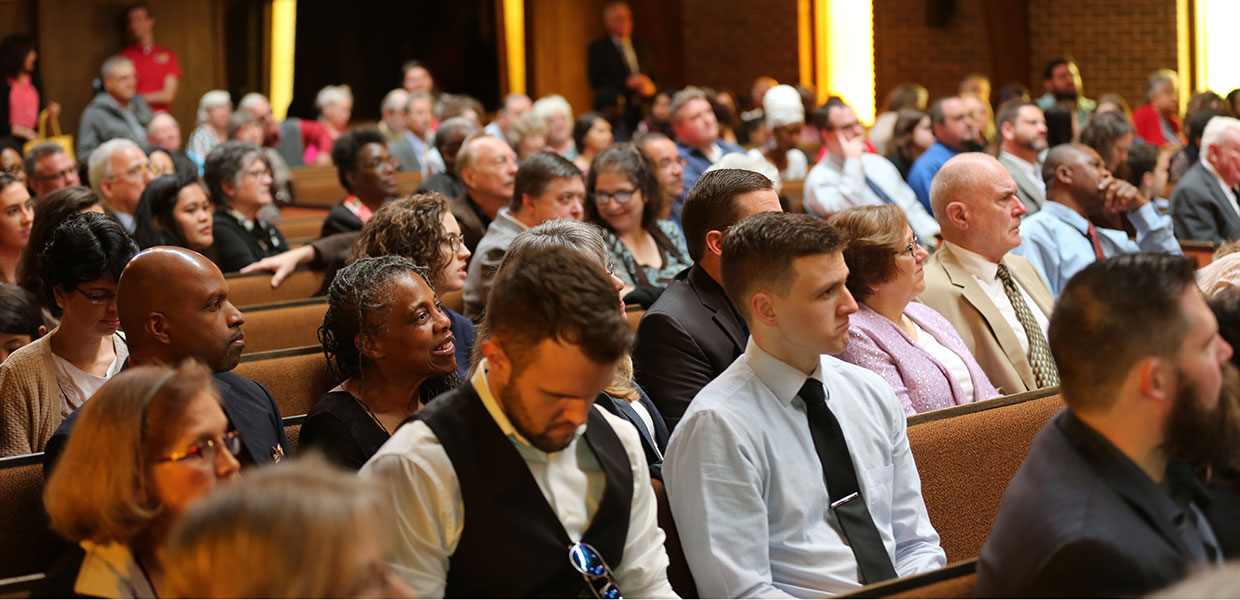 Rebecca Carpenter
The first ReGenerate! Church Revitalization Conference was held on February 23 and 24, 2018, at the Spartanburg, S.C., Church. Co-sponsored by the Southern Union and the Carolina Conference in partnership with the South Atlantic Conference, the event focused on helping declining or stagnant churches learn what it takes to thrive.
Daniel R. Jackson, president of the North American Division, presented the keynote messages on Friday evening and Sabbath morning. His overarching theme was that Jesus is at the center of true revitalization. Bill McClendon, a pastor who has facilitated church growth at every church he has led, also spoke Sabbath morning and again in the afternoon. McClendon shared the key elements of turning a church around, which include the attitude of the leadership as evidenced in active faith, the absolute necessity of the entire church connecting with God through prayer, and the church-wide focus shifting from the worship service to evangelism.
Throughout the weekend, attendees heard compelling firsthand stories of once-declining churches that are now flourishing, and on Sabbath afternoon, breakout speakers offered encouragement and strategies for revitalization. After the final appeal on Sabbath evening, many individuals expressed an interest in being contacted for church growth seminars and/or meetings with a church growth director.
If your church is in need of revitalization, contact Brad Cauley, Conference church growth/revitalization director, about assistance and resources for your church. Videos of the ReGenerate! main presentations and breakout sessions will be available on the Conference YouTube channel by mid-April. Next year's ReGenerate! will be held at the Charlotte University City Church, February 22 and 23, 2019.
Carolina | May 2018