BY Adventist Health System Corporate Communications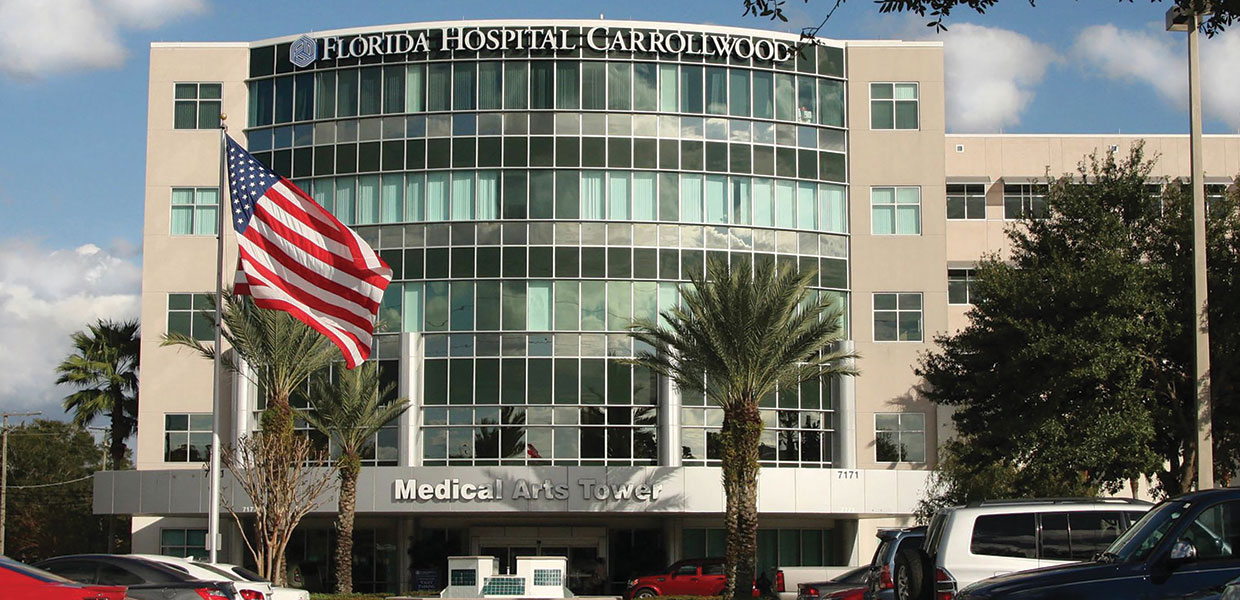 Team members came together to fulfill Adventist Health System's mission of "Extending the Healing Ministry of Christ" by serving those in need.
A group of team members from Adventist Health System's Florida Hospital Carrollwood pulled together their donations, food, and time to feed the homeless in the Tampa Bay community. The project started out with a small group from the Emergency Department, and then branched out to include team members from multiple departments. Charity Carlisle, director of emergency services and interventional labs, described the experience as a great way to fulfill the mission of the organization and exercise a collaborative team-building activity.
Erick Davis, one of the nightshift nurses in the emergency department, was the one who put the idea together. He gathered a team of individuals to get the ball rolling, and then opened it up to anyone who wanted to participate. As part of their efforts, the group went out to interact with the homeless on two occasions. On the second visit, Jill Mendez, emergency department manager, accompanied the team to deliver food in Brooksville.
Mendez said of the visit: "To me, this was discipleship at its finest. I am very fortunate to have my health and my job, and a family I love very much, so it was incredible giving back to the community and helping those who may not share these same blessings. The individuals were so humbled and appreciative that total strangers would go out of their way to prepare a meal and serve it to them."
In the same way that those who received the meal were humbled by the experience, the team members who ventured out to deliver it were humbled by the opportunity.
"While we were not Jesus, in that we did not turn one loaf of bread and one fish into many, we were able to serve as the extension of His ministry, and feed one meal to people who otherwise would have nothing," said Meghan Nesselroade, Emergency Department nurse. "Jesus worked through us that day (as He does every day), and He worked through Erick so that we could open up our hearts and have an opportunity to demonstrate His love."
Adventist Health System | March 2018