BY steve rose sr., vice president for administration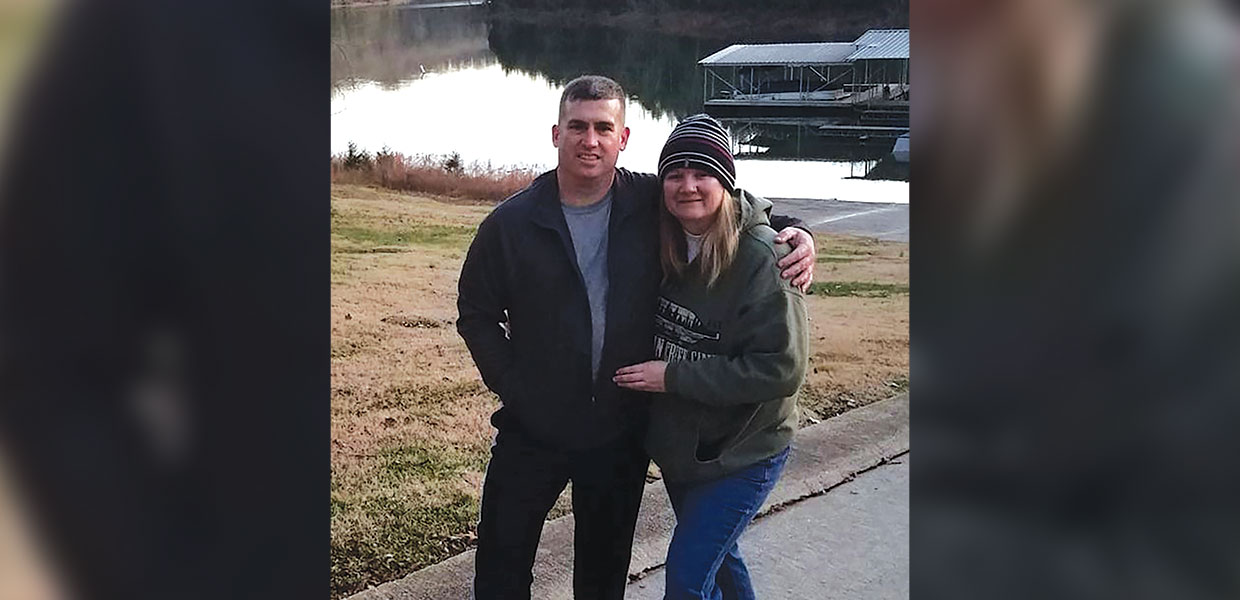 Doug and Melissa Newell
Kentucky-Tennessee Conference administration needed a qualified person with both skills and experience suited to the needs of Indian Creek Camp (ICC) for the position of food service director. Additionally, this person would be responsible for coordinating reservations for the use of ICC. They knew filling the position was going to be a difficult task, but they were confident God would provide just the right person for the position — and He did!
In April, Melissa Newell assumed the position of food service director, and the responsibility of reservations at ICC. She comes well prepared. During 1998 and 1999, Newell served as the assistant food service director at Camp Blue Ridge in Virginia. She also served as the summer camp kitchen director at ICC in 2001, 2002, and 2003. Newell is trained in vegetarian, vegan, gluten free, and other allergy-related food preparation, and she grew up on the grounds of ICC. She is the daughter of Herb and Dar White.
Her husband, Doug Newell, is a lieutenant colonel in the U.S. Army. He will retire in June 2021. The Newells' son and daughter have both worked at ICC. Alan Newell is now a lieutenant in the Kentucky National Guard, and Anya Newell is a sophomore at Lee College in Cleveland, Tenn.
Administration is happy to welcome Melissa Newell as a member of the ICC staff and the Kentucky-Tennessee Conference team!
Kentucky-Tennessee | July 2020