Pastor OLEKSANDR SOZINOV,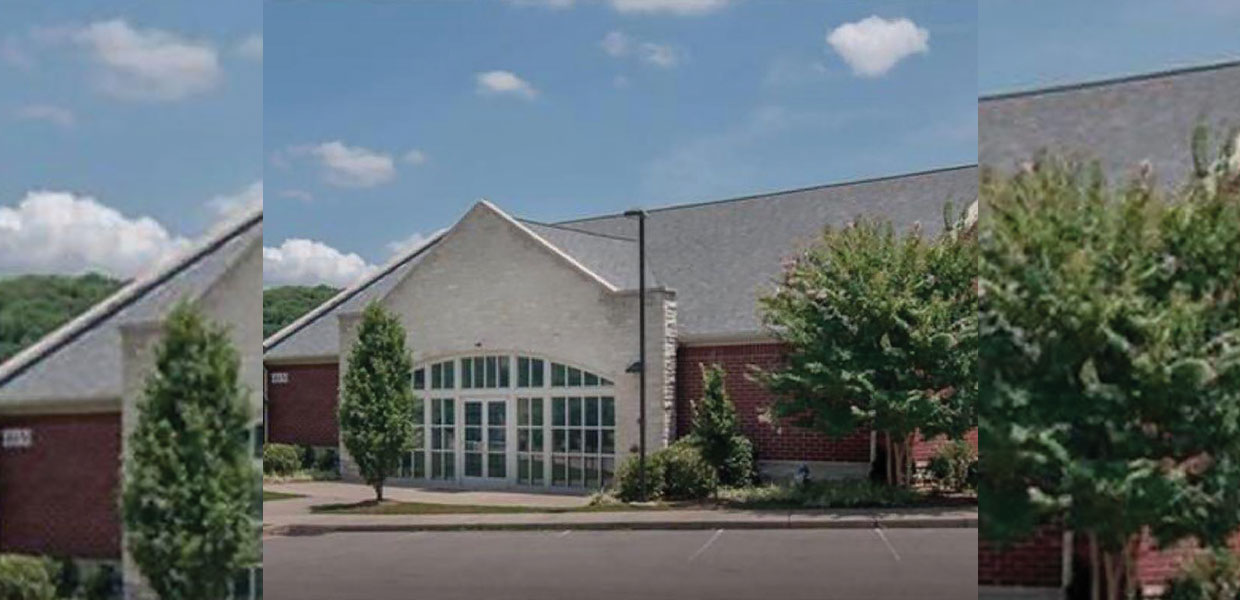 New Franklin, Tenn., Church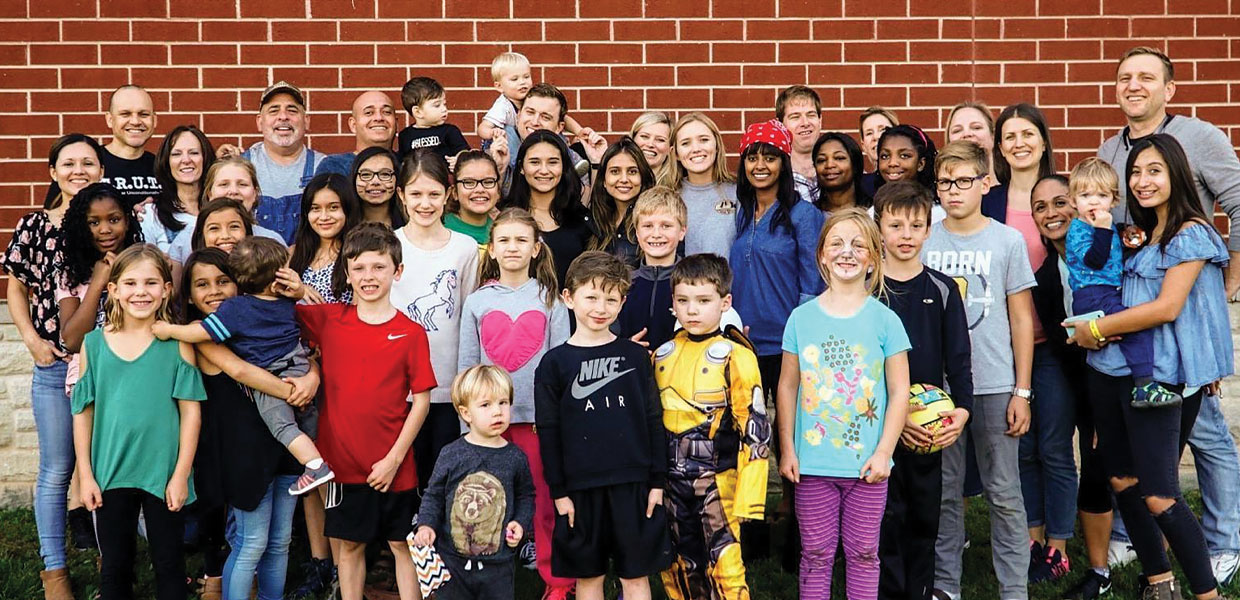 Some of the children and parents of Franklin Church stand beside the church.
Franklin Church Members Pay
Off Mortgage
Three years ago, a small congregation in Tennessee witnessed a miracle, when they found a permanent place to worship and praise God in the city of Franklin, Tenn. For many years, the members had dreamed about finding property for their church. People worked hard saving funds to have a church building and school in Franklin. But, lack of funds and time to complete the project made the dream seem so elusive.
In September 2017, the church found a beautiful 14-acre property with an almost 4,000-square-foot youth chapel on it. The land provided the possibility for a project consisting of a huge sanctuary and Christian school of almost 36,000 square feet. And, God preformed a miracle. Five weeks after they saw the beautiful property for the first time, they became the owners.
Franklin Church members paid off the mortgage for the first building and the land. Now they are praying and making plans to move forward with the second phase — constructing a building for a Christian school.
God has been so good and merciful to them through the years. He blessed generous hearts to invest in their future and the future of their children. The members believe Franklin Church will be God's lighthouse for many generations.
Kentucky-Tennessee | April 2021