Ron Quick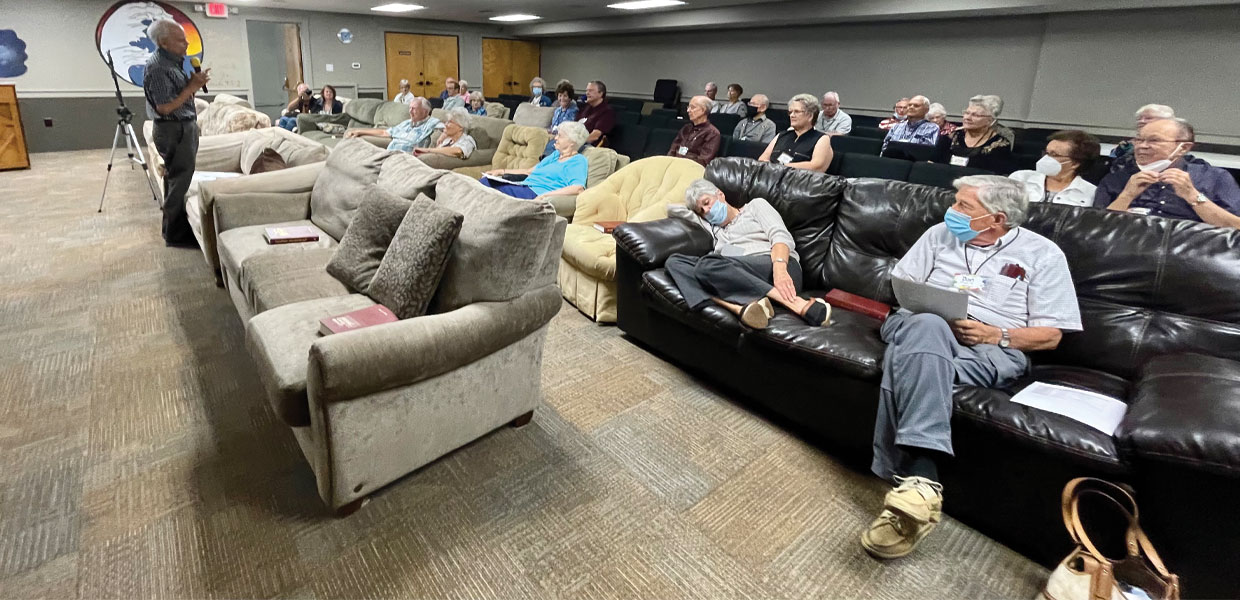 Ron Quick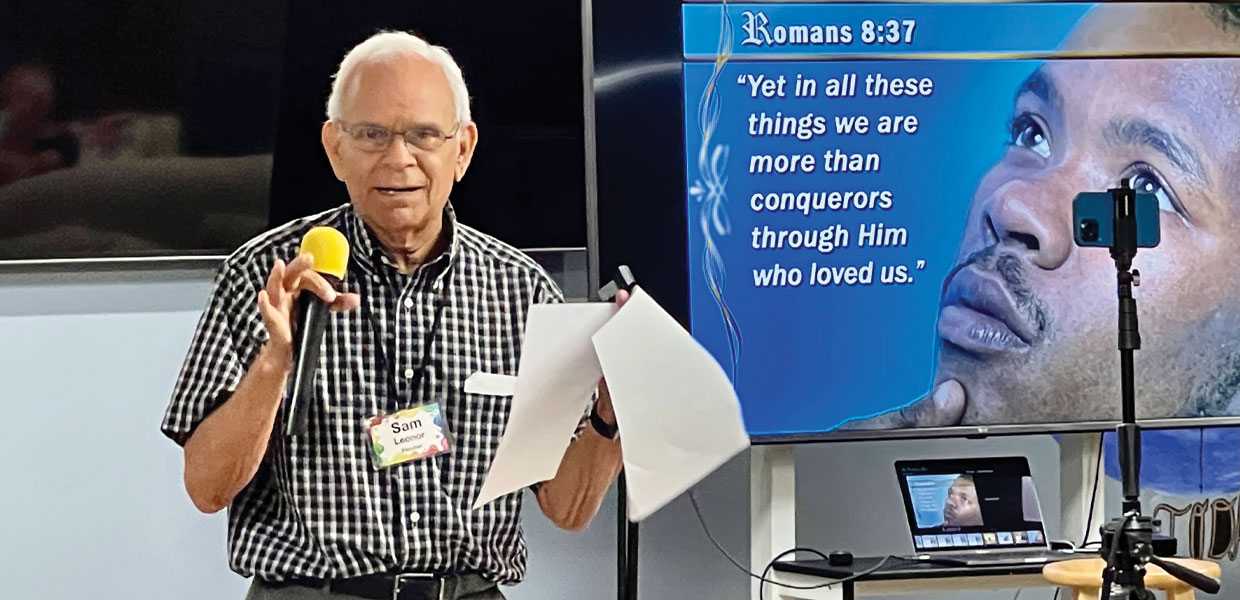 Ron Quick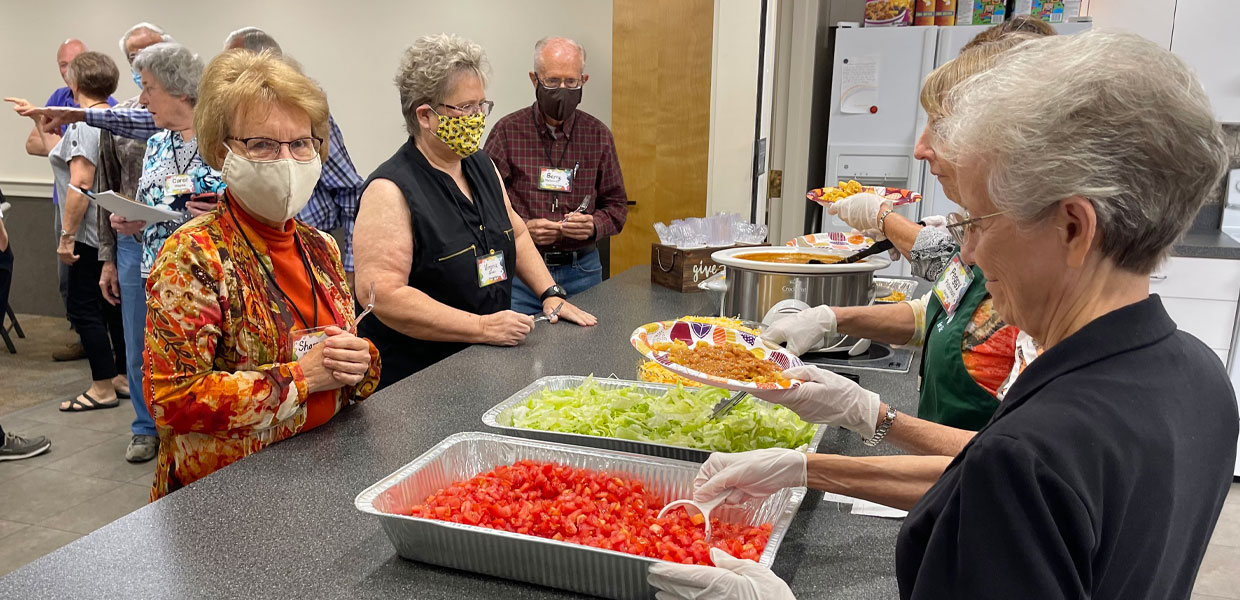 Ron Quick
From Hospital Administrator to Movie Producer: Retirees Meet During Challenging Times
Carolina Retirees Association Northwest (CRAN) recently met at Fletcher, N.C., Church for their annual Fall Retreat. What was different this year was the fact that a three-day event at Nosoca Pines Ranch was going to be a risk due to the insurgence of the Delta variant. The retirees instead had a safely held local event at Fletcher Church on September 20 and 21, 2021.
For Samuel Leonor, president of CRAN, the challenges were neverending. The previous year, 2020, was a total shut-down due to the pandemic. However, for this former hospital administrator, planning an event during a total shut-down proved to be just another creative challenge, as this hospital-administrator-turned-movie-producer planned and produced both the Fall Retreat and the Christmas program on video. These productions then were broadcast on YouTube and on the Carolina Conference Roku channel.
This year's event held at Fletcher Church included devotionals by Charles Ferguson, faith stories with Barry Mahorney, health topics with David White, and the feature presentation by Randy Tryon, M.D., of AdventHealth.
Members of the Carolina Conference who are 55 years and older may want to join this active group. They will have the opportunity to join in on picnics, special retreats, and Christmas programs. For further details, check out the Carolina Retirees Association Northwest (CRAN), website: https://www.cransda.org .
Carolina | December 2021