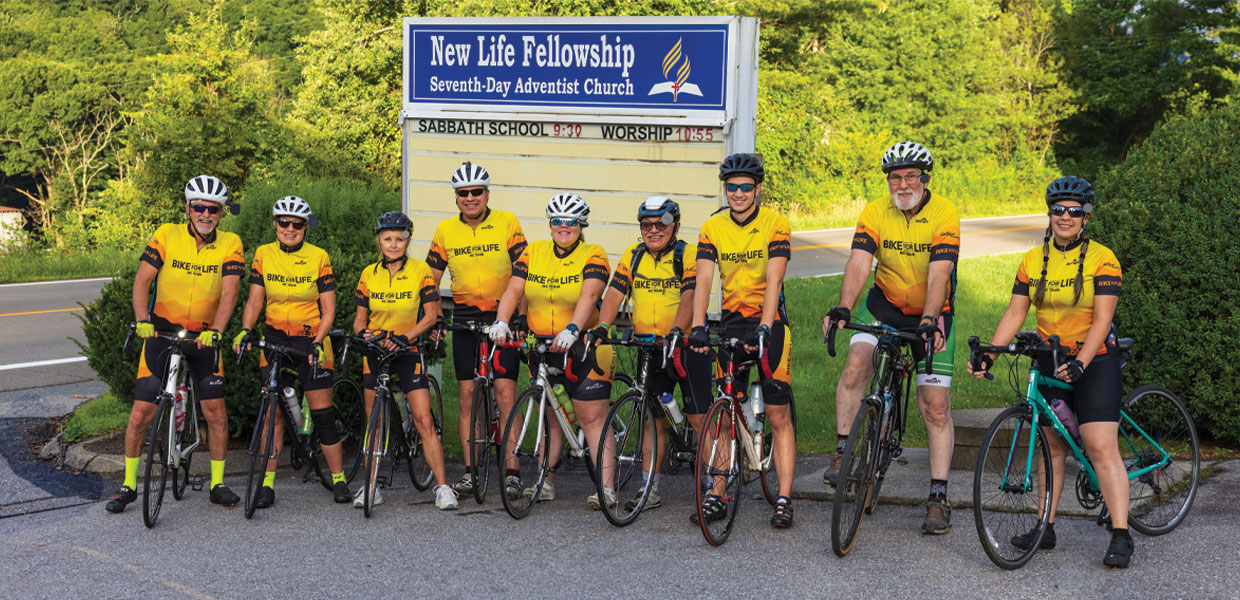 Henrique Gomes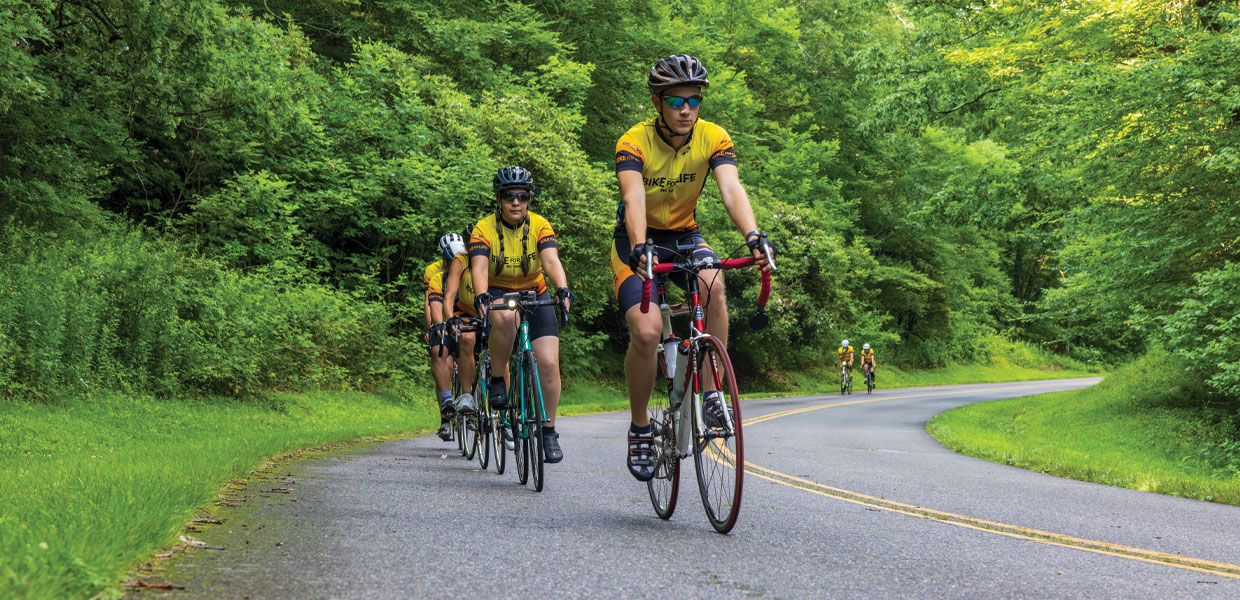 Henrique Gomes
Henrique Gomes
From Mountains to Coast: Bike for Life N.C. Tour Begins Epic Journey
In the early morning hours of July 16, 2023, the Bike for Life North Carolina Tour commenced, embarking on a thrilling 420-mile cycling expedition from the picturesque mountains of Boone, N.C., to the tranquil coast of Elizabeth City, N.C. The atmosphere buzzed with anticipation as participants readied themselves for this exhilarating adventure.
Bike for Life, a cycling ministry initiative proudly sponsored by the Carolina Pathfinders and the Carolina Conference, has been organizing such tours since 1999, with only two years of hiatus in their extensive history. This year, a group of nine cyclists, accompanied by two dedicated drivers and a skilled cook, set off on this transformative journey. The support team ensured the riders' well-being, allowing them to focus solely on their demanding trek.
Gerald New, director of the group, emphasized the crucial roles each member plays, from worship leaders to ride leaders. Beyond cycling, the primary goal of the Bike for Life tour, according to New, is to instill leadership skills in young Pathfinders. Along their challenging journey, they hone effective communication, master signaling techniques, and cultivate unwavering perseverance.
Yet, this tour serves a broader evangelistic purpose as well. Adorned in vibrant shirts, the riders attract inquisitive onlookers, sparking conversations about their mission. Armed with informative brochures, they willingly offer prayers to those they encounter along their route.
Vanessa Arana, administrative assistant for the Youth, Young Adult, and Pathfinder Department at the Carolina Conference, embarked on her first Bike for Life tour this year. She diligently prepared for seven months, transitioning from stationary bike training to road cycling to meet the challenge. Arana passionately explained her motivation, stating, "This is more than a cycling tour; it's a ministry on wheels. It's a way to forge new friendships, and, beyond the physical exertion, it's an enriching mental and spiritual experience."
Looking ahead to the next adventure, the group plans an ambitious 34-day trip to the International Camporee in Gillette, Wyo., next year, having ventured to Osh-kosh, Wisc., four times since their journey began in 1999.
While Bike for Life actively encourages participation from Pathfinders and teens, their invitation extends to anyone interested in this extraordinary endeavor. To be a part of this life-transforming experience, contact Vanessa Arana at the Carolina Conference office, or email varana@carolinasda.org.
Henrique Gomes
Carolina | November 2023