Jodi Herod Steele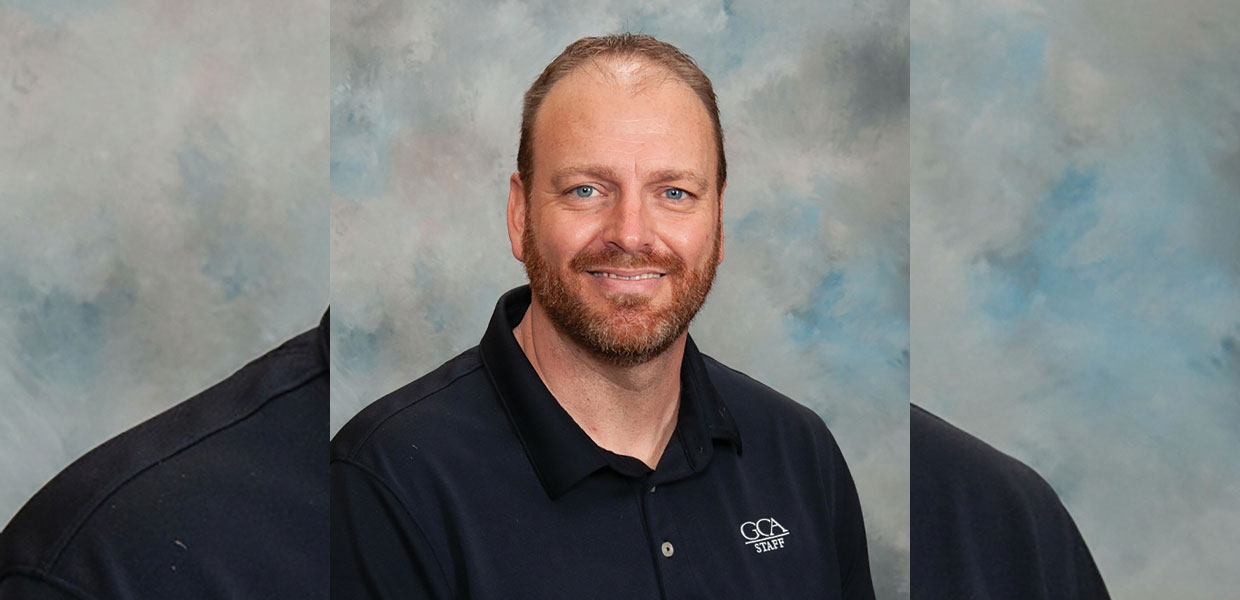 Serge Gariepy
Gariepy Accepts Position as GCA Principal
Serge Gariepy has accepted the position of principal at Georgia-Cumberland Academy (GCA). Gariepy has been a faculty member at GCA for 14 years, the last eight of which he served as vice principal. He is prepared to step into the new role when current principal Greg Gerard retires at the end of the school year.
Gariepy is a product of Adventist education and says his experiences attending boarding academy led to his decision to become an educator himself. He earned a degree in mathematics from Southern Adventist University, and later obtained a master of education from Pacific Union College. He is currently enrolled at Andrews University as a doctoral student.
Prior to working at GCA, Gariepy spent six years teaching at Rio Lindo Adventist Academy in Healdsburg, Calif., and also served as vice principal for two years. He enjoys spending time with students in all aspects of school life, whether in the classroom, on the basketball court, or serving together on mission trips.
"I love connecting with students and helping them build better relationships with Jesus," Gariepy said. "We are on a great path with incredible support from our parents, local churches, the Conference, and alumni and friends of GCA. There are always areas in which we can improve, but it's my hope that we can stay focused on our mission and aligned with God's will for our school."
Gariepy, wife LeAnn, and their three children enjoy calling GCA home.
Georgia-Cumberland | March 2022