BY Rebecca Carpenter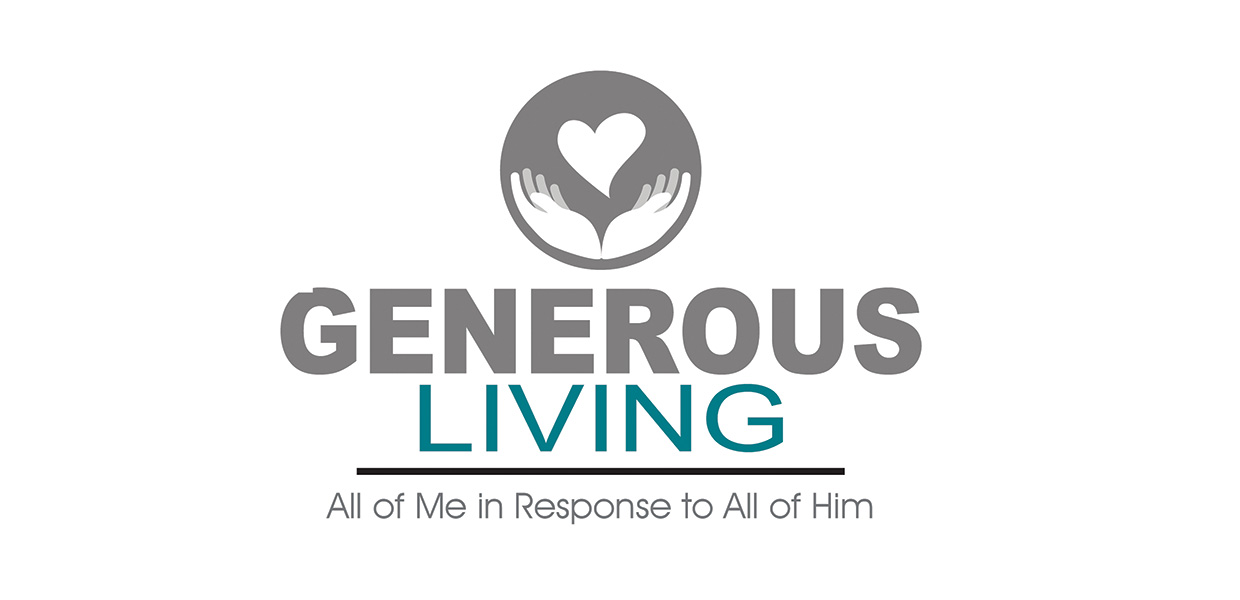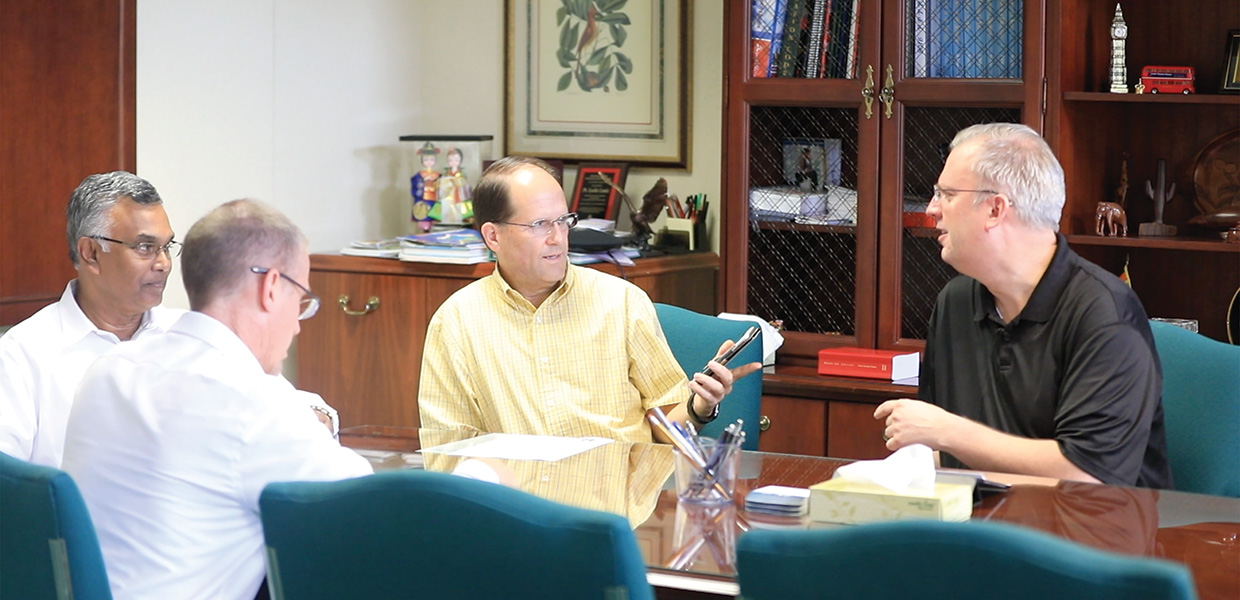 The Carolina officers, along with the Generous Living director, communication director and associate, one pastor, and one lay church member, gather every Monday at 8:30 a.m. for prayer.
Courtney Herod
In 2013 when the idea was formed for Generous Living, the officers and staff who made up the small committee tasked with creating a different picture for stewardship in the Carolinas really didn't know what to expect.
One thing they did know: It was time for a change. The word "stewardship" has generally become, at best, a stale and stagnant term, and at worst, something to be avoided (because it usually means you'll lose some of your cash). The Generous Living team, as this committee came to be known, wanted to turn that stigma on its head, and give a fresh look and approach to what can often be seen as a "just-give-us-your-money" campaign.
As all new initiatives should, they started with prayer. Each team member committed to a devotional/prayer time every Monday morning to start the week. During this brief moment, they bring the cares, worries, situations, and praises of the members before the Lord, asking for guidance and protection over His people in the Carolinas. They also pray for a generous spirit to pervade the Conference.
Next, the Generous Living team set about the task of redefining generosity. It's not all about money, it's also time, health, love, kindness, and friendship. Stories began pouring in of God's providence in reaction to true generosity of spirit, and the team shared these stories in the form of flyers, posters, articles, and social media.
The last phase of the new Generous Living plan was to bring Carolina members together physically to experience and learn what it means to live generously. The first Generous Living Summit was held in January 2014, and one has been held each year since. The next one is in Charlotte, N.C., on January 19, 2019.
Five years later the Generous Living team, consisting of the four Conference officers, the Communication Department, the Generous Living (formerly stewardship) Department director, a pastor, and a layperson, continues to meet every Monday morning to pray over the Conference. If you ask any of them, they will tell you this is the most important thing they do each week, because the benefits of God's guidance and leadership can never be measured.
Carolina | January 2019