BY Kaylee Landress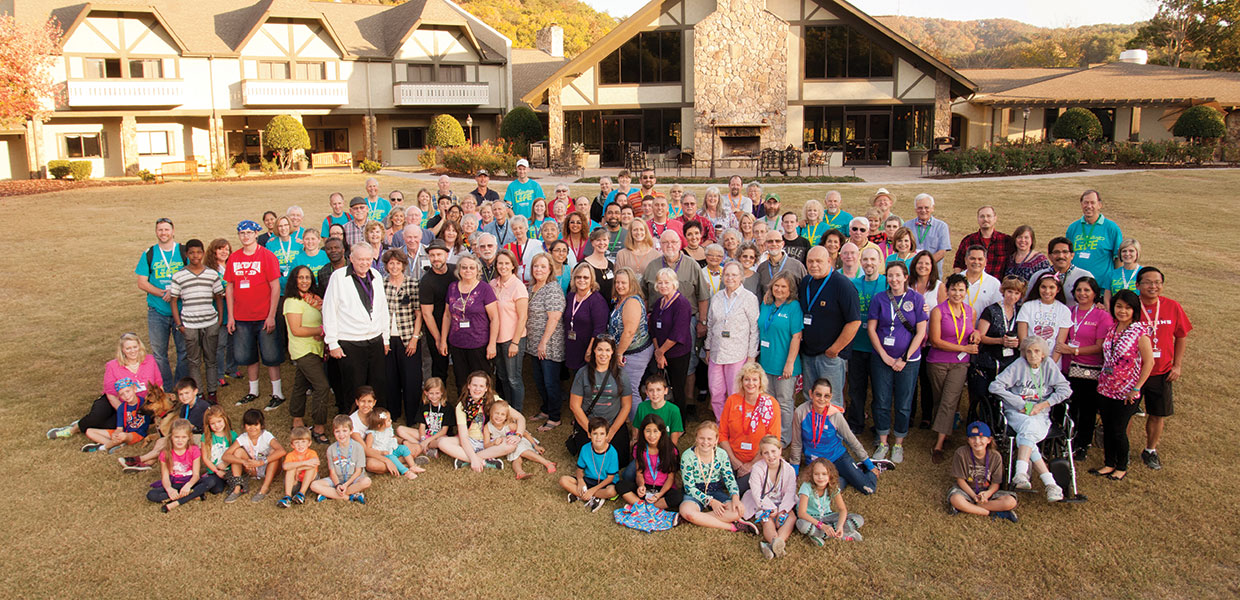 Approximately 220 survivors, family members, and caregivers took part in Gordon Hospital's Celebration of Life weekend retreat, October 28-30, 2016.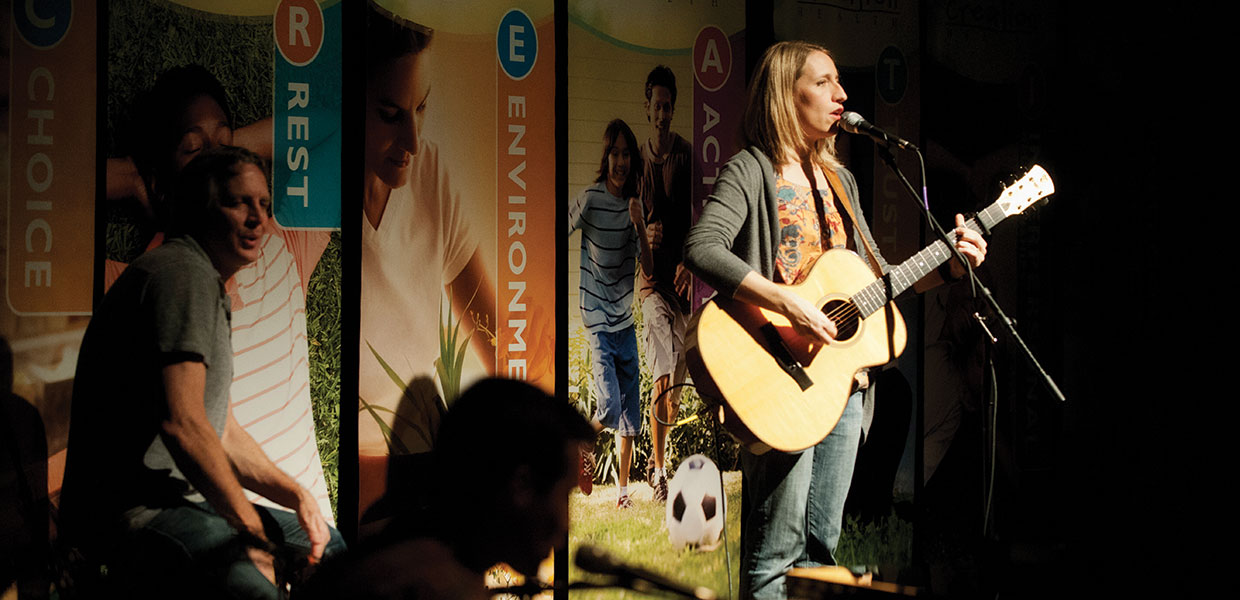 Grammy Award-winning Christian artist Laura Story shared her testimony of how God has blessed her and her family despite going through the trials of her husband's brain tumor.
One of the most emotional and pervasive diseases, cancer takes a great physical toll on the body. Unfortunately, many additional burdens often accompany it, including financial, emotional, and sometimes spiritual strains on the patient and their caregivers.
Designed as a weekend to provide mental, physical, emotional, and spiritual renewal, Gordon Hospital hosted its annual Celebration of Life weekend, October 28-30, 2016, providing reflection, renewal, and celebration for cancer patients, survivors, and their families.
This year, the Celebration of Life weekend retreat was held at Cohutta Springs Conference Center in Crandall, Ga., and featured Grammy Award-winning artist, author, and worship leader Laura Story. The weekend was filled with music and emotional and spiritual restoration. Activities included quiet reflection, process groups, worship music, financial counseling, CREATION Health seminars, art activities, massages, nutritional information, boating, guided hikes, and special programming for children and teens. Gordon Hospital's cancer care team of physicians, nurses, and staff were involved in all aspects of the program.
"It is a blessing that I am here for another day," said Cindy Tomaszewski, who attended the retreat. "I'm able to celebrate being a cancer survivor. It's also a treat for my husband, who is my primary caregiver, and for my children, who had to deal with their mom having cancer. They got to come and have fun, and be with other kids who have gone through the same thing. It's a blessing for all of us."
Adventist Health System | March 2017