BY Kaylee Landress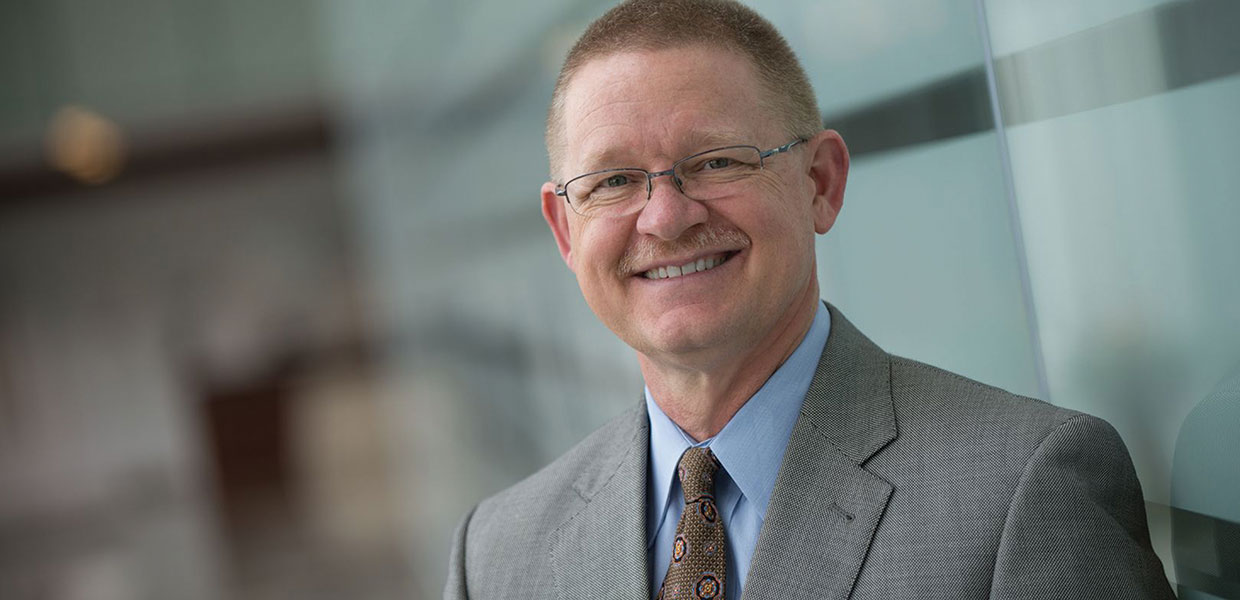 Under the leadership of Gordon Hospital's CEO, Pete Weber, the hospital team provides compassionate care on all levels — mind, body, and spirit.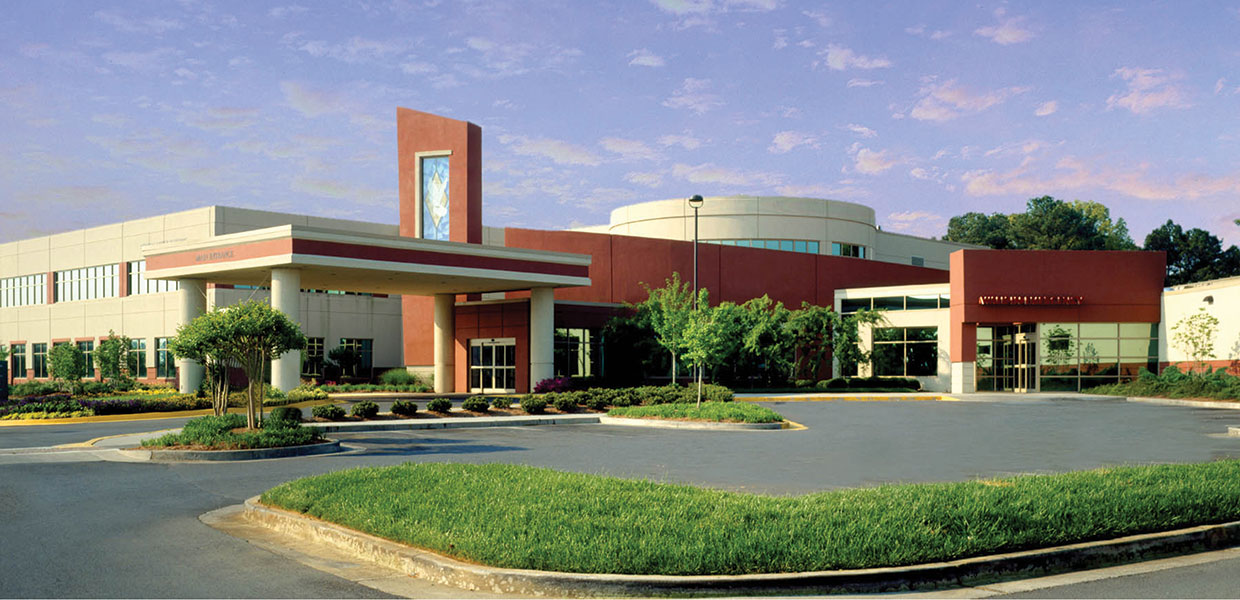 Pete Weber credits his team for consistently extending the healing ministry of Christ to every patient they serve at Gordon Hospital in Calhoun, Ga.
Pete Weber, president and CEO of Gordon Hospital, Calhoun, Ga., was named one of the "60 Rural Hospital CEOs to Know" by Becker's Hospital Review. Gordon Hospital is known for the high-quality, personalized, and compassionate care that it provides to all that it serves.
According to Becker's Hospital Review, "The 60 CEOs on this year's list possess extensive experience in healthcare management, demonstrating their commitment to offering high-quality, accessible care to rural populations. Under the CEOs' leadership, many of their institutions have earned recognition as top-performing rural hospitals in the nation."
Weber upholds Gordon Hospital's mission of Extending the Healing Ministry of Christ to all that it sees, each and every day. He and his team have been committed to not only providing world class clinical care, but supporting the whole person — mind, body, and spirit.
"It is a privilege to be mentioned in this group, but the real credit should be given to our team," said Weber, who has been Gordon Hospital's president and CEO since 2009, after serving as president and CEO of Texas Health Huguley in Burleson. "It is a blessing for me to get to serve side by side with such a fine group of individuals, and in a community that embraces their hospital wholeheartedly."
Weber is also the president and CEO of the Southeast Region for Adventist Health System, which includes four hospitals in three states.
In order for inclusion on the list, individuals must serve as CEOs of hospitals in "rural" areas, located outside major metropolitan areas. Becker's Hospital Review analyzed compilations by ranking and award agencies, such as The Leapfrog Group's listing of top rural hospitals, and the National Rural Health Association's list of top rural community hospitals. The editorial team also accepted nominations for the list.
Adventist Health System | April 2017