Tamara wolcott fisher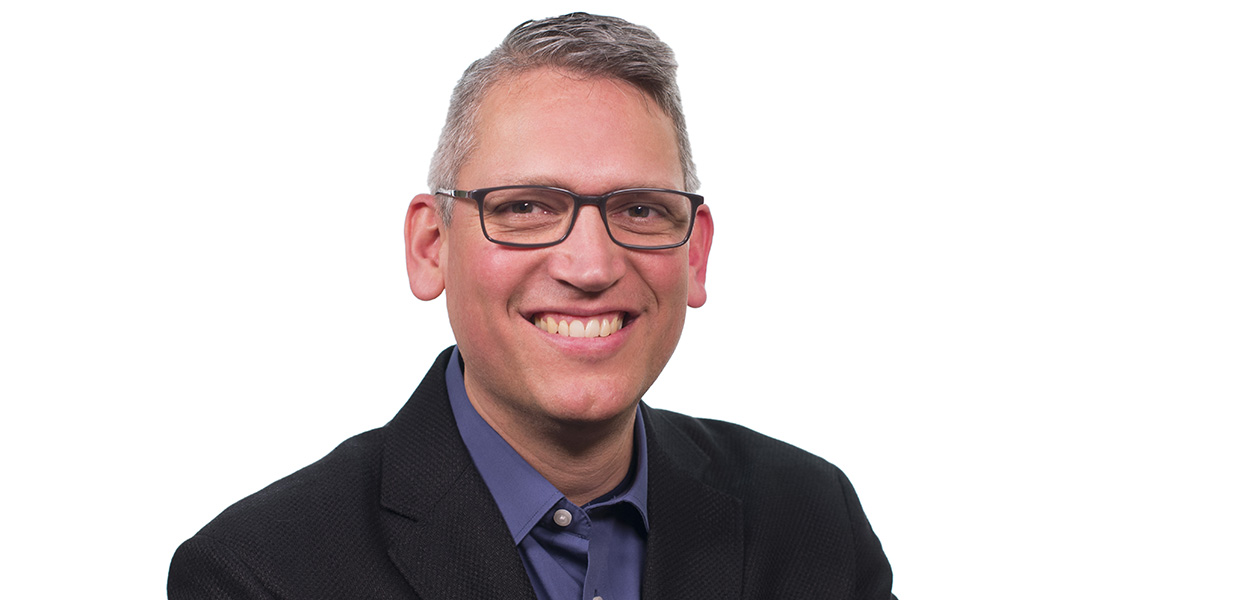 Greg Leavitt is the new auditing director for Georgia-Cumberland Conference. He will travel to audit the finances of Conference churches and schools.
Brian Young
Georgia-Cumberland Conference office welcomes Greg Leavitt to the treasury team as the director of auditing. He and his wife of 28 years, Arlene Leavitt, spent 24 years serving in Michigan, where he was the business manager for Great Lakes Adventist Academy.
"We are excited to add such a skilled and dedicated person to direct our auditing team," said Kurt Allen, vice president for finance.
The Leavitts two daughters, Brittany Leavitt and Bethany Leavitt, both happen to live in Georgia and Tennessee, and were definitely hoping their parents would head south. "Arlene and I both went to Southern, and it just feels like home," said Leavitt on accepting the job.
Before moving to Michigan, Leavitt worked in Apison, Tenn., with G.R. Rush & Company, a CPA firm. He worked with auditing, taxes, and accounting, but felt like something was missing. He wanted to serve his Church and feel a sense of mission.
Leavitt says he is excited about travel, meeting new people, and helping to support the local church treasurers.
He added, "I am passionate about the Gospel and furthering God's work in these last days, and I want to be a part of finishing the work."
Georgia-Cumberland | June 2018