BY STEVE HALEY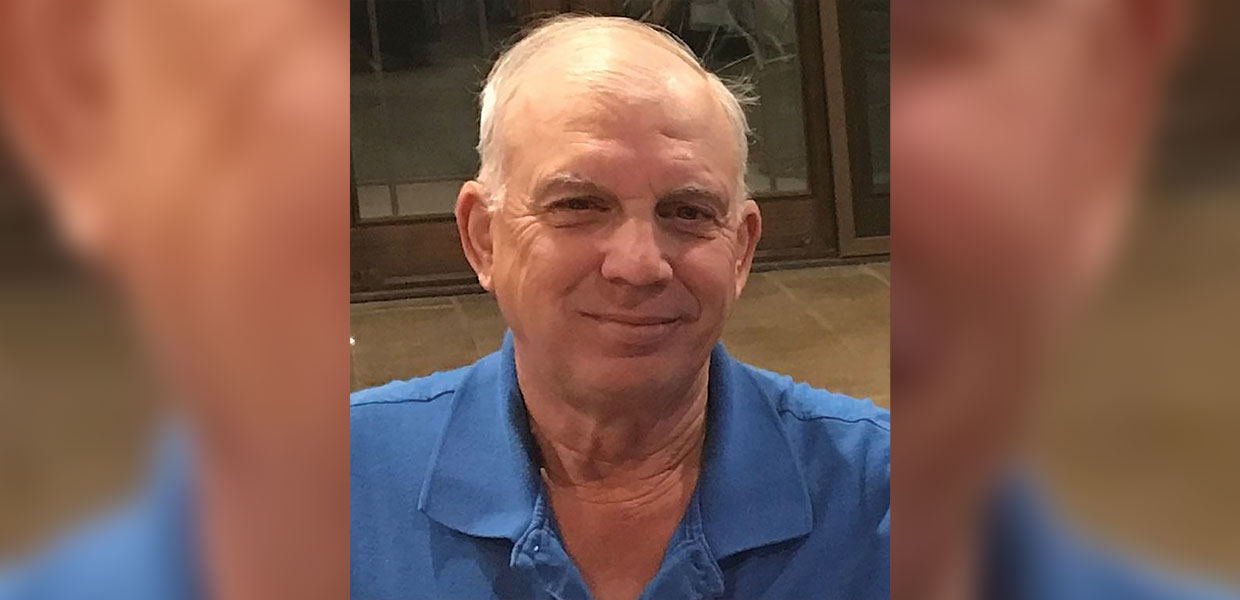 Herb White
After 34 years of faithful service to the ministry of Indian Creek Camp (ICC), Herb White, head ranger, will retire. The end of May marks the conclusion of a legacy of dedicated support by White in furthering the mission of ICC. It is with a high degree of confidence that it seems certain no single person has presently served as the head ranger of a camp in North America longer than Herb White, and his tenure may be an all-time record of time in service for any Seventh-day Adventist youth camp throughout the North American Division.
The blessing that White has brought through his tireless work in maintaining and supporting the operations of the camp extend beyond the honor of a long tenure: it is also a testimony of his competency, his love for the youth, and his unquestioned dedication to God's Church and the mission of ICC. Throughout the decades of his service, he was recognized for his ability to take on any challenge associated with keeping the facilities in great shape, and no matter what the obstacles, which sometimes included the challenge of finances, White would find a way to "fix, repair, and improve."
As he transitions to retirement, every member of the Kentucky-Tennessee Conference and countless guests who have been wonderfully blessed by his ministry at ICC join in expressing to him sincere thankfulness for his ministry. Following the conclusion of his service, White will continue to live within the Conference territory, and his wife, Dar, will continue to serve as the director of food services at ICC. Thank you, Herb White, for making a difference for the Kingdom through your service to God at Indian Creek!
Kentucky-Tennessee | May 2019