BY Rachel Beaver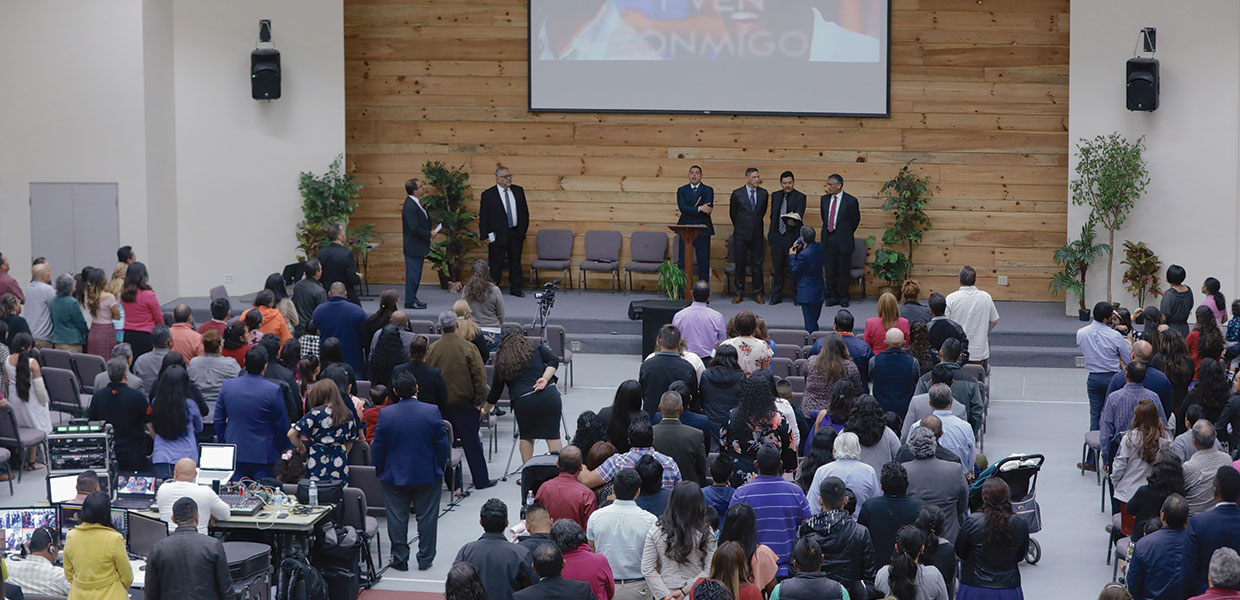 Courtney Herod
The Carolina Conference's spring Hispanic Camp Meeting was held April 20-22, 2018, at Nosoca Pines Ranch. The theme was "Rise Up and Shine," and about 500 attendees gathered at the camp for a time of fellowship and spiritual refreshment. The Lord blessed the event with beautiful weather for the baptisms of two people. Attendees also had the opportunity to take part in the first 5K held at Hispanic Camp Meeting, which was a hit among those who participated.
Guest speaker Walkyr Montilla from the Kentucky-Tennessee Conference encouraged members to "Rise Up and Shine" for Jesus, share the Gospel, and grow spiritually. Japhet Ruiz was the guest musical artist. He performed a miniconcert on Sabbath afternoon.
Because of the large number of people who attend every year, two Hispanic Camp Meetings are held annually — one in the spring and one in the fall. This year's fall Camp Meeting will be held in September.
Carolina | July 2018