Ricardo Palacios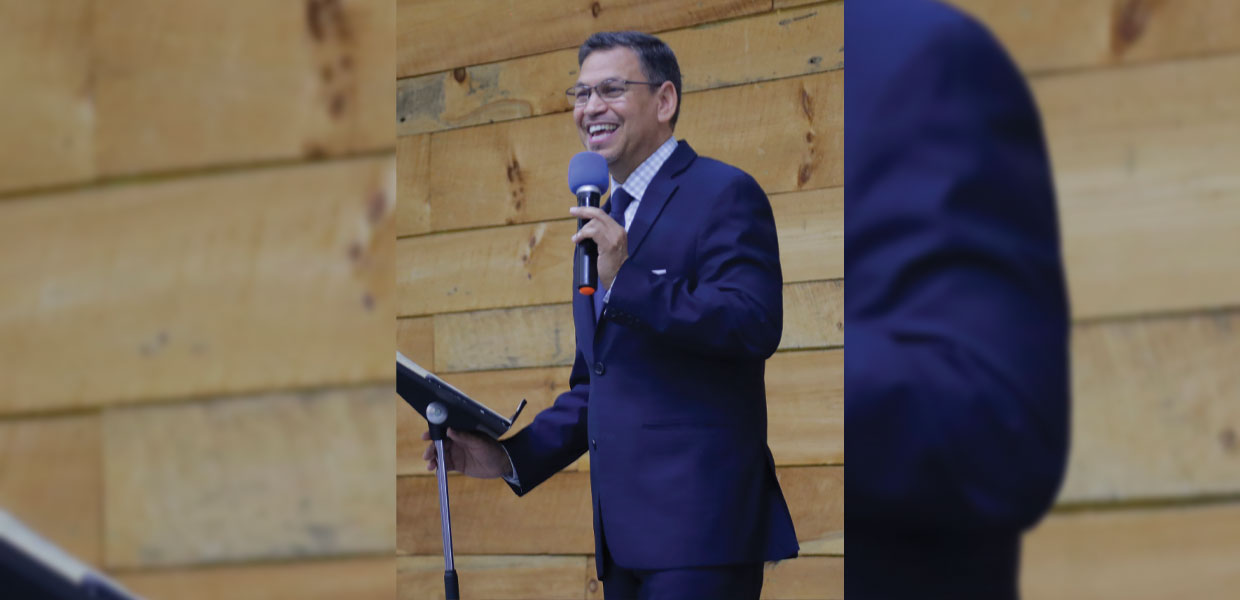 Henrique Gomes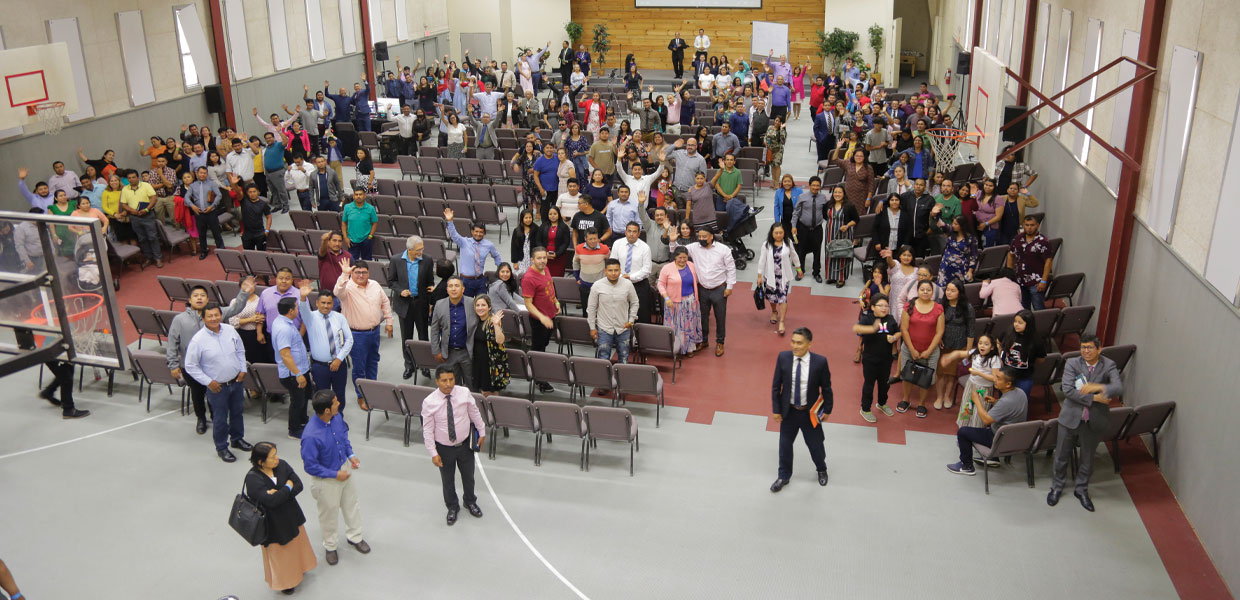 Henrique Gomes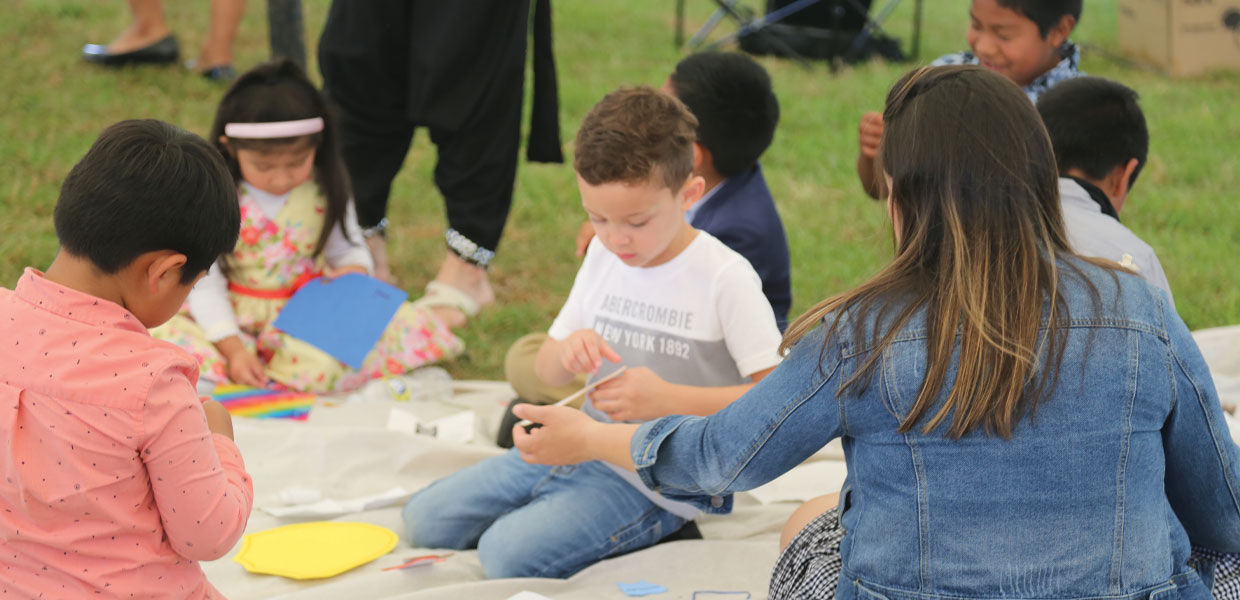 Henrique Gomes
Hispanic Camp Meetings Return in 2022
The Carolina Conference held both of its Hispanic Family Camp Meetings at Nosoca Pines Ranch in Liberty Hill, S.C., in 2022. These events were organized to bring together Hispanic families from across the Conference territory, and provide them with tools to help them live up to their God-given potential as couples, parents, youth, and children.
The first Camp Meeting took place from May 12-15, and was attended by more than 750 people. Families were able to enjoy a variety of activities, including soccer, volleyball, hayrides, and water activities. Sergio Rodriguez, pastor and Hispanic ministries and Spanish evangelism associate director for the Texas Conference, and his wife, Nilda Diep, women's ministries Spanish coordinator, provided presentations that encouraged and motivated families to fulfill their God-given mission. Pastors Bryan Arvelo and Joslen Lache coordinated events for young adults, while Esperanza Flores led a group of volunteers in organizing a program for children ages 6-12. The event concluded on Sunday with a 5K fun run.
The second Camp Meeting was held October 20-23, and featured presentations by Efrain Duany, pastor, and his wife, Zoraida. More than 400 people were in attendance and participated in the activities. In addition to the presentations, families were able to spend time together participating in engaging activities in an environment outside the ordinary.
The capacity of the camp limited the number of attendees at each event, which is why the Conference decided to divide the 16 Hispanic districts into two for the Camp Meetings. However, despite the limitations, both Camp Meetings were a great success, and provided valuable opportunities for Hispanic families in the Carolina Conference to come together, learn, and have a wonderful weekend with their fellow believers.
Carolina | February 2023