Alicia Palacios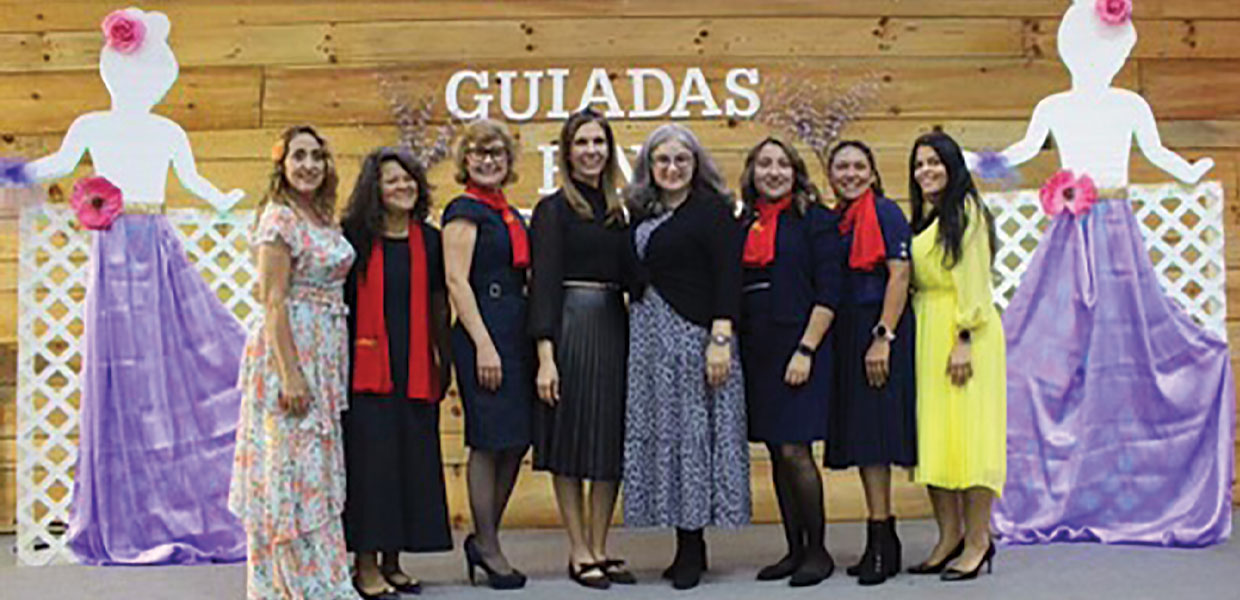 Some of the visitors who were invited by Spartenburg Church members to attend the retreat
Alicia Palacios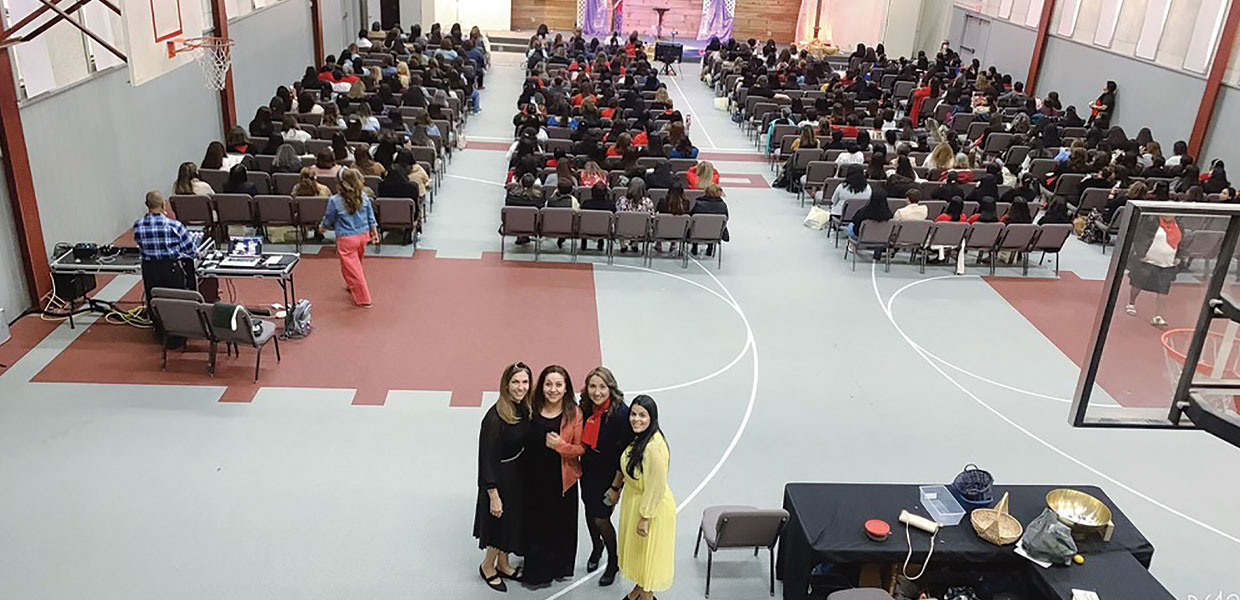 Janet Paulino, assistant women's ministries coordinator, with part of her team
Alicia Palacios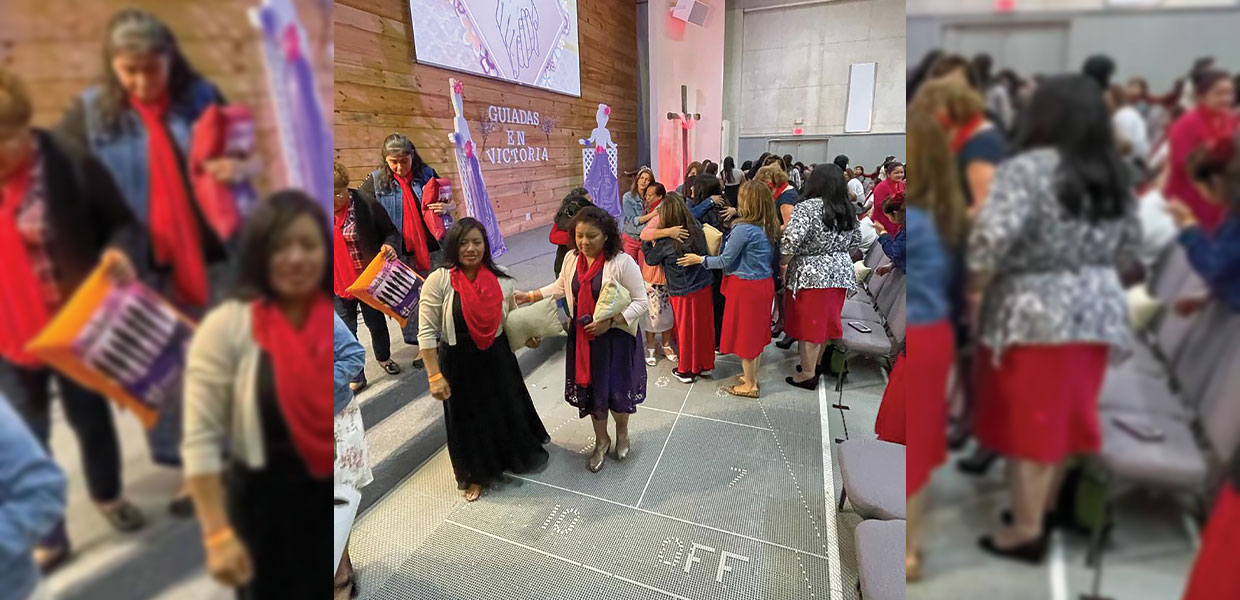 Praying during one of the prayer sessions
Alicia Palacios
There were 375 women from the Carolina Conference and beyond who gathered at Nosoca Pines Ranch in South Carolina, October 7-9, 2022, for the annual Hispanic Women's Retreat: "Guiadas en Victoria," organized by Janet Paulino, assistant women's ministries coordinator.
Liz Enid Polanco, pastor and pastor's wife, and founder of Liz Enid Polanco Ministries, shared from the life of Mary Magdalene as a theme to help attendees name the traumas and tragedies that trap and keep many stuck, and then move forward with Jesus to a life of hope and victory. Jenny Santana, nutritionist, presented practical tips and recipes for improving health and well-being. During the church service, almost $3,000 in offering was collected to send Bibles to the Ukraine for church members to distribute.
Carolina members were encouraged to invite their friends, and there were 75 visitors in attendance. A member of the Spartanburg Church reported that, "Our members and visitors testified that it was truly a marvelous weekend. They felt that God used the organizers and speaker in a powerful way, so that many came to the conviction that, if we put ourselves in God's hands, we will be guided to victory."
Each session began with a themed time of prayer led by women from the Spartanburg Church who also provided each attendee with a handmade prayer pillow to take home. Each theme addressed a specific need, one being special prayer for attendees with cancer. Other activities included time to relax under the pines and go on walks, hayrides, or boat rides. Attendees enjoyed a bonfire and games in the gym on Saturday night.
The retreat concluded with an early morning communion service by the lake. Attendees especially appreciated this time as a sacred moment of connection and encouragement where they could share in solidarity and encourage each other.
"We're enthusiastically waiting for the next women's ministry retreat!" said Carolina Esquivel of the Salisbury Church. "It was beautiful to see so many dear sisters from different churches in the Carolinas in one place, and to have the opportunity to get to know each other better and share together as we were spiritually fed by the Word of God."
Carolina | January 2023