BY Juliana Baioni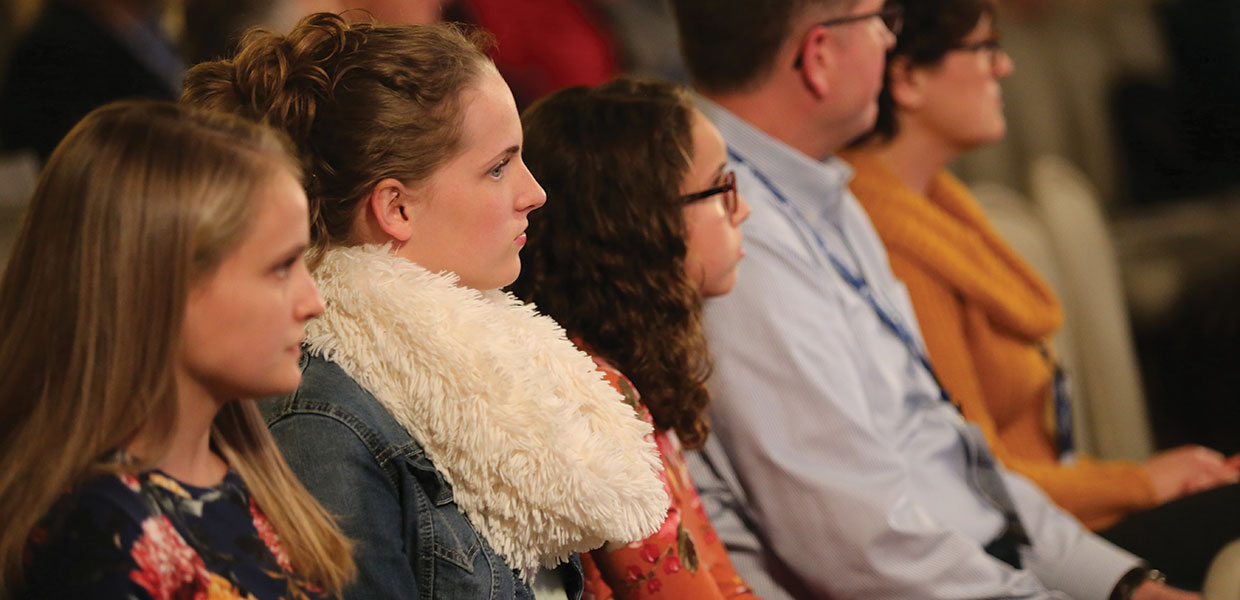 Rebecca Carpenter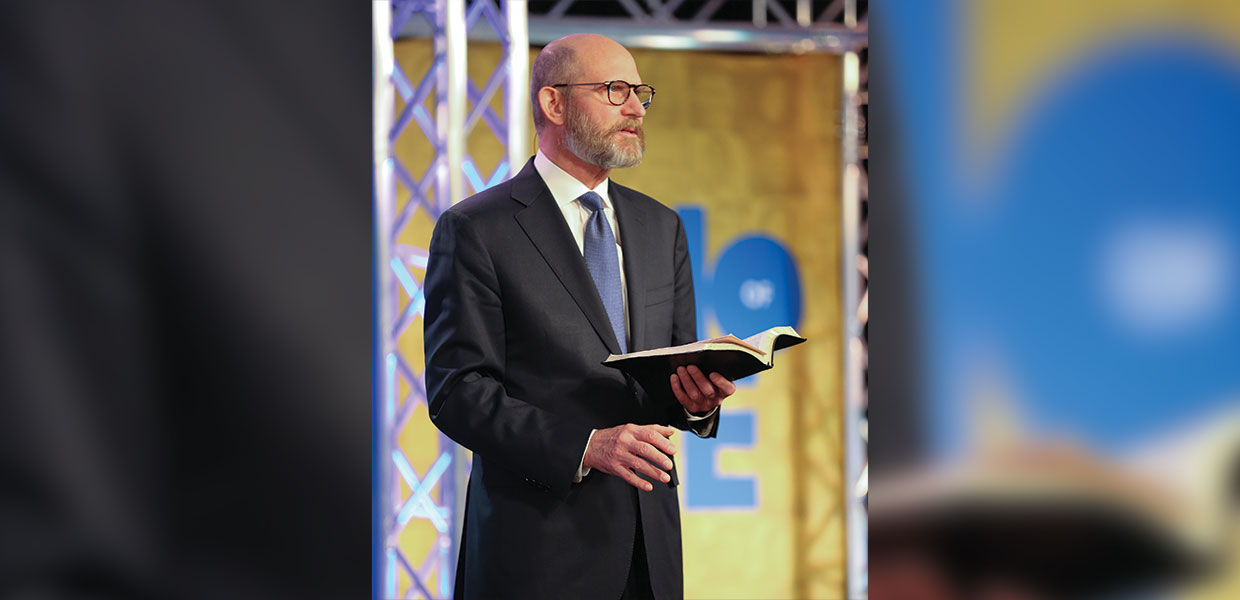 Rebecca Carpenter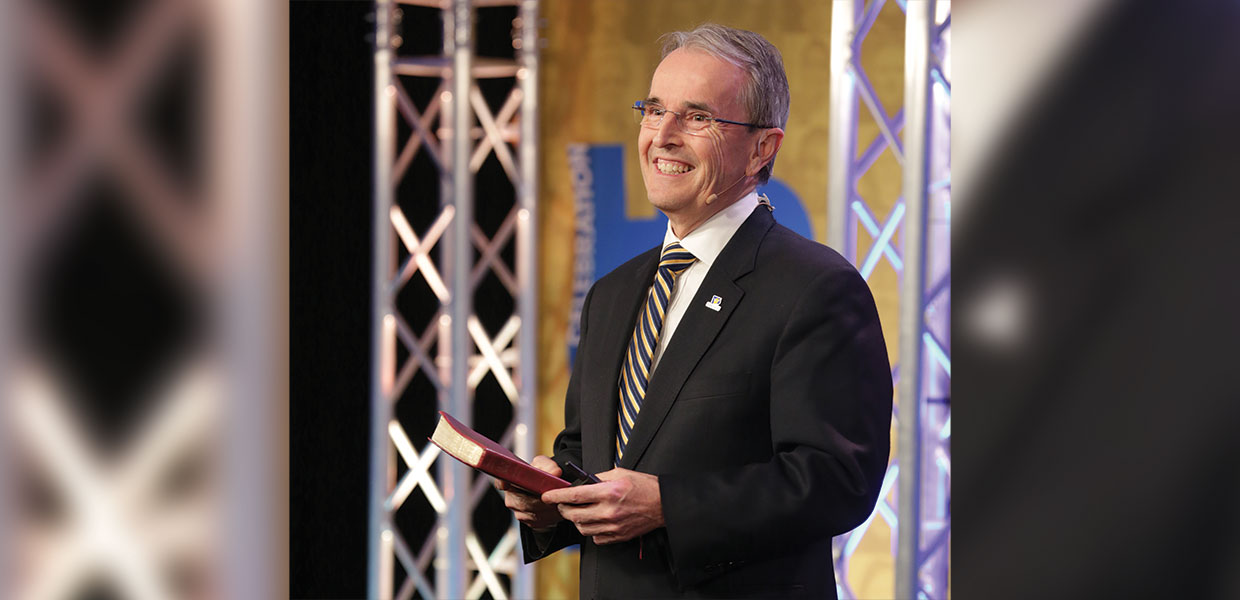 Rebecca Carpenter
Guests were warmly greeted by Hope Channel staff member "Carmen" as they entered the Mountain Laurel building at the Ridgecrest Conference Center campus near Asheville, N.C. The air was filled with excitement and anticipation as people arrived for Hope Channel's second Celebration of Hope event of 2018.
Celebration of Hope is a powerful weekend event where donors and their families are able to witness firsthand how the lives of Hope Channel viewers around the world are being transformed by their faithful support. Recognizing that Hope Channel's donors are essential in sharing God's Good News, this event is designed to thank donors for their generosity, as well as inspire them to continue in their partnership with Hope Channel in ministry.
After receiving their welcome letter and a badge, guests were encouraged to relax in their hotel rooms, each with a window overlooking the stunning scenery of the Blue Ridge Mountains, before attending dinner.
At dinner the guests were greeted not only by a friendly wait staff and a delicious menu, but by individuals many had only ever seen on screen. Several hosts of Hope Channel's most popular programs mingled with the crowd.
"Hi, Dr. Nerida! It's such a pleasure to meet you. Your advice on 'Go Healthy for Good' has been such a help for me and my health."
"Is that Season and Mario from 'Let's Pray'? I love that program!"
"Pastor Morris, we watch 'Hope Sabbath School' every week — we never miss it!"
Soon after dinner, the weekend activities commence. The screen is brought to the stage with "Hope Sabbath School" live, giving attendees not only a sneak peek at how things run behind the camera but the chance to participate on the discussion panel.
The rest of the weekend is filled with powerful messages, beautiful music, video testimonies of viewers from around the world, and even a live testimony of the impact of Hope Channel. It was also filled with the apprehension of snow.
Despite the 16 inches of snow that fell Sabbath evening, God blessed Celebration of Hope with funds that will allow Hope Channel to share the Gospel even further.
"What a blessing it was to have been here and hear all the wonderful works God is doing through Hope Channel," said one donor. "Thank you for a wonderful weekend, and remain faithful in the work!"
Hope Channel looks forward to returning to Asheville October 18-20, 2019, for another blessing-filled weekend.
Carolina | March 2019