BY Myla Chillngo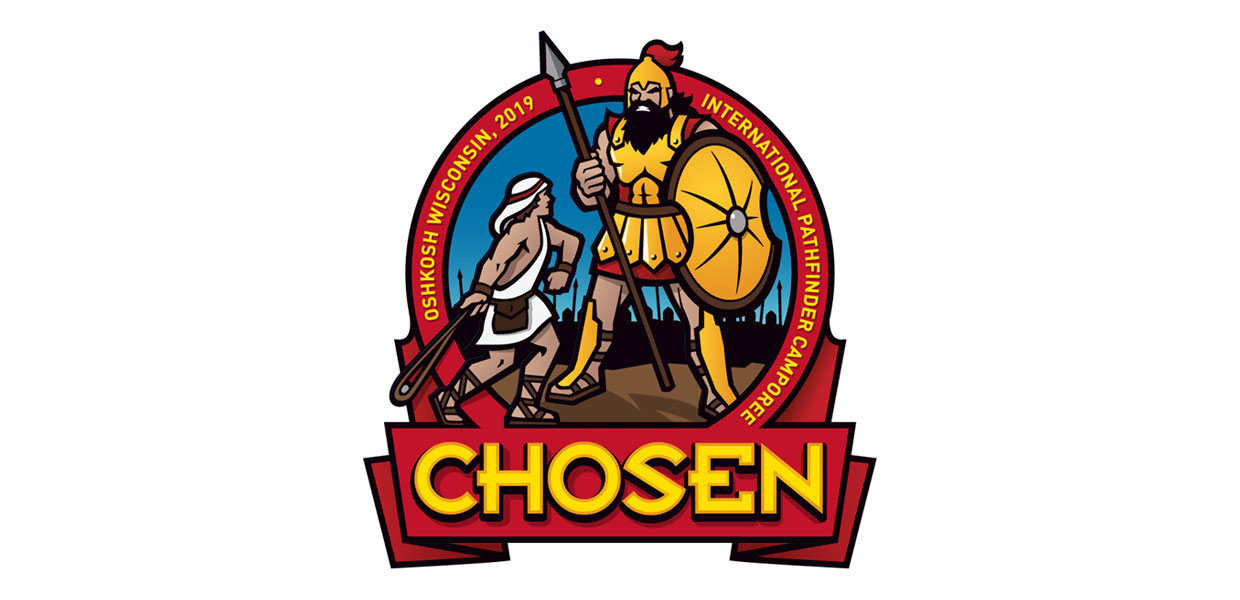 View the Camporee Photo Gallery at southernunion.com/photos
When I was thinking about going to Oshkosh, so many things crossed my mind. For instance, will I have fun? Wait, I'll miss a whole week of school? I don't want to leave my mom. Will it be worth it? These questions were hard indeed. I didn't know the answers then, but now I know that it was worth it!
Even though the showers were cold, at least I got a shower. Even though we had to stay in a tent, at least I had somewhere to sleep. Even though it was cold at night, at least I had a blanket to stay warm. Even though I missed my family, I'm glad I still have a family. Just like David was chosen to fight Goliath, I know I'm here for a reason.
God doesn't just bless us, He helps us! Oshkosh made me realize how lucky I am for some of these things, and I realized that if you stop thinking about the negative things, many things will seem much better. After I took a little breather, I realized how nice people can be. From free hugs to a simple, nice compliment, we all are in this world for a reason. (Even though I'm only 12 year old, I know that a little compliment is huge, and trust me, I know — so please do me and someone else a favor and give a compliment.)
We are all chosen for something and this week I was chosen.
Southern Union | October 2019