BY Emmie Lee ('22)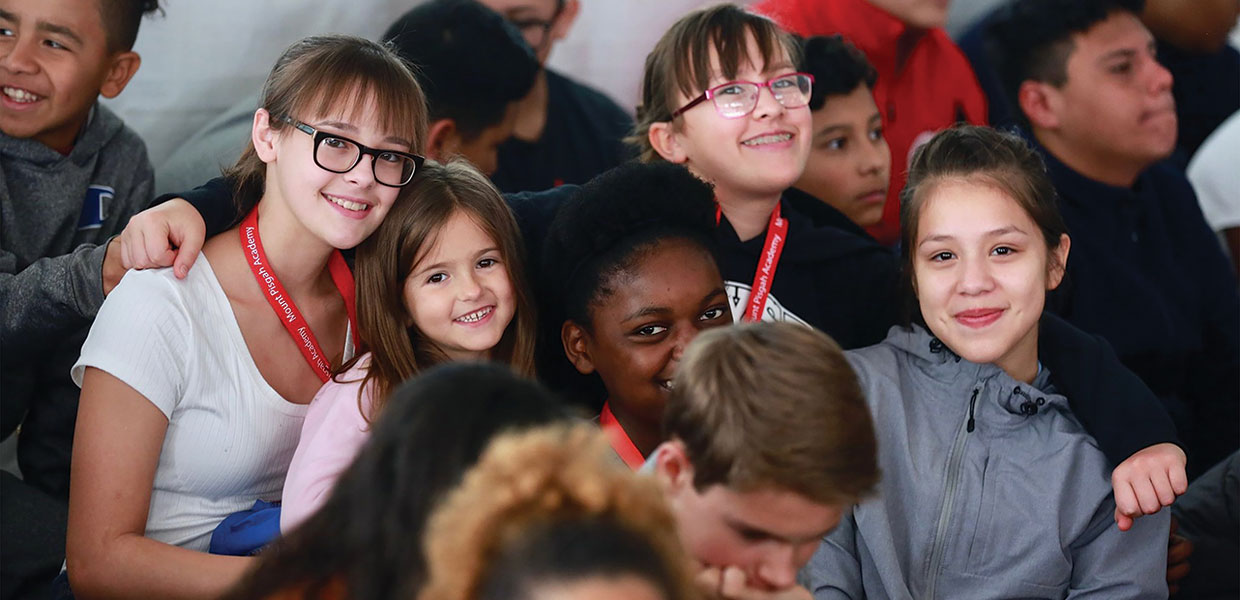 Emmie Lee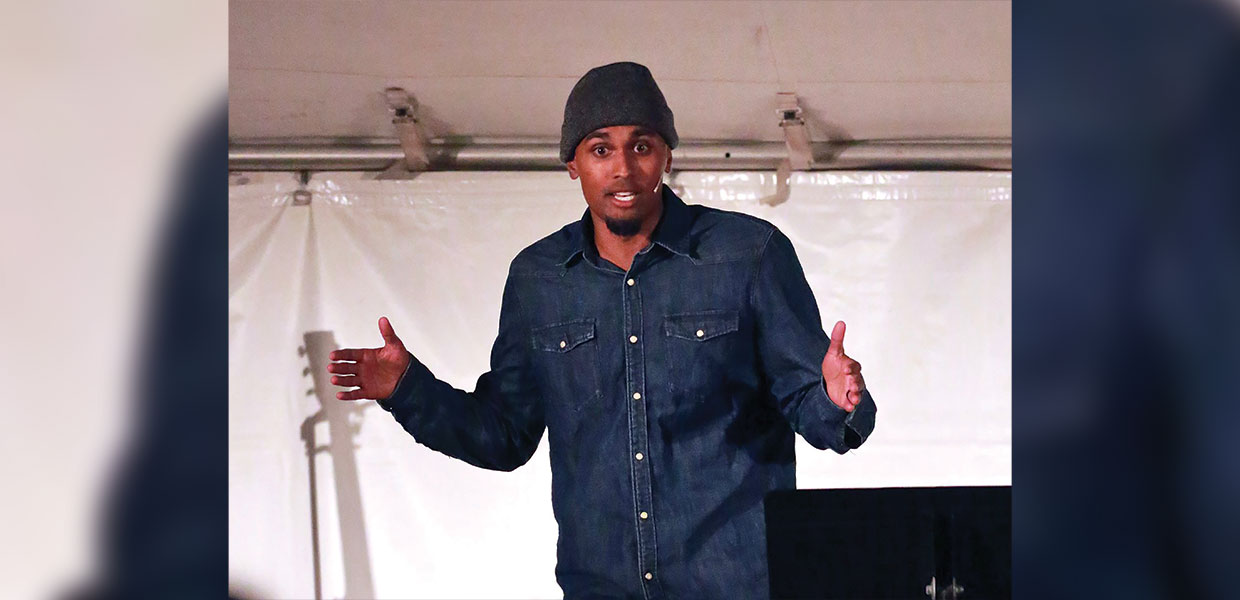 Steven Sigamani
Emmie Lee
MPA student Emmie Lee shares her story.
As a student at Mount Pisgah Academy (MPA), I am privileged to experience many of the amazing events that happen on our beautiful campus. Though this is only my second year here, Youth Rally has definitely become one of my favorite events. Seeing the big white tent being set up on center campus always gets me excited. The day our guests began to arrive was one of busy excitement. Youth from all over the Carolina Conference came, including potential students, recent MPA graduates, and major supporters of the school. The weekend was packed full of time making new friends, catching up with acquaintances, and taking the opportunity to draw closer to God.
Many of the youth and sponsors who come for the weekend stay in the dorms. As a result, my roommate and I were blessed to have a girl from off campus stay in our room that weekend. It was so much fun getting to know her, telling her all the awesome things about MPA, and sharing our own experiences as students at MPA.
Every year, Youth Rally has a different theme. This year it was "Get Up." The speaker talked about finding true identity in Christ, and not allowing dishonest Christians to discourage the true believers from getting up and finding the true connection and intimacy with God that humans were originally created to experience. Many people, students and staff alike, were very much moved by the messages.
Several people were asked about their experiences at Youth Rally. When asked what her favorite part of the weekend was, Kyndra Huckaby ('20) said, "Definitely the speaker. He was very interactive! And the Krispy Kreme donuts!"
"I am so thankful for the speaker this year," said staff member Donna Robertson. "He was very interactive and on a great outreach level with the age group he was addressing."
When asked what impact the Youth Rally had on her, Amyia Betenbaugh ('22) said, "The speaker made a great impact on me because of the message he was delivering. Sermons reach you more if it hits you on a personal level, and that's what happened to me. I also loved the music and the worship atmosphere we were in."
On behalf of the staff and students of Mount Pisgah Academy, I want to thank our speaker, Steven Sigamani with Engage Ministries from Southern Adventist University, and everyone else who worked so hard to make Youth Rally a success. There is no doubt in my mind that many people received an incredible blessing from this spiritually encouraging weekend, and that an amazing iMPAct was made. Plan now to join us for iMPAct Youth Rally 2020!
Carolina | February 2020