meghan Brescher Halley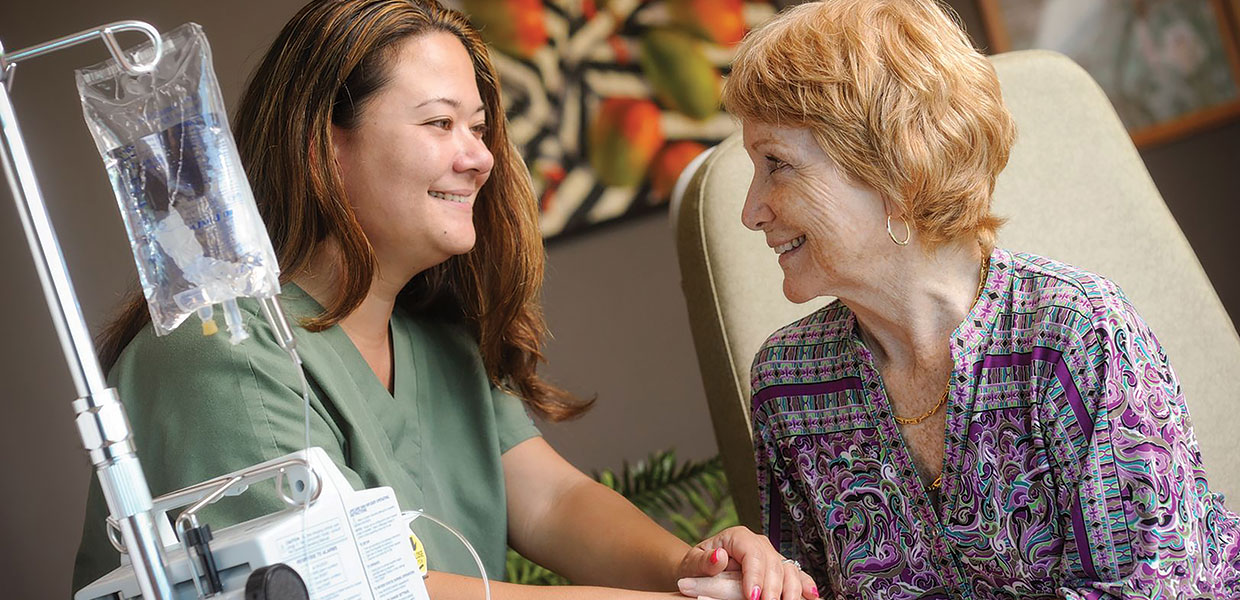 Caring for the spirit is a fundamental part of healing, and the Spiritual Life Council is tasked with ensuring that mission is at the forefront.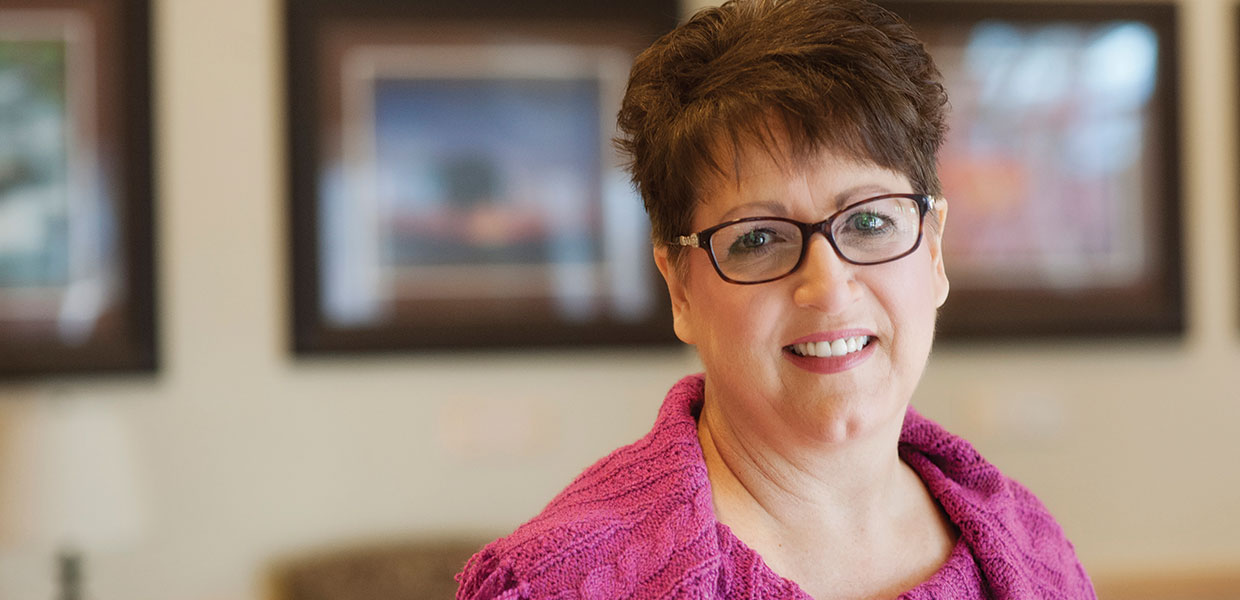 Lorena Bowers, spiritual care coordinator/chaplain at Murray and chair of the Spiritual Life Council, believes this initiative will better embed spirituality into the hospital.
Hospitals have a long history of being a place for healing the body. When the unexpected happens, whether sickness or injury, the hospital is where people turn for help. For most, physical care is the full extent of the services offered, but Adventist hospitals are different. For more than 150 years, Adventists have held an inspired understanding that true healing comes from treating the whole person — body, mind, and spirit. In order to achieve wholeness, one must address all aspects of healing. This philosophy of care changes the very dynamic of hospitals, and places spiritual care at the forefront.
Adventist Health System's Murray Medical Center answered this need by establishing a Spiritual Life Council, developed specifically to integrate spiritualty into the life of the hospital, and to strengthen its ability to live out its mission of Extending the Healing Ministry of Christ.
The role of the council is to strategically develop programs, celebrations, and worship experiences for all, to enhance personal and collective spirituality for patients and employees. They are tasked with creating an atmosphere that is welcoming to all faith traditions and backgrounds, while honoring the hospital's Seventh-day Adventist heritage and identity.
"Mission is at the heart of everything we do, and with the creation of the Spiritual Life Council, we will continue to develop mission strategy, nurture relationships, worship, and create a spiritual atmosphere for our patients, staff, and community," explained Karen Steely, chief executive officer at Murray.
The council is composed of individuals who have a keen interest in the enhancement of Murray's spirituality, and who represent a fair cross-section of hospital leadership, staff, and community clergy. There is a balance of faiths represented, with one constant — every person has a heart for mission and is committed to furthering that mission in all that they do.
"We see patients every day that are sick, tired, worried, and stressed. How can we help them feel a sense of God's peace? Through the way we care, the events and programs we offer, prayer, and most importantly by living out our mission," stated Lorena Bowers, Murray chaplain/spiritual care coordinator and chair of the Spiritual Life Council. "We have the opportunity to do all of these things and more with new formation of our council."
Adventist Health System | August 2017