BY Tamara Wolcott Fisher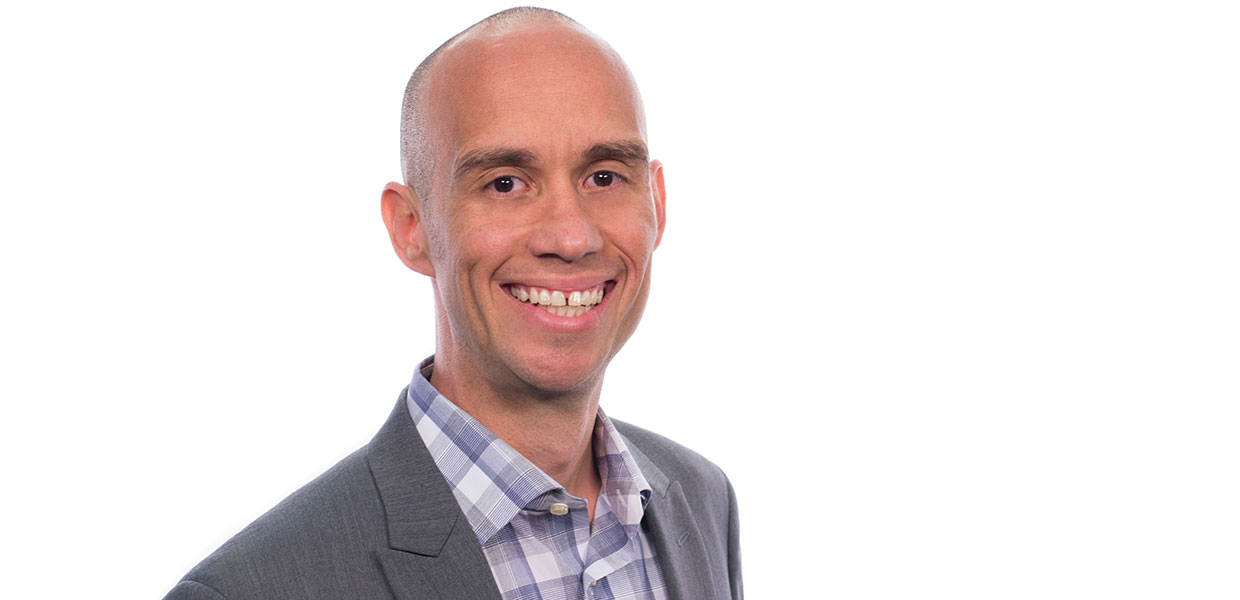 Jonathan Montes is the new Georgia-Cumberland youth director.
Brian Young
Jonathan Montes is the newly appointed Georgia-Cumberland Conference youth ministries director, and will serve as summer camp director at Cohutta Springs Youth Camp. Montes seems a natural fit to serve at Cohutta. He says, "Cohutta Springs Youth Camp is where I got my call to ministry, it was my first job in ministry, and it is where I met my wife."
Gary Rustad, vice president for administration/secretariat, says, "Jonathan has a gift of making the Gospel something people want. With this gift, along with his passion for youth, love of camp, working alongside a team, and equipping youth leaders, I believe Jonathan will be a great addition."
Montes worked 10 years at Cohutta Springs Youth Camp during both high school and college. He worked for former youth directors Dave Cress and Fred Fuller, and says both men inspired him greatly, providing positive ministry experiences.
Yet, Montes didn't want to be a pastor. He went to Southern Adventist University and earned a bachelor's degree in psychology. After graduation, Rio Lindo Academy in Healdsburg, Calif., called and asked him to be task force boys' dean and assistant pastor. He didn't feel he could serve as pastor, but said, "I will take whatever God called me to." So he went to Rio Lindo. Montes has most recently served as the associate and youth pastor for the Calhoun, Ga., Church; he was also the head chaplain for Ekamai International School in Bangkok, Thailand; and served two times as boys' dean and pastor at Rio Lindo Academy.
Montes and his wife, Alana, have two children, Kaiya, 12, and Jonah, 9. Their family loves to hang out and travel together. Montes has a master's degree in Christian ministries from Grigg's University. For fun, he enjoys watching and playing sports, and laughingly admits he might have a minor issue with collecting Pez dispensers.
Georgia-Cumberland | February 2019