BY STEVE ROSE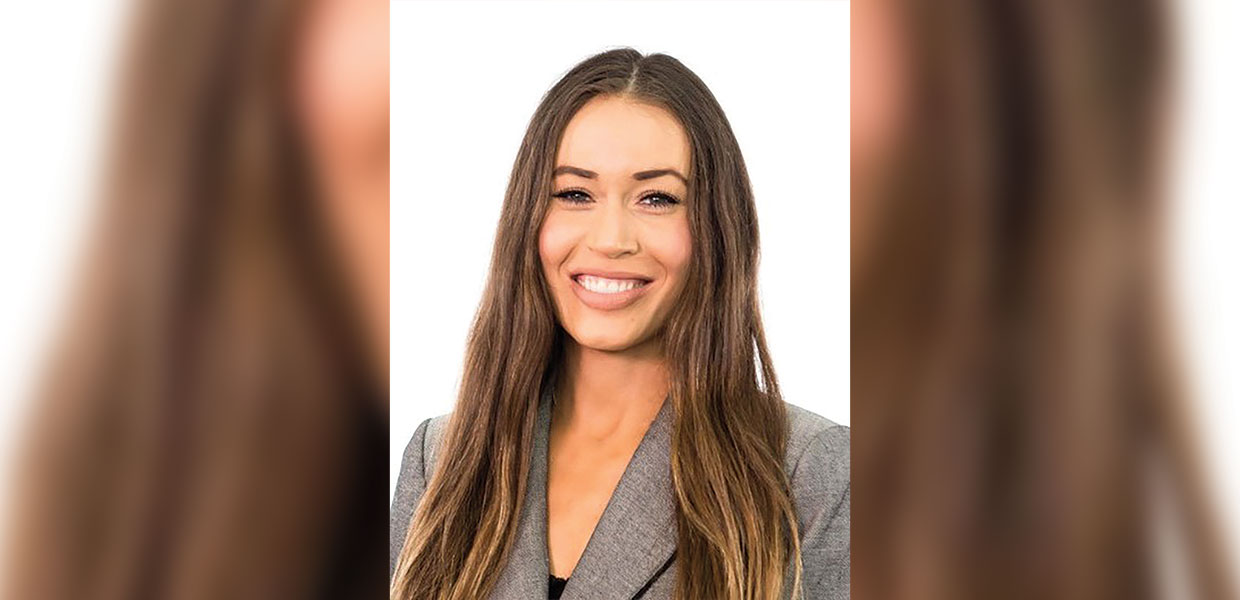 Carissa Haley
For years, employees in various offices of the Kentucky-Tennessee Conference have carried out the human resource responsibilities. With the need to stay current regarding policies, regulations, and personnel issues, and to bring the multitude of documents and procedures into one office, ADCOM and the Executive Committee recognized the need for a professional human resources director. The position criterion included having a bachelor's degree in human resources (HR) from an Adventist college or university, and prior HR experience.
Carissa Haley graduated from Southern Adventist University in December 2012, with a bachelor of business administration, HR management degree. She was hired by the North American Division in HR, where she served from May 2013 to October 2015. She then relocated to Nashville, Tenn., where, since then, she has consecutively worked for two corporations, first as an HR coordinator, and then as an HR generalist.
The administrators are pleased to announce that on February 1, 2020, Haley accepted the invitation to bring her rich experience and expertise to the Conference, and become the human resources director. Her assumption of HR responsibilities will significantly enhance HR efficiency, and bring together the pieces that have been carried by Janice Hall, Aaron McNulty, Xiomara Mercado, Denise Pope, and Steve Rose.
The Conference invites all to praise God with them and welcome Haley!
Kentucky-Tennessee | April 2020