by becky carlson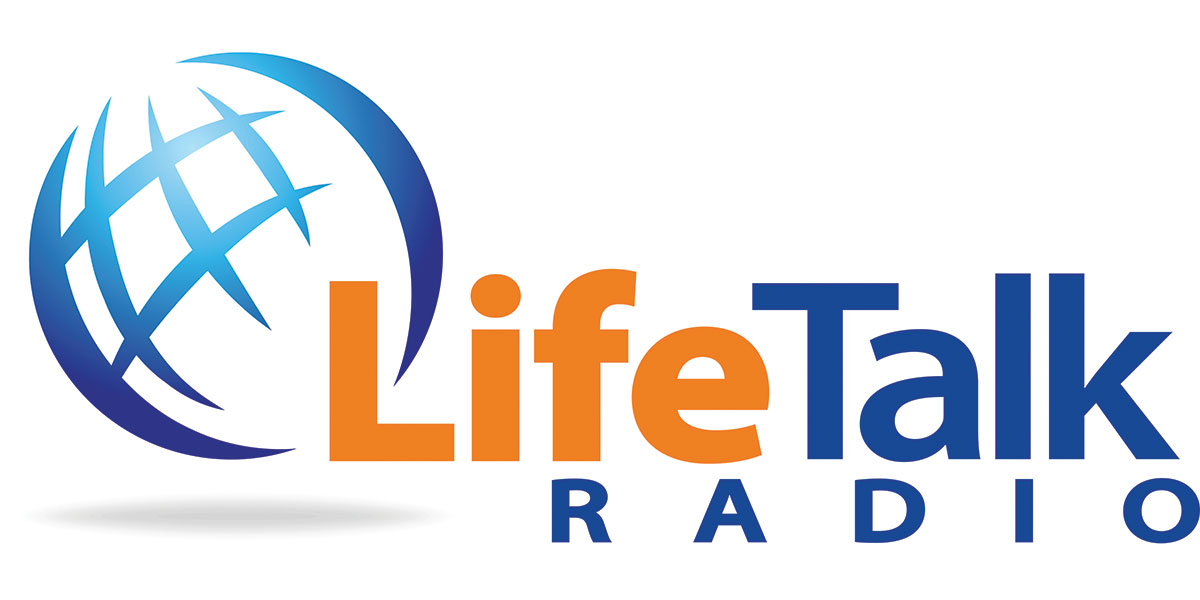 Image submitted by Becky Carlson
Driving north on I-75 at 4 a.m., "Alan" searched the radio dial in his truck. Between Calhoun and Dalton, Ga., an animated speaker on 91.3 FM was quoting Bible verses.
Losing radio coverage, Alan steered his truck off the highway to keep listening. He had to hear the rest.
Impressed by how much biblical support the speaker packed into his presentation, Alan wondered how he could hear it again. And, how could he share it? Grabbing a pen, he wrote down 800-775-4673, the LifeTalk Radio number given at the Message of Hope program.
Later that afternoon in a LifeTalk Radio branch office in Collegedale, Tenn., Becky Carlson heard from Alan.
Alan said, "I loved his teaching from the Word and would love to join his church …. Thank you very, very much for LifeTalk Radio!"
Carlson found the name and number of the pastor for the Adventist church where Alan lived.
"Connecting listeners with Christ is our mission at LifeTalk Radio," explains John Geli, manager/director.
"With 24/7 online streaming via www.lifetalk.net, a LifeTalk Radio mobile app for smart phones, and more than 100 affiliate radio stations, plus ROKU and satellite (Galaxy 19, Channel 1004), many more listeners like Alan are hearing God's message of hope — all day, every day."
"As the Seventh-day Adventist radio network for the North American Division (NAD), LifeTalk Radio exists to help our Adventist churches and individuals to reach their communities for Christ," says Gordon Pifher, vice president for NAD Media Ministries.
Georgia-Cumberland | May 2017