BY Diane Moore Barclay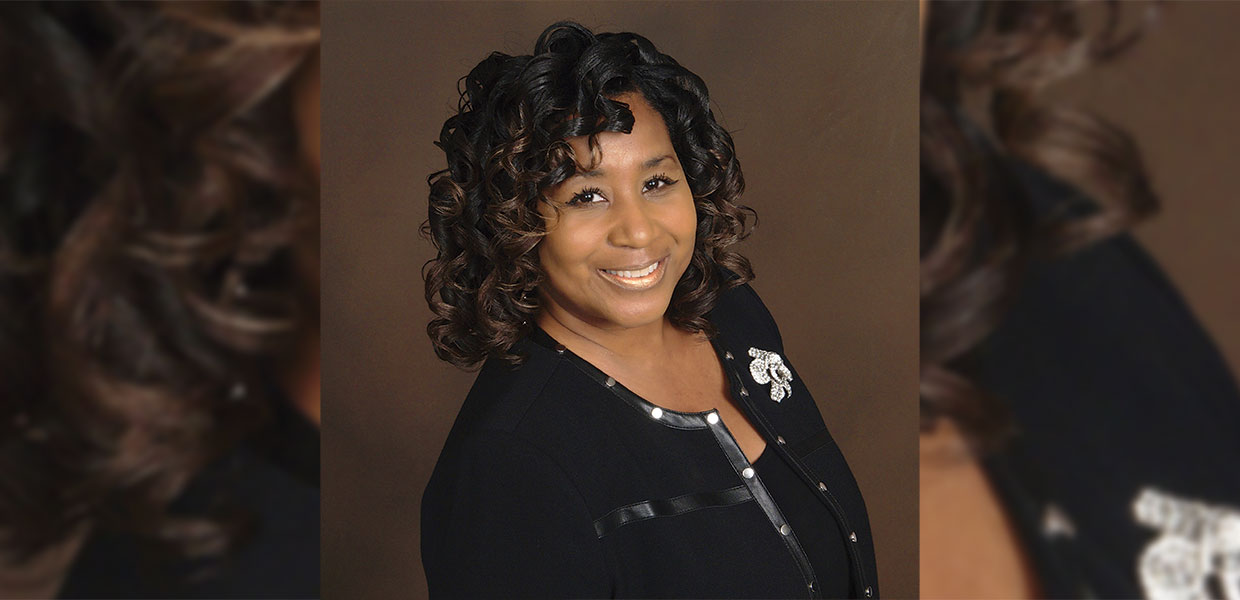 Shaton Glover-Alves, Ed.D., guest speaker, reminded the attendees to "Be Still and Know. . .God's Provisions." Maranatha Church women's ministries team reached out to their community through worship, fellowship, and witness during the women's emphasis weekend.
Shaton Glover-Alves
Aiming to bring hope and wholeness to the women in the community, the Maranatha Church in Apopka, Fla., held their women's ministries weekend on July 14-16, 2018. Personal invitations were sent to more than 90 individuals whose names were received from Amazing Facts Ministry.
Sabbath was welcomed with a Vesper service led by Nadine Cenafils. The weekend's theme, "Be Still and Know," was presented with an emphasis on several aspects of faith by Raquel Morel and her team, and guest speaker Shaton Monique Glover-Alves, Ed.D. Friday evening's theme, "Be Still and Know. . .God's Rest," reinforced the necessity of Sabbath and a life of faith. All attendees were presented with a "Be Still and Know" devotional prayer journal.
The single women participated in a seminar, "Survival Kit for Single Women." The kit included networking, acceptance, faith, hope, guidance, and friendship. "Be Still and Know. . .Women of God!" was Glover-Alves' message to the congregation as she expounded from Psalm 46:7-11, and reminded the attendees to "be still — stop complaining and keep your focus on Jesus!"
Lauretta Bivens led an afternoon seminar to remind the women to "Be Still and Know. . .God's Provision." One special guest, Mae Walden, a stage-four cancer survivor, shared her story of God's healing through prayer and commitment to the laws of health. Mithra Williams, Southeastern women's ministries director, shared about the keys to "Dealing with Grief and Loss." On Sunday, the attendees gathered again for inspiration from Glover-Alves as she shared about the need to "Be Still and Know. . .God's Peace." One attendee who was invited because of her communication with Amazing Facts voiced her appreciation for the invitation and has begun to attend weekly church services.
Southeastern | October 2018