Rachel Beaver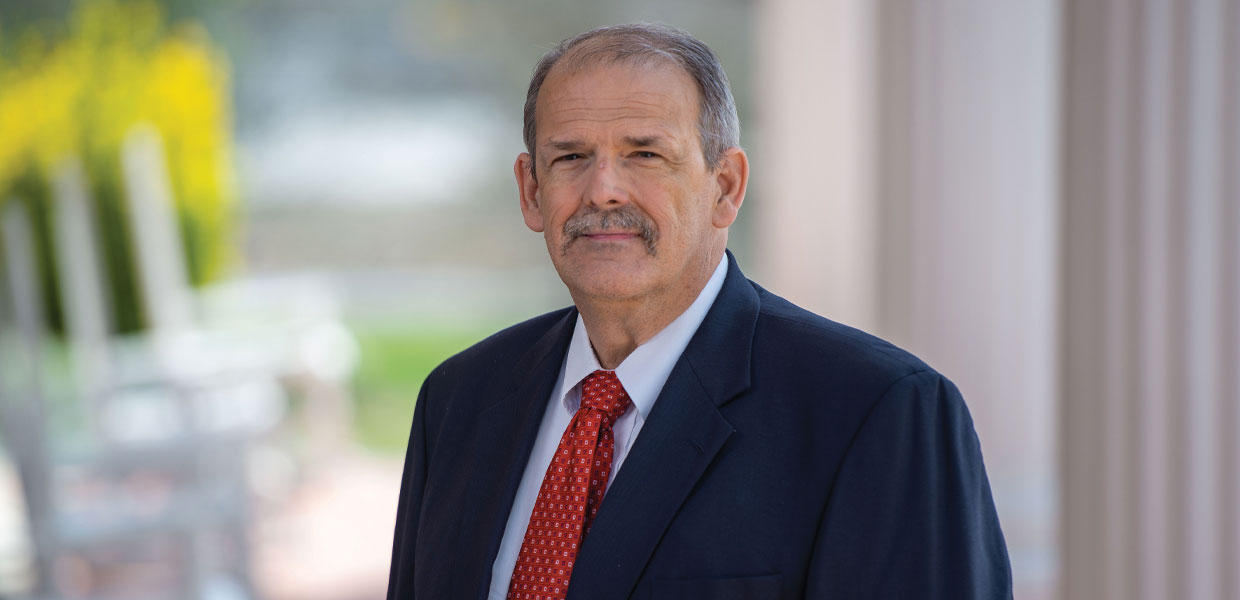 Nathan Zinner
Medley Transitions to New Role
The Georgia-Cumberland Conference (GCC) is pleased to have Greg Medley as the newly appointed associate treasurer and treasurer for association. Medley accepted the position following the retirement announcement of Neil Brady. He also brings more than 20 years of financial experience to the team. Medley felt called to this position at Georgia-Cumberland after Kurt Allen, vice president for finance, reached out to him.
"We are pleased to have Greg Medley joining the GCC Treasury Department. Greg is highly skilled and provides a wealth of valuable experience," says Allen.
Medley's new position is not his first experience within Georgia-Cumberland. Most recently, Medley served as the associate treasurer for Home Health Education Service since 2010. Prior to that, he held accounting positions for various entities, including Total HR Solutions, Tradebank International, and Organic Matters, Inc. As he begins his new role, Medley feels a special sense of responsibility toward the funds from churches.
"I want to be financially responsible because these are funds that churches have given to us to invest in their endowment funds," says Medley. "I want to have that fiduciary relationship, and make sure their money is handled correctly. I want to carry on the standards that [Neil Brady] set for this position."
Georgia-Cumberland | June 2022