BY lloyd Johnson and william smith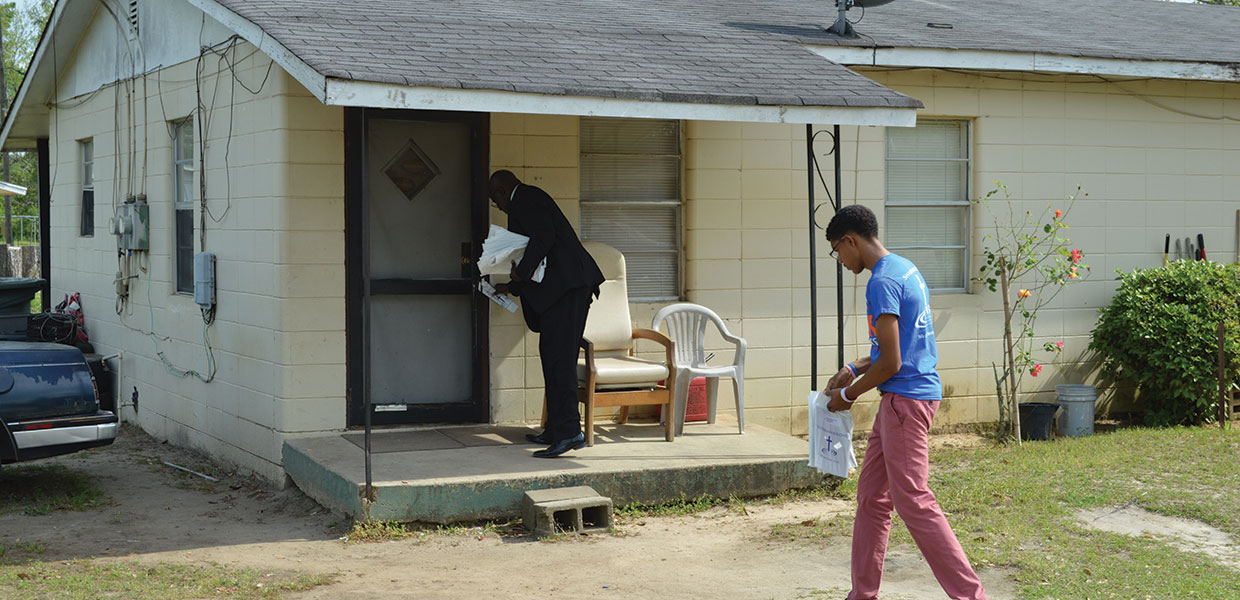 First Church in Dublin, Ga., young and old do outreach together.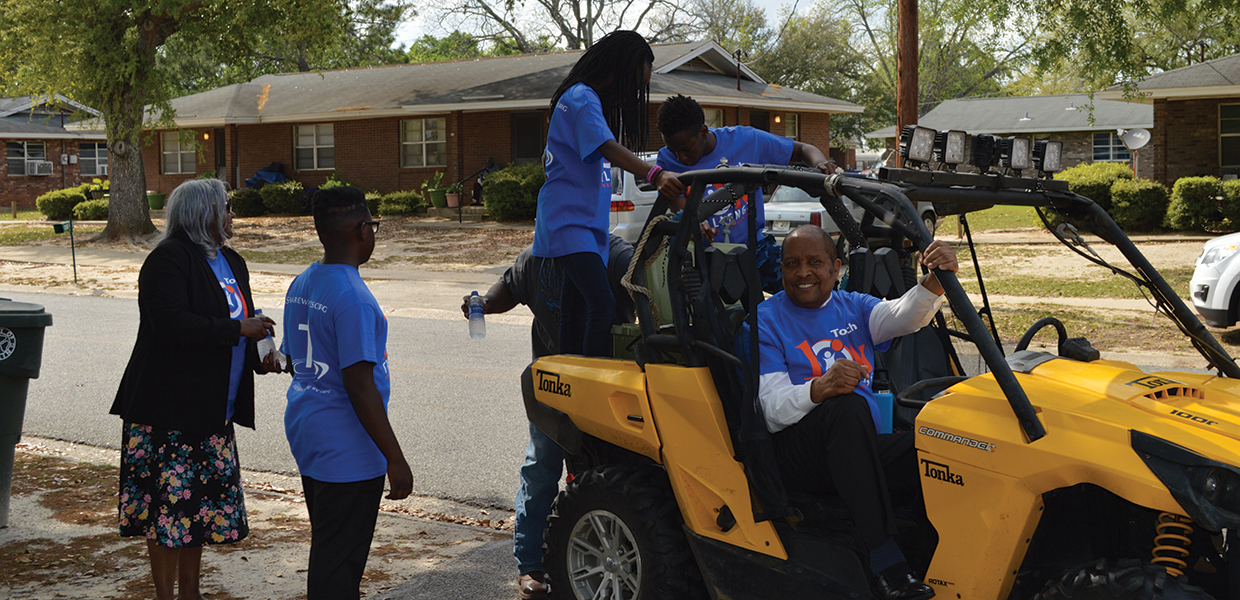 Lloyd Johnson, pastor at First Church in Dublin, Ga., with some of the members during the Message magazine rally day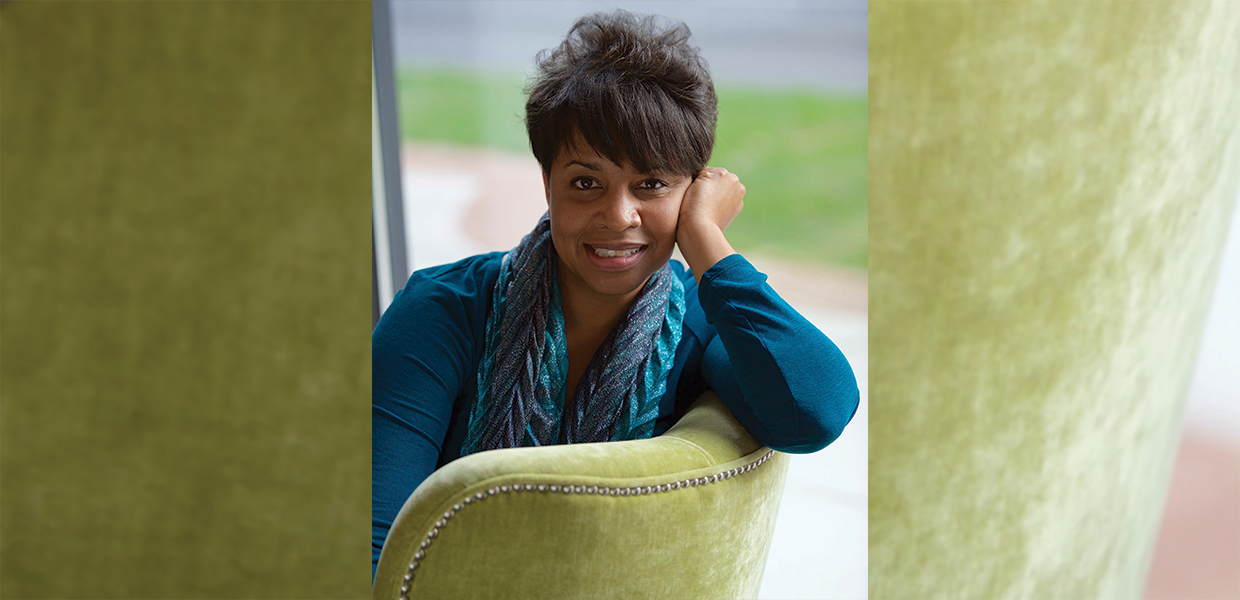 Carmela Monk Crawford, Message magazine editor
First Church in Dublin, Ga., hosted a Message magazine rally day on April 14, 2018. Excited members from Milledgeville Ebenezer, Macon Bethany, and other area churches collaborated to reach 360 homes within one mile of First Church. Carmela Monk Crawford, Message magazine editor, preached and gave an inspirational appeal that was well received.
Crawford put feet to her faith, working with the members as they "hit the bricks" to bring Message to hundreds of homes. Doing outreach in Dublin was especially meaningful for Crawford because her late father, J. Paul Monk, used to pastor the district when she was a little girl.
The host pastor, Lloyd Johnson, organized the teams and territory, and made sure everyone was hydrated. William Smith, Southern Union publishing director, accompanied the members as they spread the joy of salvation to others. However, there wouldn't be much to celebrate if visiting members had not sacrificed the convenience of worshiping at their home churches to help another congregation.
The outreach plan that day was so simple, brief, and rewarding that members of all ages enjoyed the experience. It started with all of the members filling a plastic "Sharewaves"* door-hanging bag with a Message magazine. More than 350 bags were packed in no time. Instructions were given to members to simply mingle, visit each home with a smile, and leave a gift bag on the door. There were no canvasses, surveys, or discussions about denomination or doctrines on this first visit. It was simply a "free-gift day."
Some members were not interested in going at first, but allowed God's Spirit to prevail anyway. When it was finished, they testified of how refreshing it was to be a blessing to others.
*Sharewaves refers to the online store www.sharewaves.org, a resource of the South Atlantic Conference Publishing Department which provides caring resources at inexpensive sharing prices.
South Atlantic | July 2018