BY Bethany Communication Team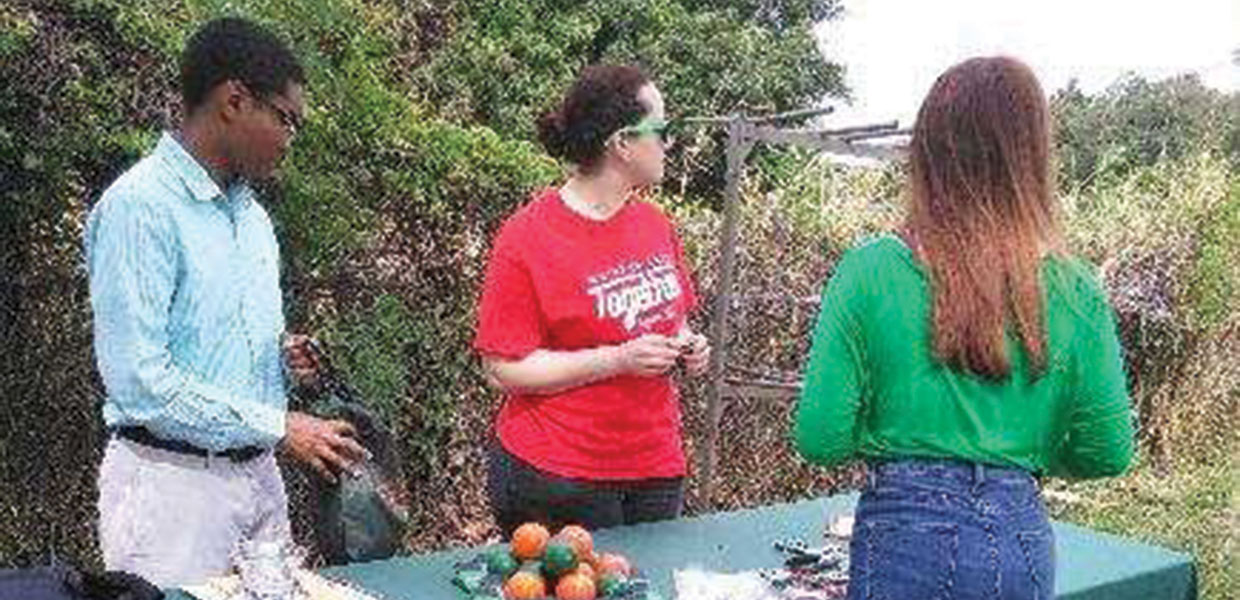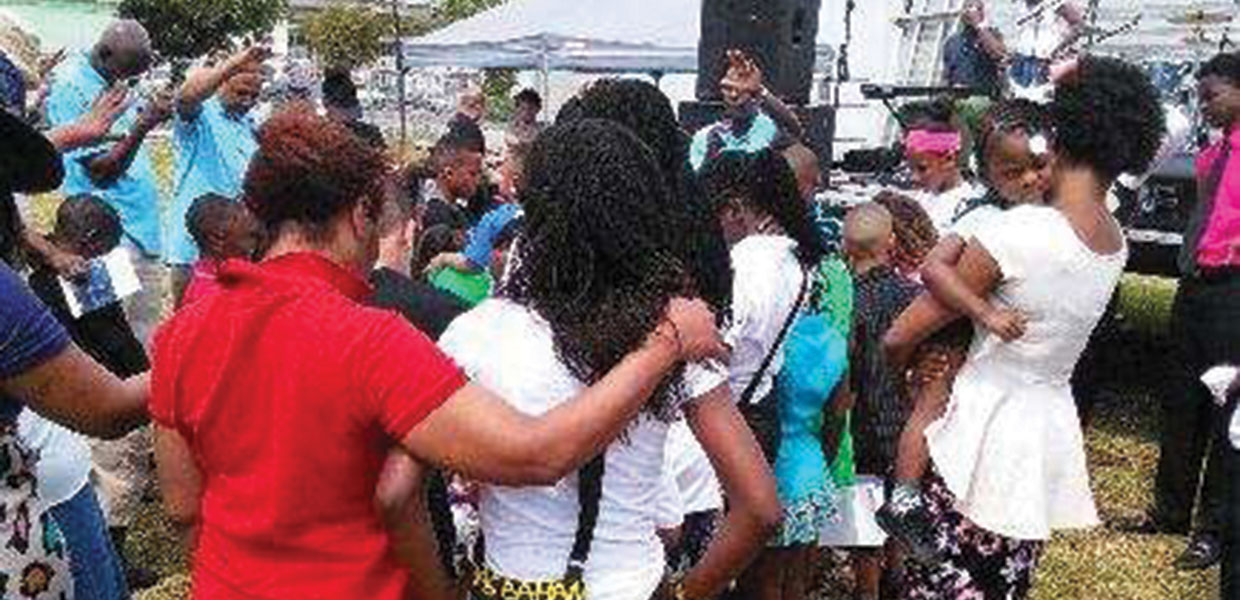 Members of the Miami Bethany Church held their first Brownsville Unity Day. The outdoor event was held on the property directly across from the church. Klottrell Long, personal ministries leader, encouraged each department in the church, along with several community agencies, to organize and sponsor booths. The children's ministries department provided arts and crafts activities for the many church and community children.
The special day was the result of a challenge by M. Curtis Powell, pastor of Miami Bethany, and supported the theme of "Building up the Church." Powell and his wife, Nicole, welcomed the community friends. "Instead of inviting the community to the church, we took church to the community;" said Powell. "Partnering with the various agencies, we were able to provide a holistic approach to ministry that went beyond the walls of the church." Several community dignitaries as well as the local police department representatives, came out to support the program.
Lola Moore, pastor and young adult ministries director for the South Central Conference, was the guest worship speaker for the day. Moore provided a mighty word from God. Following the worship service, the hospitality committee provided lunch for more than 150 people. The daylong event culminated with a concert by gospel music recording artist, Jalisa Faye, and several local talents. The members hope to make this an annual event. This successful event is just the beginning of the great things God is doing in Miami, Fla.
Southeastern | May 2017