By Doug Mittleider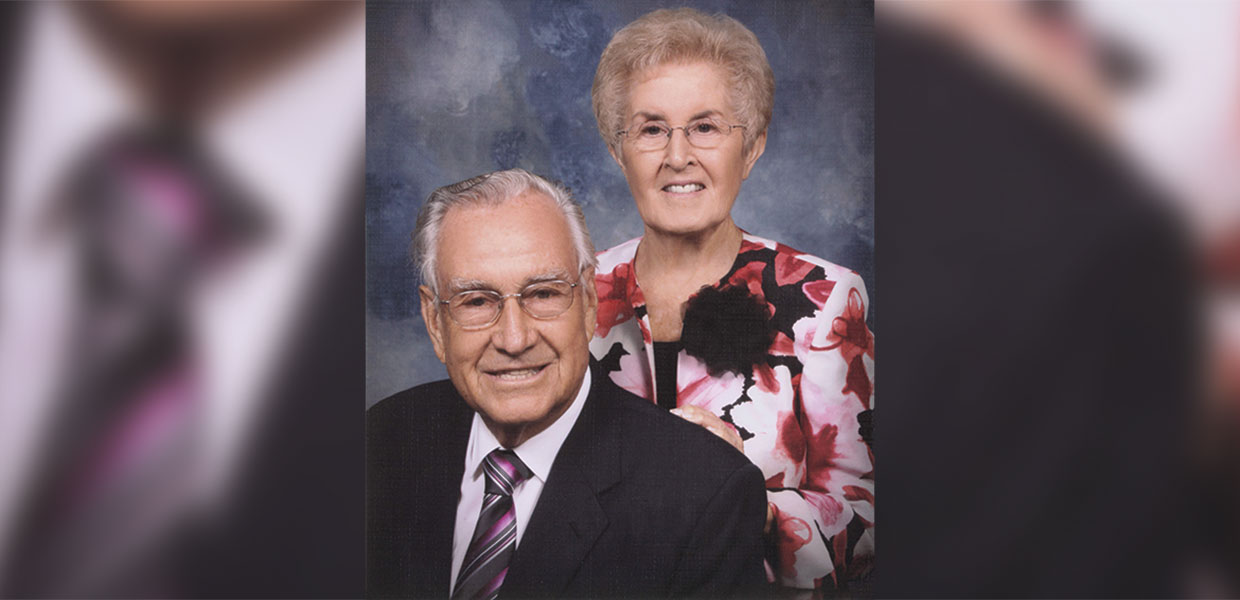 Submitted by: Julie Mittleider
Ken and Barbara Mittleider celebrated their 70th wedding anniversary on September 4, 2019.
After graduation from Walla Walla College in 1949, Ken and Barbara joined the Idaho Conference, where they pastored and held evangelistic meetings; then the Washington Conference, as full-time evangelists; and later the North Pacific Union, where Ken served as the ministerial director, and Barbara servered as a secretary.
During the next 11 years, Ken served as president of the Wisconsin Conference and then as president of the Potomac Conference. In 1979 they accepted the call to mission service, where Ken was president of the Trans-Africa Division. In 1983 Ken became a vice-president of the General Conference (GC), and Barbara served as the GC travel coordinator.
In 1996, they retired, settling in Calhoun, Ga., where they are firm supporters of area churches. The sunset years are upon the Mittleiders, but they continue to serve the Lord in whatever way He wants.
Georgia-Cumberland | November 2019