Josette Paschal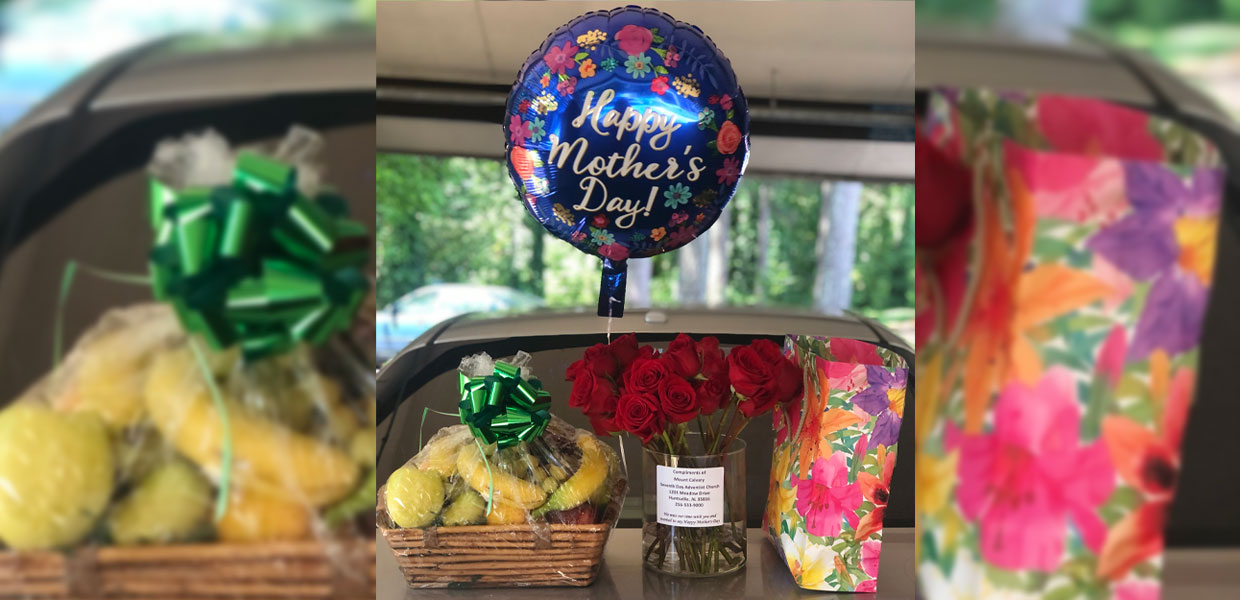 Items were given to mothers and staff at two nursing homes.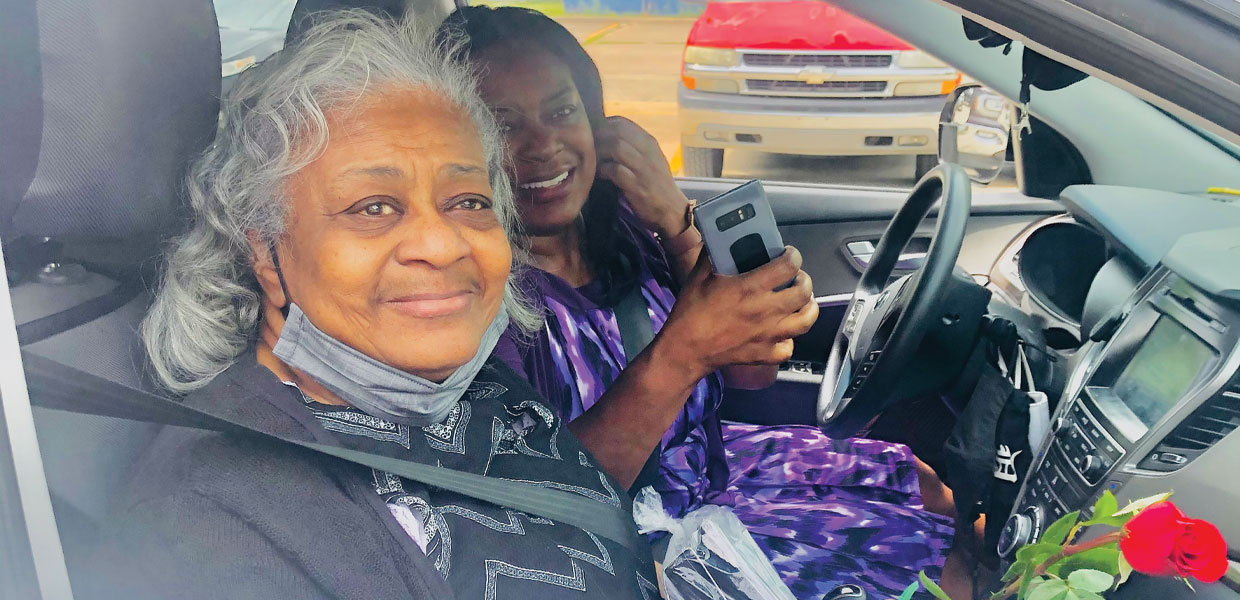 Roses were given to members and community guests.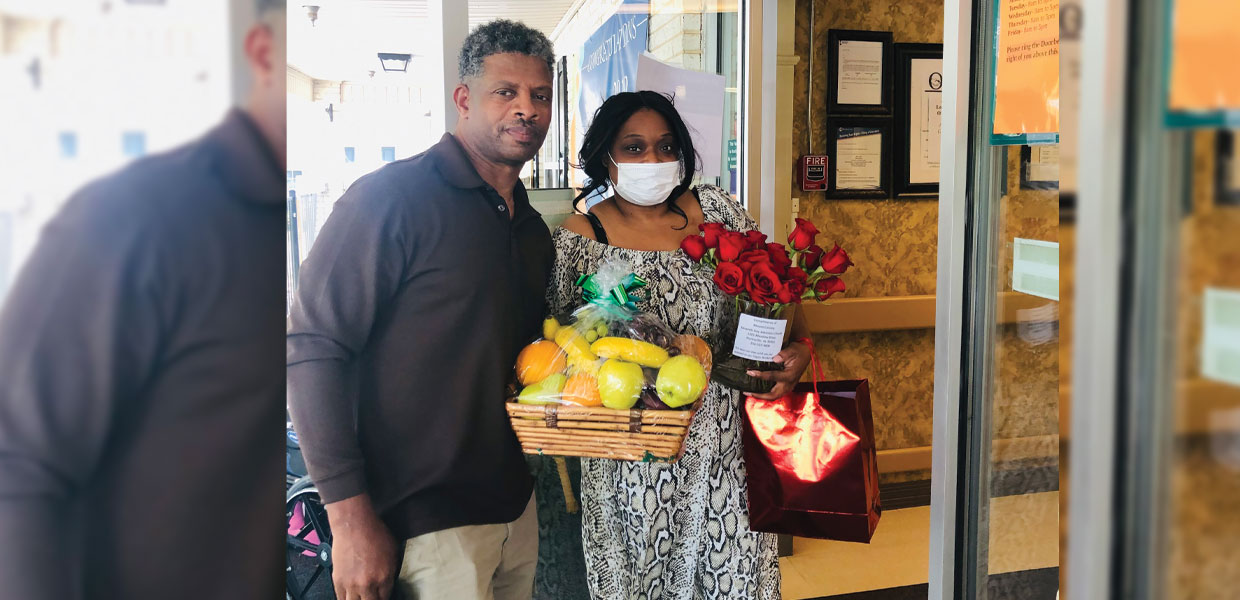 Staff received roses, fruit baskets, and gifts.
During Mother's Day weekend, Mount Calvary Church in Huntsville, Ala., blessed all the mothers with a drive-by rose giveaway in the church's parking lot. This annual gesture is done to recognize and show love to the mothers at Mount Calvary and the community. Mothers received roses, care favors, and personalized memory verse gifts made by the children. One community guest who received a rose and care gift said she never gets anything for Mother's Day, and was very happy and blessed that the church was so thoughtful.
On Sunday, roses, fruit baskets, and gifts were delivered to Brookshire and Windsor nursing homes for the residence mothers and the staff. These are two places Mount Calvary has been ministering to by conducting worship services for the residents monthly for more than 20 years before the COVID-19 pandemic. The staff thanked the church for thinking of them and said they really felt loved and miss Mount Calvary monthly visits. The church members want to always be a Christian witness to the community and show love to their members.
South Central | July 2021