BY Rebecca Cain and Courtney Herod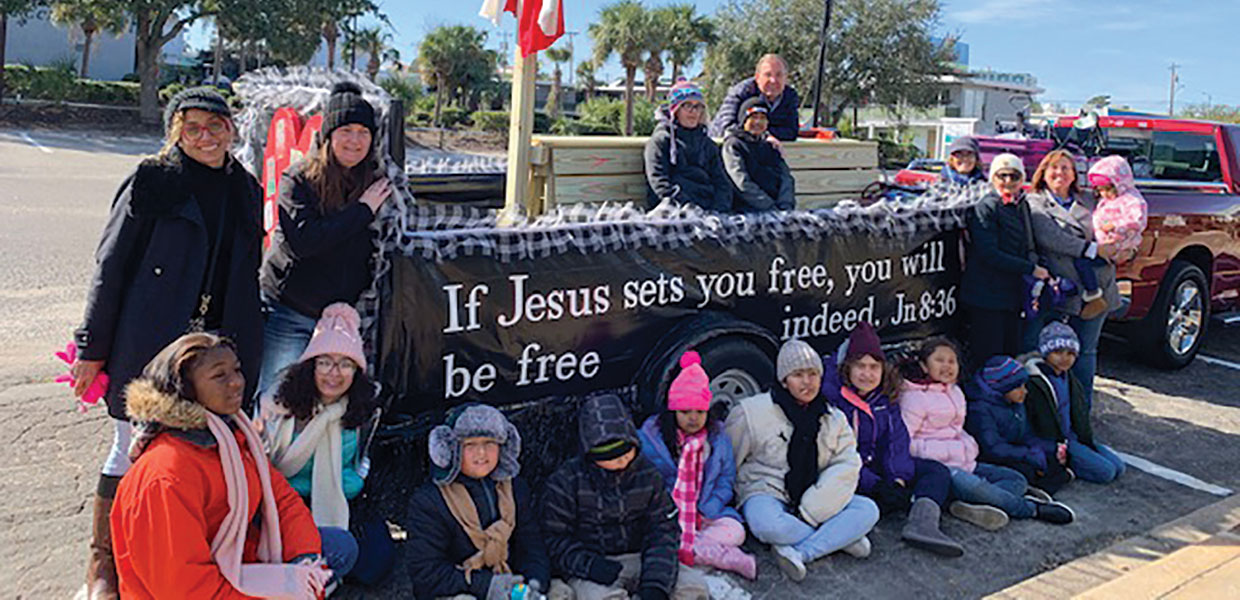 Rebecca Cain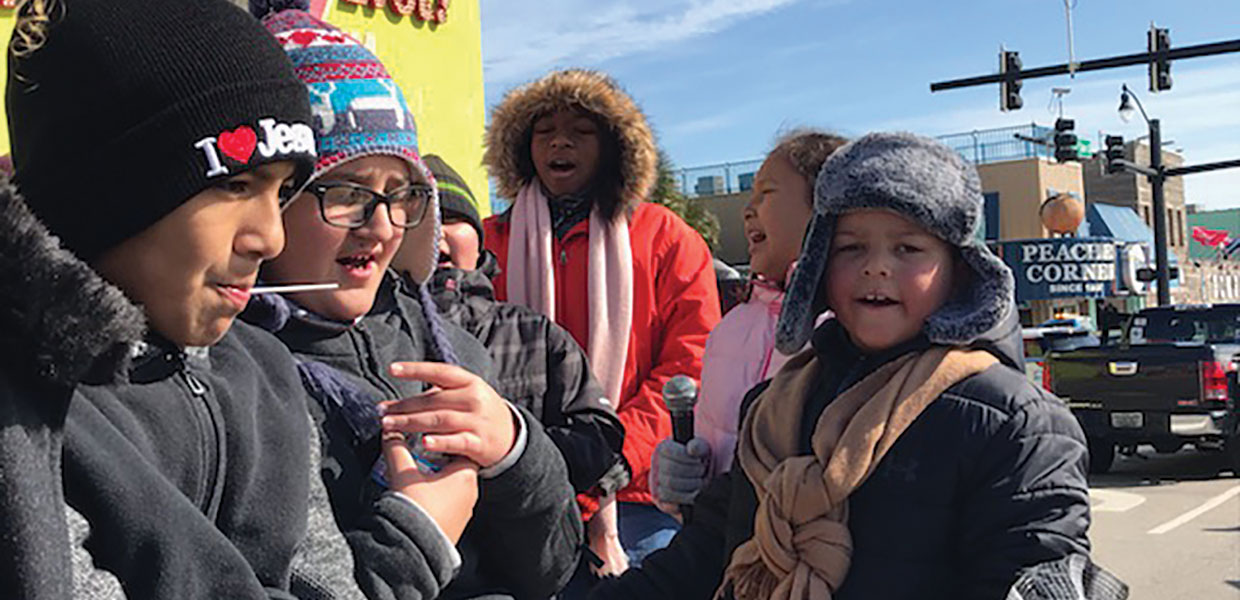 Rebecca Cain
For the past three years, the students at Myrtle Beach Adventist School have made posters to wave during the Martin Luther King Jr. annual parade in downtown Myrtle Beach, S.C. This year, Rebecca Cain, head teacher, was looking for a way to get her students more involved in this time-honored tradition of remembrance. She decided to enter a float in the parade. Combining the efforts of the students and children from the Myrtle Beach Church who attend other schools, they creatively designed and built the display.
School and church members prayed for this project throughout the months it took to plan and build the float. "We chose the theme of 'Free at Last,' a play on words off of Dr. King's 'I Have a Dream' speech," Cain said, "as well as our stance as Christians, that in Jesus we are 'free at last.'" The float also featured the Bible verse John 8:36, "If the Son sets you free, you are free indeed." One onlooker pointed at the text and shouted, "That's where true freedom comes from."
In addition to riding on the float, some of the children walked in front of it carrying a banner with the name of the school and church. Others walked alongside throwing candy out to the parade watchers, while singing the song "Free at Last." Those not throwing candy passed out bags stuffed with information about the school and Myrtle Beach Church to the adults along the parade route.
The day before the parade, as the participants were making final tweaks to the float, local news channel ABC-affiliate News15 came out to package a story about the students and their preparations. Cain states, "This was great exposure for our church and school, but most importantly, people along the parade route were reminded that through Jesus they truly are 'Free at Last.'" The experience was unlike any the children and volunteers had ever had. Some commented that they felt the Holy Spirit throughout the process leading up to and at the parade.
Plans are already being made for the 2021 float, and prayers are solicited for the church and school members as they embark about reaching their community for the Gospel.
Carolina | April 2020