BY Courtney Herod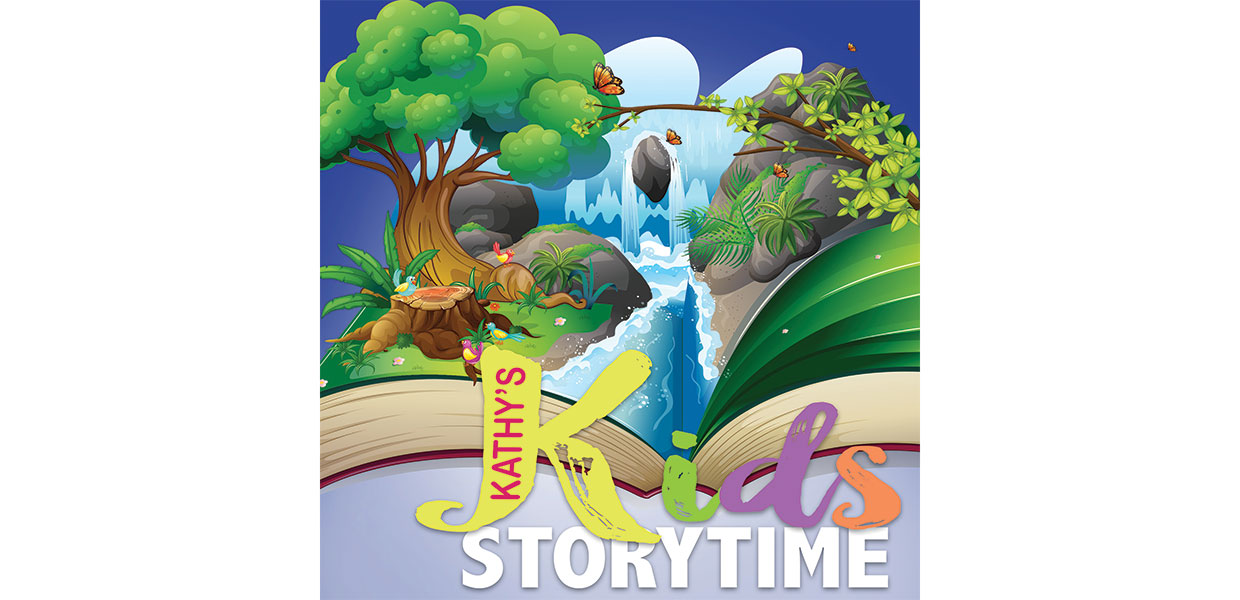 Rebecca Carpenter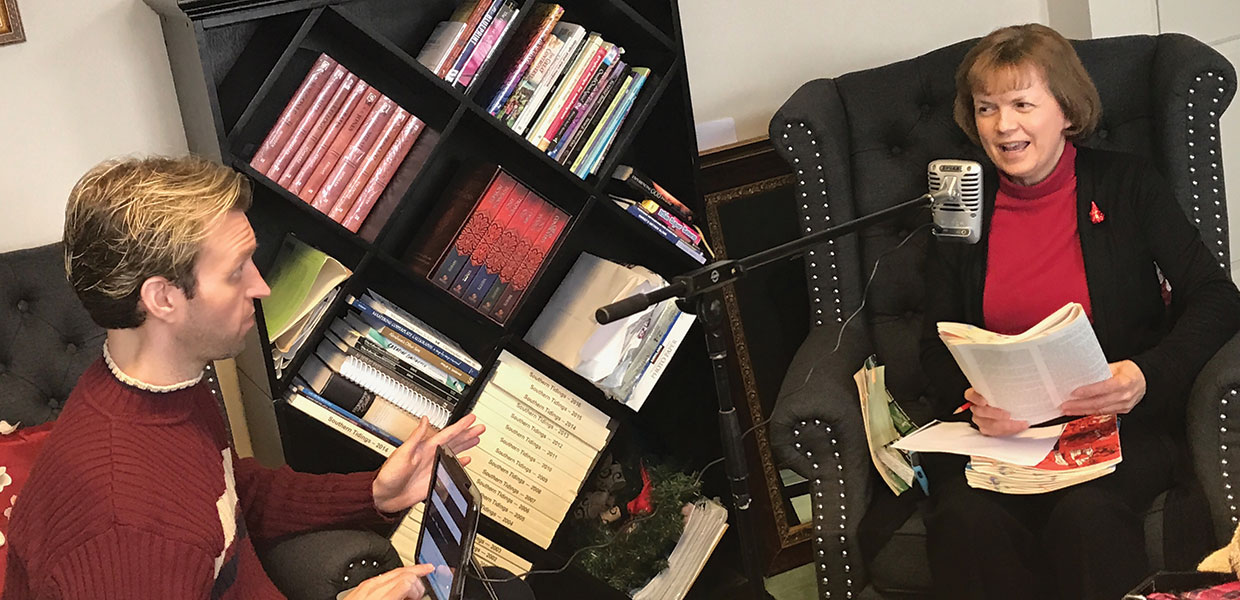 Courtney Herod, associate communication director, and Kathy Russell, children's ministries director, record upcoming episodes of Kathy's Kids Storytime.
Rebecca Carpenter
Do you remember listening to Your Story Hour with Uncle Dan and Aunt Sue on the radio? Many people have fond memories of the stories they've heard over the years. So, when the Carolina Conference Communication Department began looking for ways to increase the Conference's podcast presence, they immediately noticed that there was a type of programming missing from their offerings: Christian stories for children.
The current Conference podcast channels — Walking Free (for young men); Carolina Conference Camp Meeting; and a general channel, Carolina Conference, which hosts audio files from events around the Conference — are already proving to be a great success. These channels have allowed the Conference to reach listeners in countries all over the world. In September 2017 channel analytics showed that there were more than 24,000 listeners worldwide. This is definitely an avenue for outreach that the Conference felt needed to be utilized more.
Kathy Russell, director of children's ministries for the Conference, was approached with the idea for the new podcast, and Kathy's Kids Storytime was born. These short weekly podcasts are for children ages 3-12 (or the child within you), in which "Miss Kathy" tells stories that convey life lessons and teach Christian values.
Since launching this podcast channel, there has been a steady increase in subscribers. After listening to all the stories recorded so far, one 8-year-old told her mother, "Children are going to LOVE these, Mommy!"
Everyone involved with the production of these recordings solicits your prayers that this channel not only blesses Carolina Conference members, but also is shared with others, touching the heart of every child who listens.
Carolina | April 2018