Johnny Holliday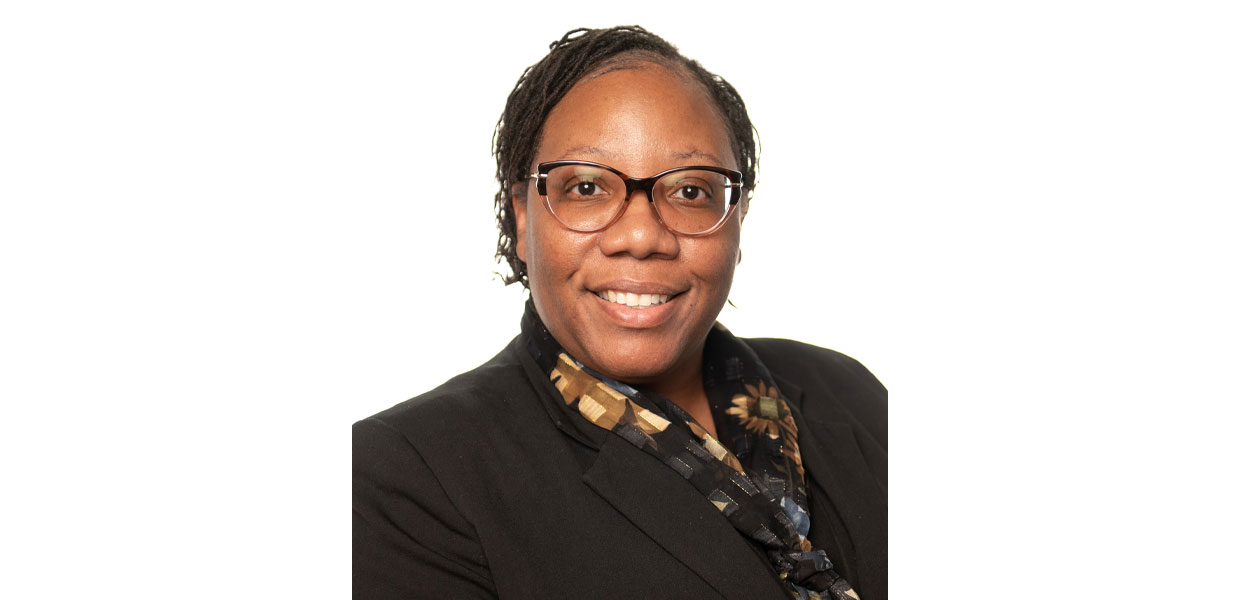 Angela Walton has been voted to the position of education superintendent by the South Central Conference Executive Committee. After a national search, Walton will lead the Office of Education with a history of successful experience in early childhood, elementary education, secondary education, and administration.
Walton is an educator and administrator with a bachelor's degree in African American history and a master's degree in curriculum and instruction. Walton has more than 27 years of experience as an educator, with 15 of those years as an administrator in Adventist education.
Walton previously served as an associate superintendent for the Georgia- Cumberland Conference as the southern regional director. In this role, she was responsible for presiding over 12 elementary schools in her territory.
"Walton brings a uniqueness to the South Central Conference Office of Education, due to having worked on a conference level from a different structural approach to leadership and decision making," commented Johnny Holliday, M.Ed., former superintendent of education. Holliday adds, "She has conveyed to me her intent to build on the present systemic initiatives that have proven to be effective for our students and teachers. Furthermore, Walton plans to challenge all stakeholders to envision and diligently work toward moving the bar higher for the students and staff in the South Central Conference schools."
As she reflected on some of her accomplishments in her previous role, she highlighted the following:
• Establishing a Conference-wide equity program that brought awareness to the various social, emotional, cultural, and academic needs of students.
• Ensuring safe learning environments where students can thrive as learners.
• Assisting schools in restoring financial stability and community support.
• Evaluating data to develop strategic plans to improve academic excellence.
Walton is known for having a reflective, measured style of leadership that aligns well with her motto, "Christ, Character, and Curriculum." She intends to utilize this style of leadership to enhance and innovate any bipartisan best practices put in place during the leadership of the interim superintendent, Johnny Holliday.
"I want to welcome Mrs. Angela Walton to our South Central family," said Benjamin Jones Jr., president. "I have great confidence that she will help us build on the great work that has been accomplished in the last six years in the education ministry. Christian education is a high priority and a key factor to our future success as change agents in the Church and the world around us. We look forward to working with Mrs. Walton and our team of South Central Conference educators. Again, I welcome Mrs. Walton and her family."
In her spare time, Walton enjoys travel, playwriting, and spending time with her family, which includes her husband, Dwayne, five daughters, one son, and two granddaughters.
South Central | May 2023