BY Carolina Conference Communication Department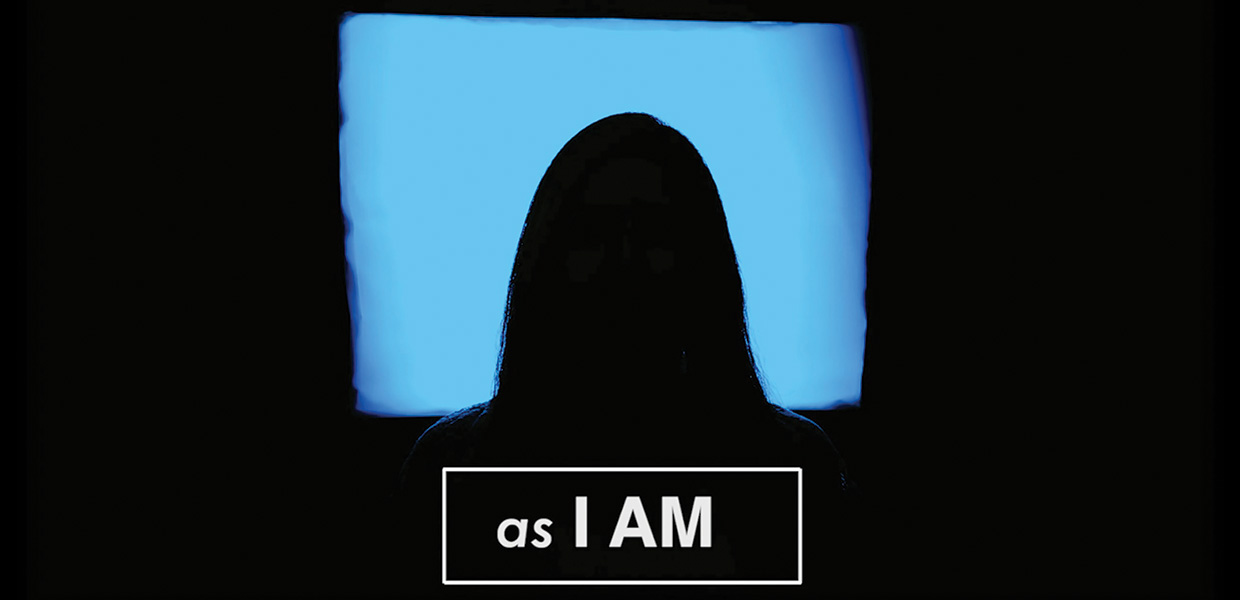 Chevon Petgrave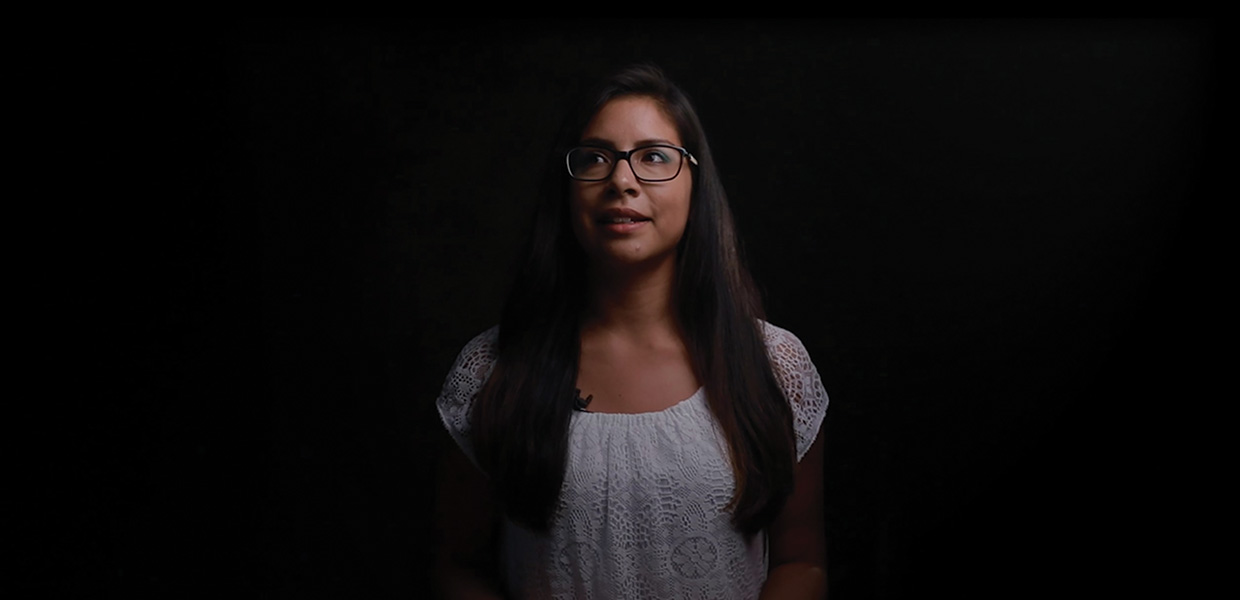 Nicole Stallings, youth and young adult secretary at the Carolina Conference, shares her testimony.
Chevon Petgrave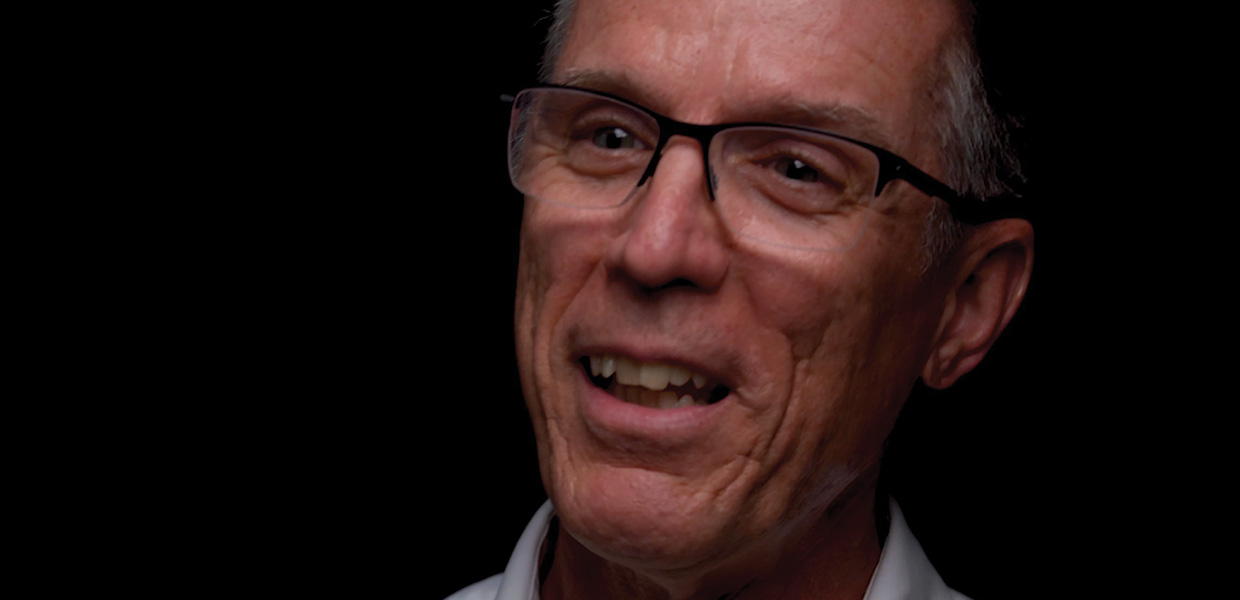 Gary Moyer, vice-president of administration at the Carolina Conference, shares his story of losing his first wife to cystic fibrosis.
Chevon Petgrave
Each person has a story. Everyone has had good times when things were going well, and also times of loss, discouragement and pain. Those stories are valuable, as they not only make people who they are, but when those stories are told, they can make a difference in someone else's life, too.
That's the idea behind "As I Am," a web video series developed by the Carolina Conference Communication Department as part of Project: ReFresh.
"As I Am" is a play on words. The testimonies shared on the show are personal and heartfelt, showing the person as they truly are. But, the stories also portray the quest as Christians to be like Jesus, as I AM.
The goal is to present the viewer with something they can relate to and be inspired by. If a person is struggling and they see someone who has had the same issues, and, through God's help, has made it through and overcome, that can be a tremendous source of comfort and encouragement.
Series one focuses on the Carolina Conference staff and leadership. Interviews range from summer interns to department directors to the Conference president, Leslie Louis. This focus was intentional.
"We wanted to pull back the curtain and show that Church leaders are just ordinary people who have dealt with life's many struggles, and have simply chosen to give themselves to God and work for Him," said Becky Carpenter, Communication Department director. "We hope this will help our younger members relate more to their leaders, when they can see their leaders are just like them."
The new series is on the Carolina Conference Project ReFresh YouTube channel; or, click the YouTube link on the website, theprojectrefresh.org. The Conference asks all to share it with the young members of their family and church family.
Carolina | December 2018