Ron Quick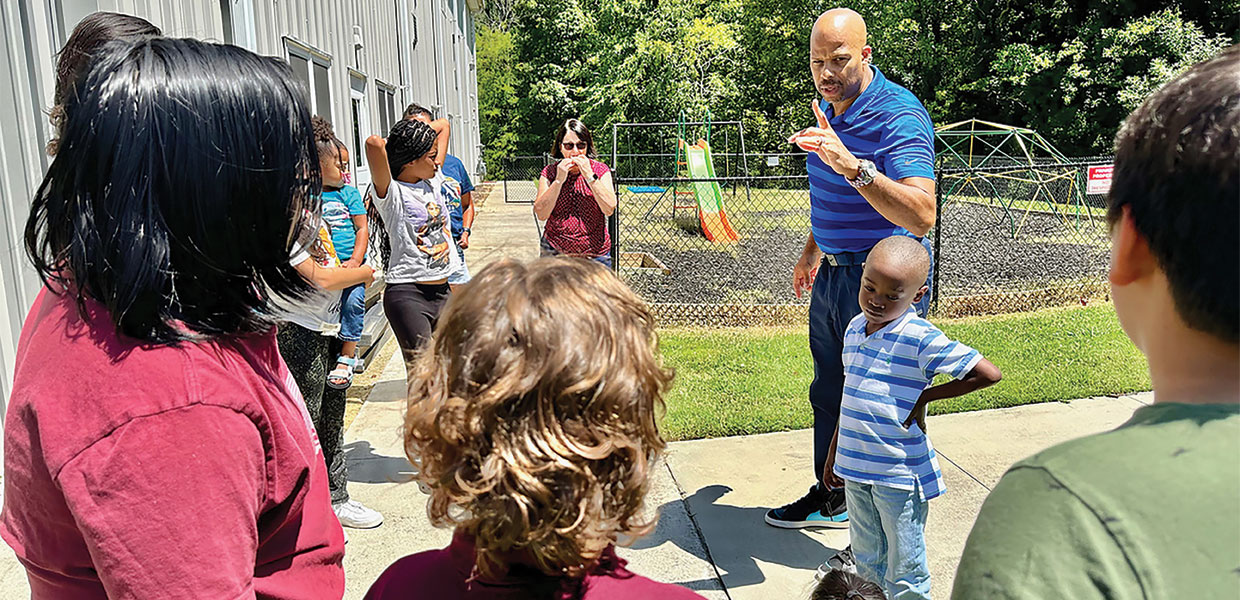 Ron Quick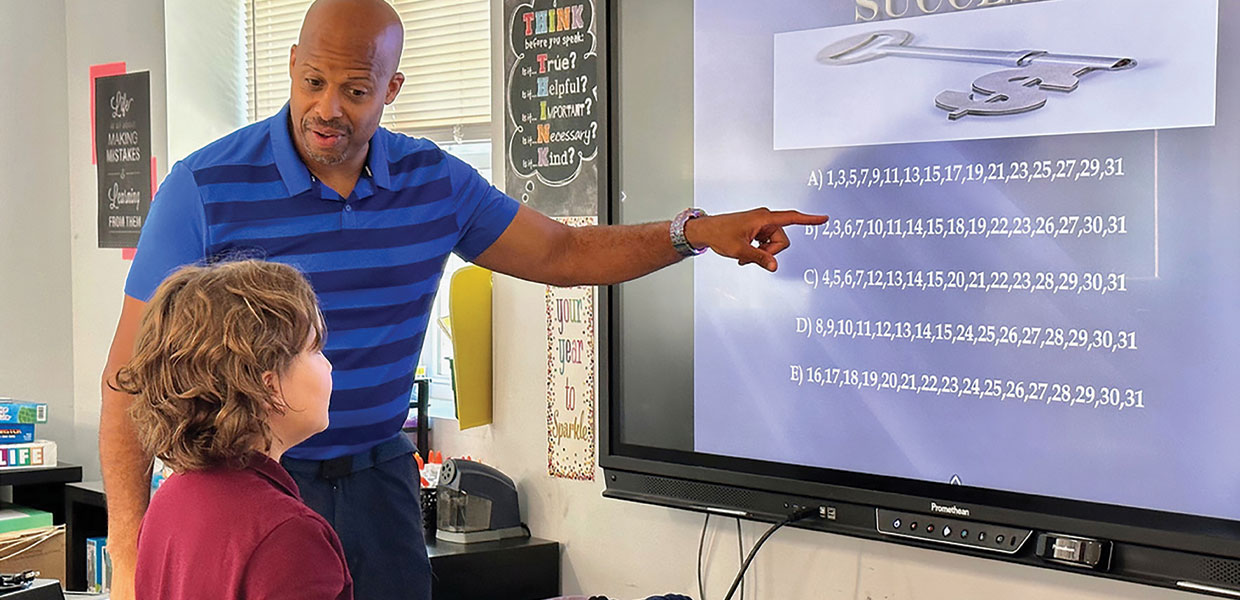 Ron Quick
NYPD Expert Imparts Crucial Safety Lessons at Cornerstone Academy
Safety is a cornerstone of any learning environment, and Cornerstone Adventist Academy in Charlotte, N.C., is no exception. The school had the privilege of hosting Donzel Cleare, lieutenant, an experienced member of the New York Police Department (NYPD) with 20 years under his belt, for a comprehensive safety workshop.
Students at the school were provided with invaluable lessons on how to navigate various emergency scenarios. Cleare's enlightening session delved into the following key areas:
• Responding to storm alerts effectively.
• Identifying and using safe spots during potential intrusions.
• Mastering the use of specific code words to aid in swift communication and guidance.
Recognizing the profound importance of these safety protocols, the school board is keen on introducing further detailed training sessions. Their objective is clear: to ensure that each student is well-equipped and confident in their ability to handle any emergency situation they may encounter.
Outside of his safety expertise, Cleare has an impressive track record. He has served with distinction as the commanding officer for the Housing Bureau Community Affairs Unit of the NYPD. His dedication to the community doesn't stop there. He was also honored with the "Ambassador with Distinction" award for his remarkable efforts in the annual back-to-school giveaway, an initiative that has successfully provided essential school supplies to countless children in need.
Carolina | October 2023