staff writer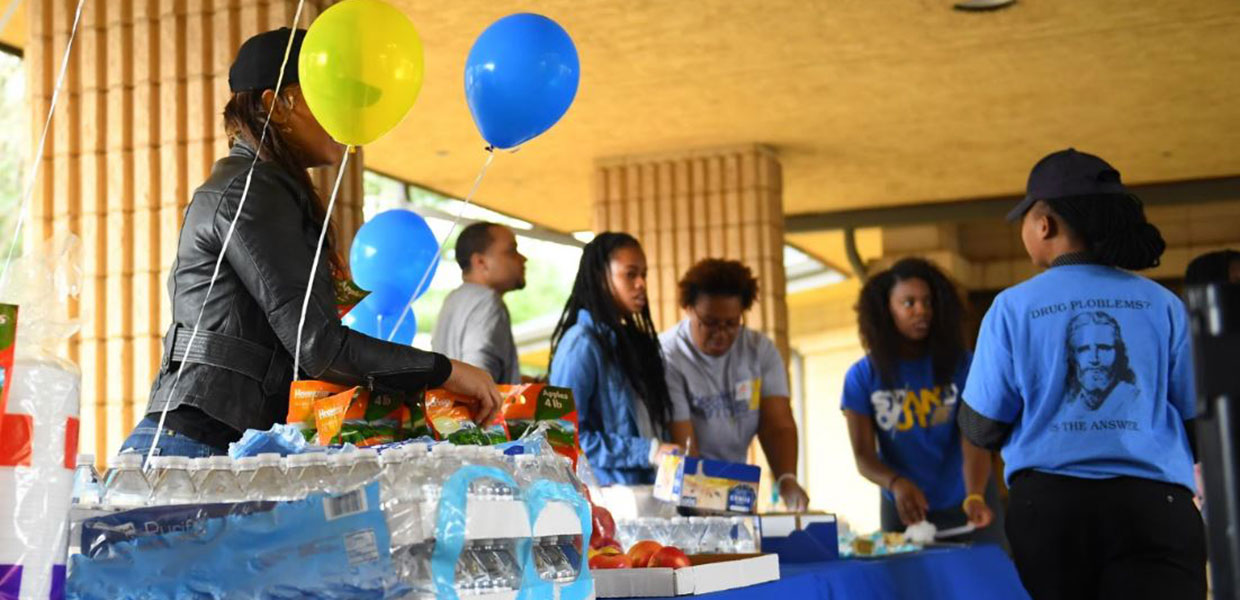 The Healthy Campus 2020 reception was held February 22, 2018.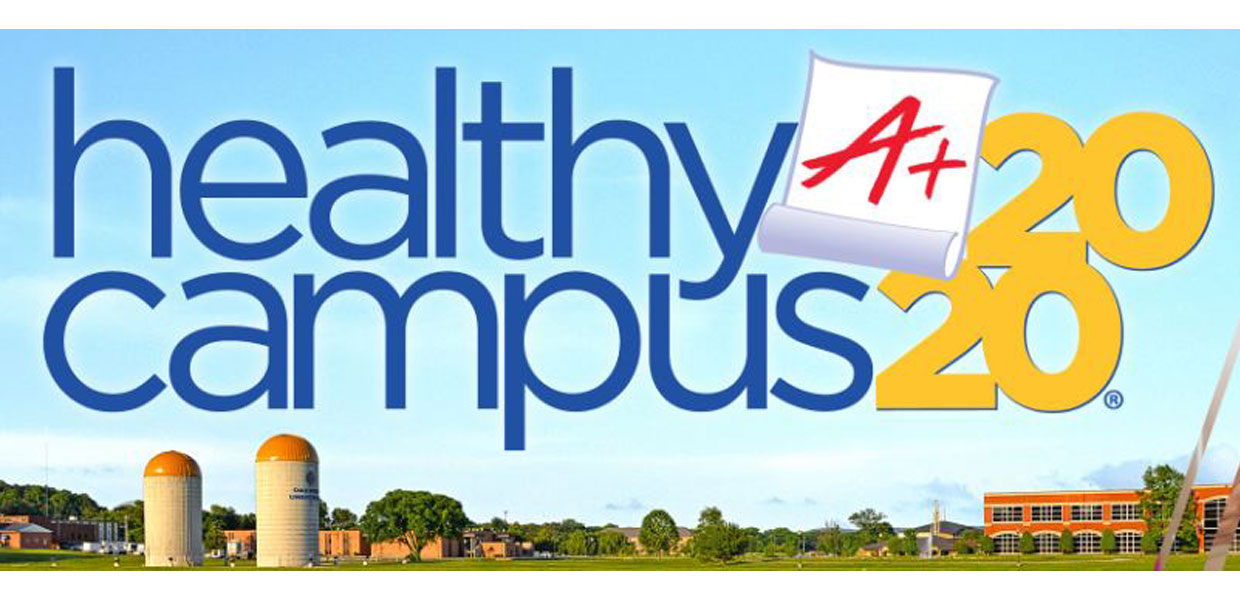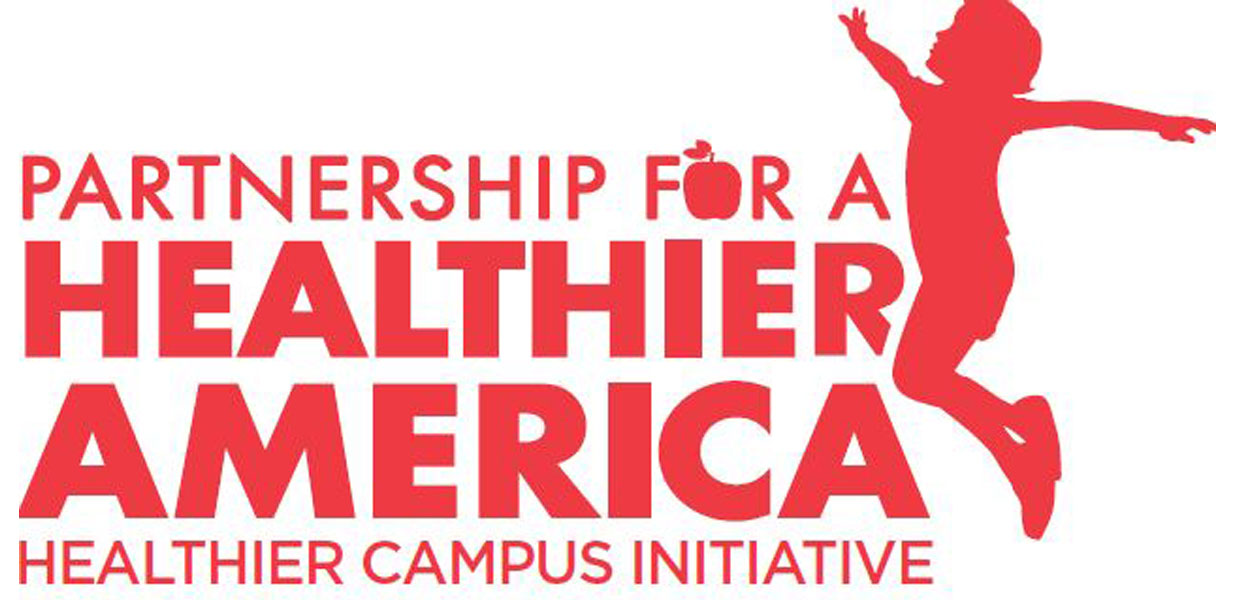 Oakwood University's Healthy Campus 2020 program has reached the end of its initial three-year Healthier Campus Initiative with Partnership for a Healthier America. This enabled Oakwood to receive the designation as one of the healthiest campuses in America.
The three-year commitment included the completion of 23 initiatives, activities, and programs. These included a Jingle Bell Run, the Calorie Burn Challenges for employees and students, installation of blood pressure machines, provision of bicycles for on-campus transportation and exercise, revision of snack items available in vending machines, and the offering of healthier choices in the dining hall, health fairs, cancer awareness programs, and more.
As one of the very first schools to join the Partnership for a Healthier America's Healthier Campus Initiative, Oakwood's efforts have led the way for the other 50-plus campus partners to fulfill commitments and implement programs to provide students, faculty, and staff a healthier environment in which to thrive.
This milestone was celebrated on February 22, 2018, immediately following chapel.
Oakwood University | May 2018