Oakwood University IMPR Staff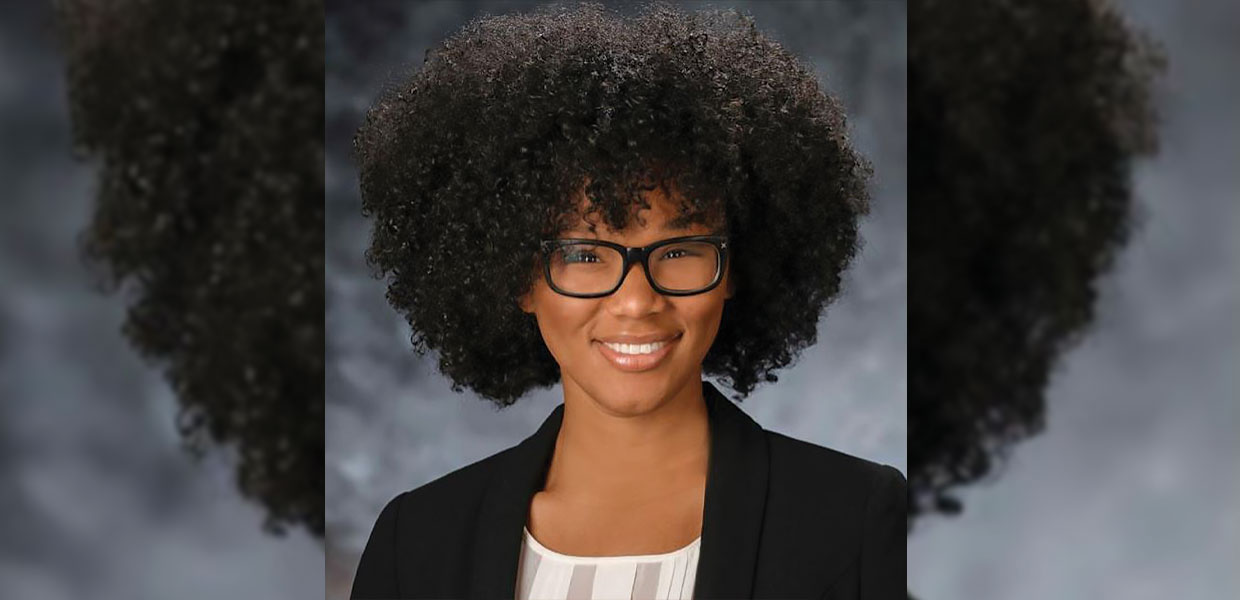 Eva Michelle Wheeler, Ph.D.
The National Endowment for the Humanities (NEH) has selected Oakwood University professor Eva Michelle Wheeler, Ph.D., as a recipient of research funding in the 2021 cycle of its Summer Stipends Program.
Wheeler, associate professor of Spanish in the Department of English & Foreign Languages at Oakwood, is a sociocultural linguist whose work interrogates the intersections of language and race in society. The research project that will be funded by the federal grant is titled "When Black Stories Go Global," and the project is a critical analysis of how racial language is rendered in translations of African American literature and film.
The NEH's highly competitive Summer Stipends Program supports new research in the humanities, and the program funds fewer than 10% of the applications that it receives each year.
Oakwood University | June 2021