BY Patrice T. Conwell, A.P.R.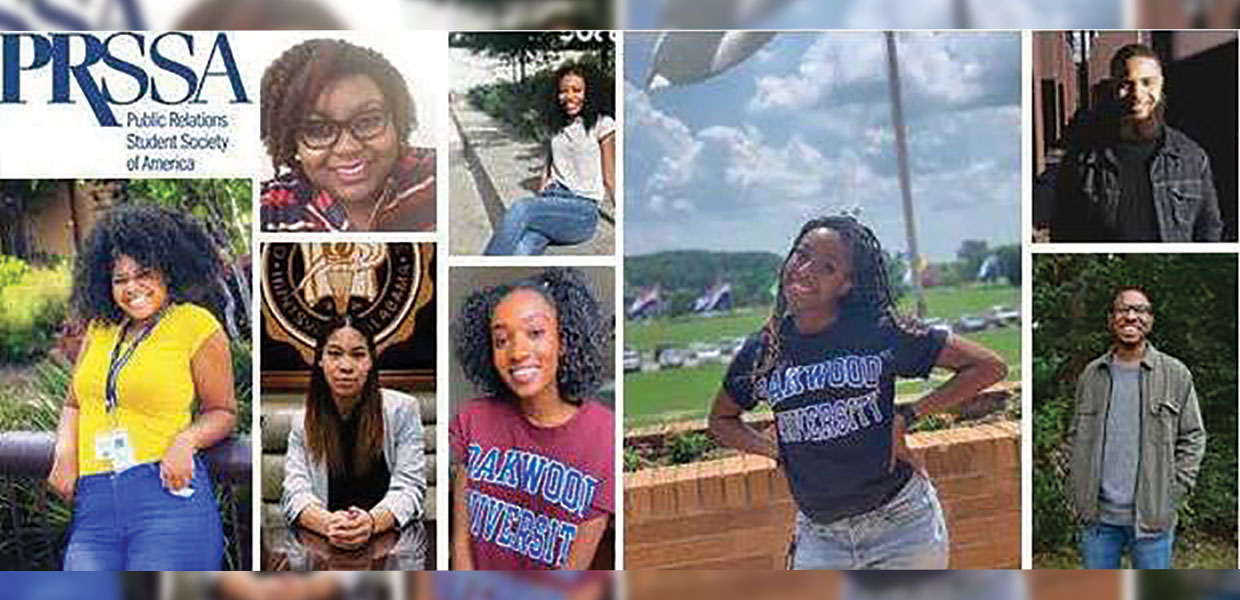 A 20-year dream was realized when Oakwood University, Huntsville, Ala., became the 20th Historically Black College and University (HBCU) in the nation, and the second HBCU in Alabama, to be granted a charter to form a chapter of the Public Relations Student Society of America (PRSSA) on its campus.
PRSSA is the foremost organization for students interested in public relations and communications fields, composed of nearly 375 college and university chapters, including 20 HBCUs. Founded in 1968 by its parent organization, the Public Relations Society of America (PRSA), PRSSA includes nearly 9,000 student members and advisers. Oakwood University will be the 10th school sponsored by the Alabama PRSA Chapter.
Dawnette Chambers, an assistant professor in the Communication Department at Oakwood University and coordinator of its public relations program, shepherded the process to this milestone.
"As an alumna of the Oakwood PR program, I am grateful for the opportunity to make our dream of a PRSSA chapter a reality," says Chambers, who will serve as the chapter's faculty adviser.
The dream began from the vision of Patrice Thomas Conwell, A.P.R., former associate professor of communication at Oakwood. During her tenure, she expanded the PR curriculum to position the program for chapter eligibility. Unable to realize the dream before she resigned, she's delighted to serve the new chapter as its professional adviser.
Establishing a PRSSA chapter at Oakwood will open doors to many more resources for its public relations students. This includes greater networking and internship opportunities, participation in national competitions, and job placements. For Rennae Elliott, Ph.D., chair of the Communication Department, these benefits for students are the best part of achieving the dream.
"The Oakwood PRSSA charter is the latest evidence of our unrelenting efforts of the past 20 years to deepen resources for our communication students," said Elliott. "We embrace the opportunity to leverage PRSSA resources for greater benefit as we embrace our school mission, 'to transform students through biblically-based education for service to God and humanity.'"
Oakwood University | December 2020