BY Amelia Meyers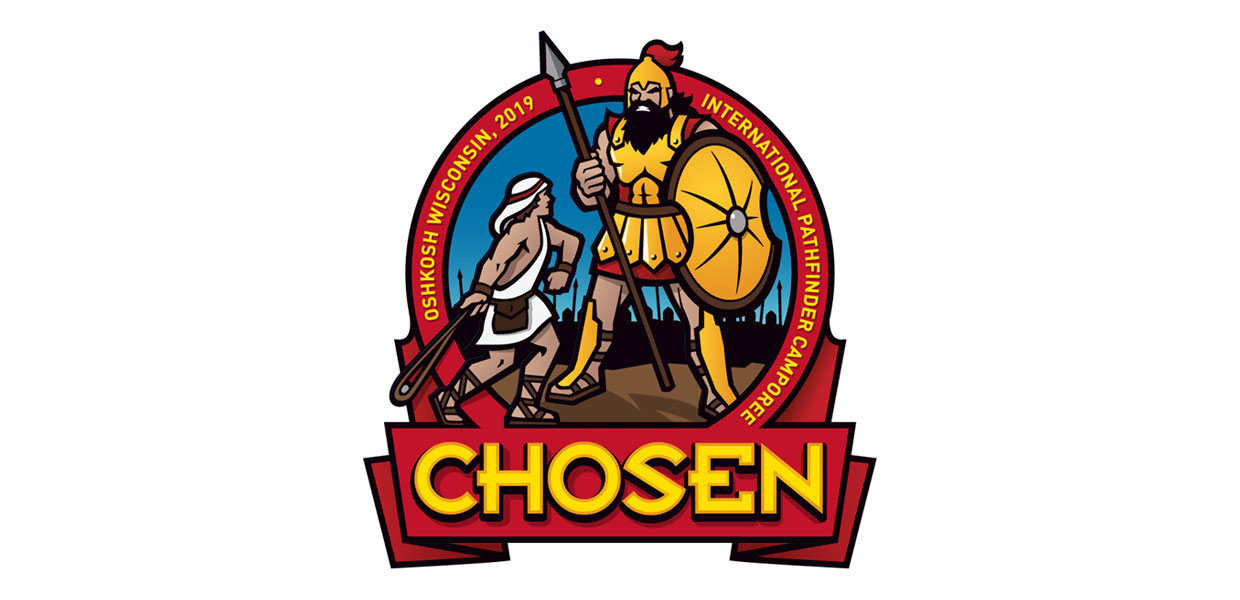 View the Camporee Photo Gallery at southernunion.com/photos
I love the story of Esther, which, interestingly enough, is how I learned about Oshkosh and its nighttime program. One day I was looking, as I often do, for a play about Esther, and I stumbled across the 2009 Oshkosh play on the life of Esther. I was hooked! I memorized the play, and then I found the 2014 Daniel play, and later 2004's Joseph play. It was even better than the Esther one, and I was amazed to know they do these Camporees every five years. I had to go to the next one!
At the time I was not even in Pathfinders. Our cousins were already in Pathfinders and told us amazing stories of what they were doing. My brother and I asked our parents, both former Pathfinders, if we could join. Finally, they let us join. We immediately began to get ready for Oshkosh. Fast forward one year, after fundraisers, packing, and lots of sewing, and we were finally on our way to Oshkosh! I can't really describe the feeling of the realization that my dream was about to come true.
The car ride was interesting. We left Kingsport, Tennessee, at 8 a.m. on Sunday, and arrived on Oshkosh Monday afternoon. When we pulled through the gates of Oshkosh, it was a good thing I had my seat belt on or I would have literally hit the roof. For me it was just so crazy to be in Oshkosh after dreaming of being here for so long.
The activities are great, but for me it's all about the nighttime program. The first night I was jittery with excitement. I was actually seeing one of the plays from the same stage that has inspired me before. The play is all I have wished and more. The first night we were right behind one of the awesome screen sets on the field. Yesterday we were able to get front row seats. It was incredible!
This week has deepened my dream to participate in the next Oshkosh as one of the staff. I want to say thank you to all the people who make this possible. It has been one of the best experiences of my life!
Southern Union | October 2019