BY denise pope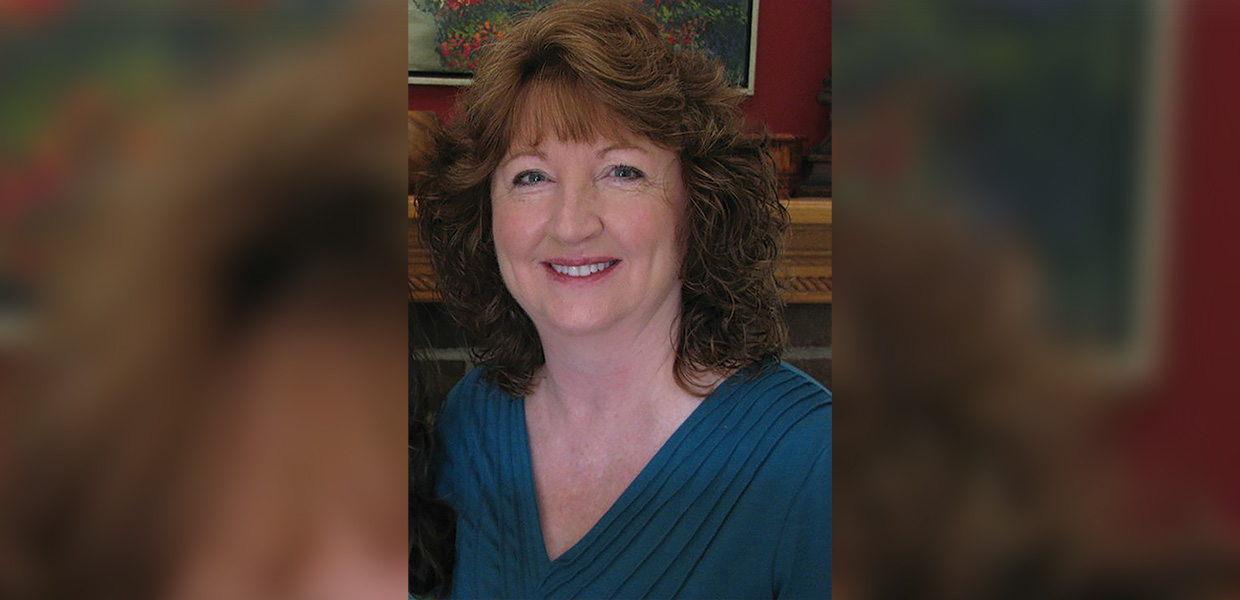 Pam Williams
Pam Williams, associate superintendent of education for the Kentucky-Tennessee Conference, will retire on December 31, 2018. Williams received her bachelor of arts degree in elementary education from Shepherd University, and her master of arts degree in curriculum and instruction from West Virginia University. Her career in education spans more than 43 years, and began in the West Virginia public school system in 1975.
Williams' first adventure in teaching began at Mineral Wells Elementary School in West Virginia, where she taught for 20 years. Thirteen of those years she was a Title I math resource teacher working with remedial math students. She served on numerous K-6 math textbook adoptions for the public school system, and was involved in planning and implementing the first math labs in Wood County, W. Va. Williams was one of 12 math teachers to serve on the Education for Economic Security Act in West Virginia. In 1984, she was named Wood County Title I Teacher of the Year and West Virginia Title I Teacher of the Year. That same year she was selected as the West Virginia's Leaders of Learning representative.
She has been a presenter of numerous math workshops for public schools, various conferences, and for students at Southern Adventist University, as well as a guest presenter at the National Council of Teachers of Mathematics at both West Virginia and Ohio State math conventions.
Williams and her family moved to Hawaii in 1995. There she taught seven years at the Windward Adventist School in Kailua, Hawaii. Williams taught all math classes for grades 1-6 for three of those years.
In 2002 she accepted a call from the Kentucky-Tennessee Conference to serve as associate superintendent of education. She came to the Conference with extensive curriculum experience, and was instrumental in implementing Singapore math. She used her experience to help teachers raise math scores. Her duties are many with a wide range of assignments, including supervising and working with the elementary teachers, planning professional development for the yearly teachers' meetings, overseeing curriculum, and serving as the early childhood liaison for the Conference. In addition, she has served on numerous committees in the Southern Union.
The teachers and other Conference employees are sad to see her retire. Her infectious smile and constant dedication to Adventist education will be greatly missed.
Williams looks forward to her retirement. She plans to spend more time with her husband, Phil, and adult daughter, Jessica; travel to exciting places; and play more pickleball.
Kentucky-Tennessee | December 2018