communication team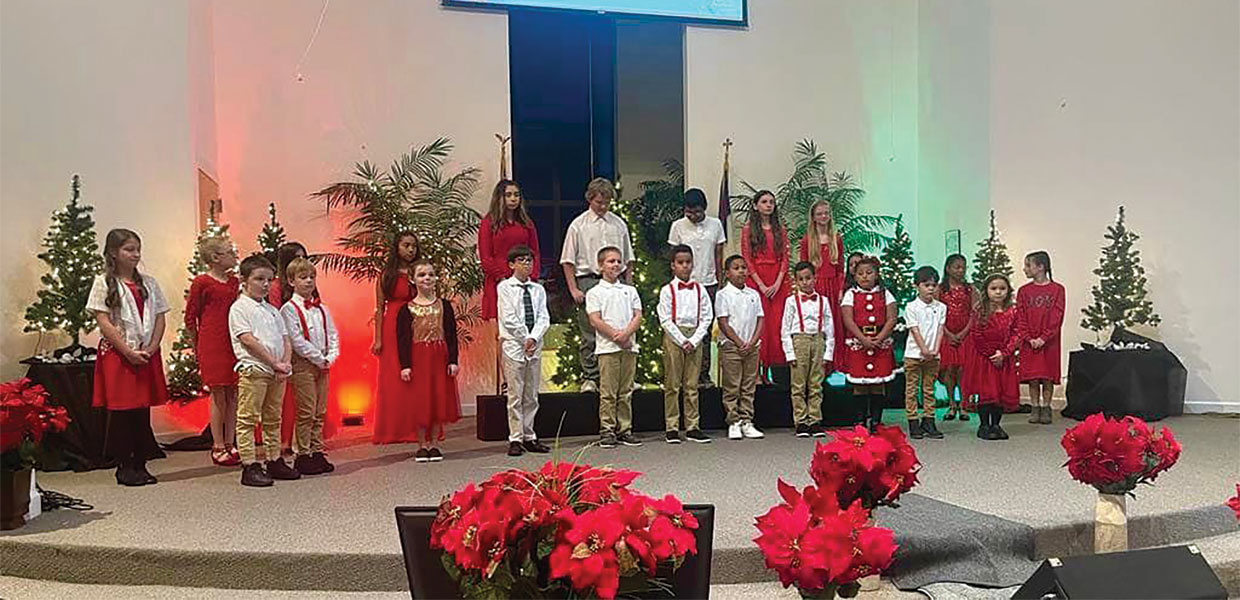 The Panama City, Fla., Church held their annual Christmas Concert "Emmanuel," on Friday, December 9, 2022. The community, family, and guests joined the church members as they worshiped together with Christmas songs.
The concert took three months of preparation. The songs were carefully selected, the adult choir sang in English and Spanish, the children's choir had an essential participation in the event, and all the church's ministries were involved.
"It was a great experience in our church. Our community was here, family, friends, people that normally would not come to the church: they were here tonight. All ministries worked together, collaborating with each other; it meant a lot to us. So now we have a list of names we will follow up, and hopefully, we will start Bible studies with them in 2023," said Eddy Nuñez, local church pastor.
Gulf States | February 2023