BY park ridge health staff writer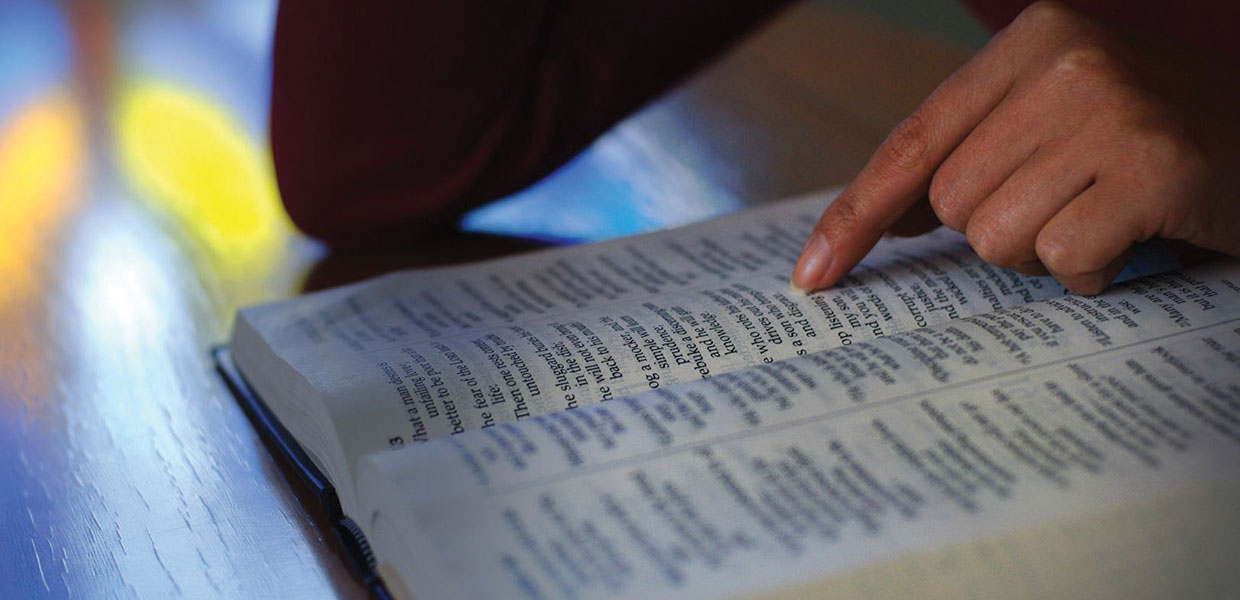 Inmates find peace and hope from the Bibles donated to them by Park Ridge Health.
Park Ridge Health, based in Hendersonville, N. C., has partnered with the Bible Toolbox Project to collect used Bibles to share with the local community. This is the third consecutive year for Park Ridge Health to host this drive to provide Bibles to Blue Ridge Prison and Jail Ministries.
Blue Ridge Prison and Jail Ministries provides Bibles for inmates in prisons or jails in western North Carolina. Prison and jail chaplains often do not have budgets for Bibles.
"Being able to serve as a collection point for the Bible Toolbox Project aligns directly with Park Ridge Health's dedication to care for the whole person — body, mind, and spirit," said Jimm Bunch, Park Ridge Health president and CEO. "The inmates have shared that these Bibles have become a source of peace and hope for them, and that makes this so worthwhile."
"Our associates look forward to this opportunity each year," said chaplain Michael Lombardo, Park Ridge Health director of pastoral services. "The blessing really comes when we see members of the community stopping by to donate their used Bibles to make sure the Blue Ridge Prison and Jail Ministries can continue to provide this care."
Adventist Health System | July 2017