BY Rachel Beaver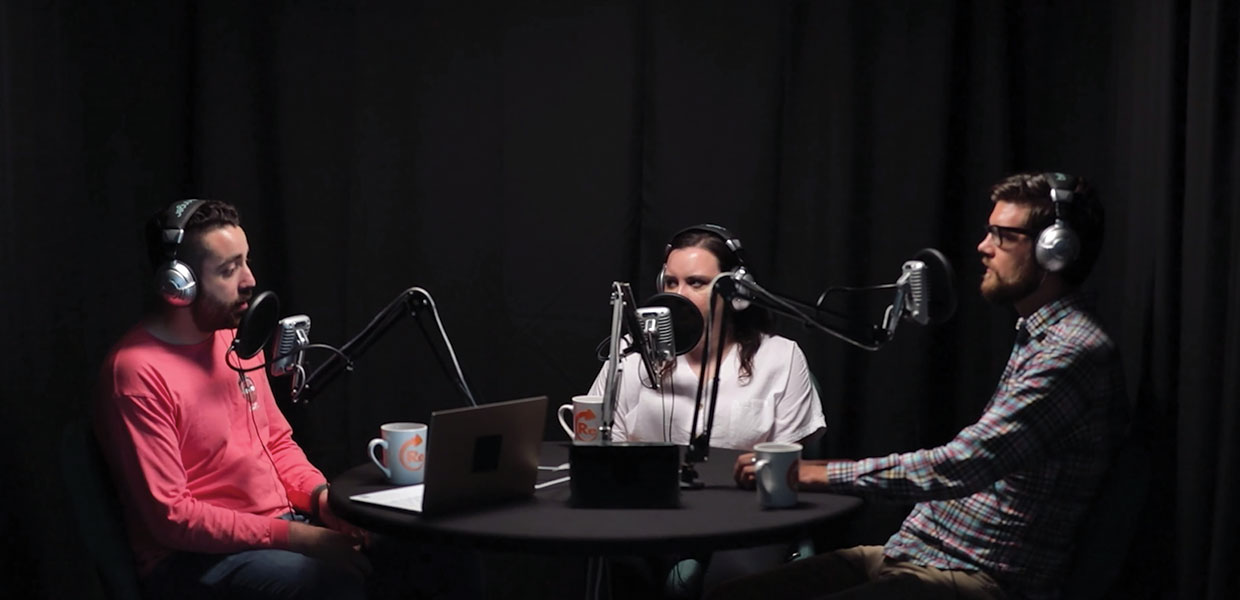 Echo is one of the Project ReFresh initiatives sponsored by Southern.
Southern recently partnered with the Carolina Conference to support the initiative "Project ReFresh." This multimedia project aims to create spiritual and engaging content for young adults across various media platforms, including blogs, videos, and podcasting.
"The goal of Project ReFresh is to initiate discussions and answer questions about biblical and social issues, which is something that young adults have been searching for within the Adventist church," said Rebecca Carpenter, director of communication at the Carolina Conference.
Since Carolina Conference launched Project ReFresh in 2018, several Southern students and employees have been involved the initiative's various media channels. This summer, the university officially joined in supporting the project.
"We believe in the content that Project ReFresh is producing, and their willingness to not shy away from the tough topics," said Isaac James, director of marketing and university relations at Southern. "We see this as an opportunity to promote that idea and show that Southern is also supportive of young people and their thoughts about church issues."
Southern sponsors three of Project ReFresh's channels: The "Loop" video series; the "What If?" vlog series soon to be launched; and the "Echo" podcast. Echo is hosted by Ryan Becker, ministry coordinator and admissions counselor at Southern. The second season of the podcast was recorded on Southern's campus and featured students and pastors in the local area.
Visit theprojectrefresh.org for more information about Project Refresh and its content.
Southern Adventist University | December 2019