dean dennis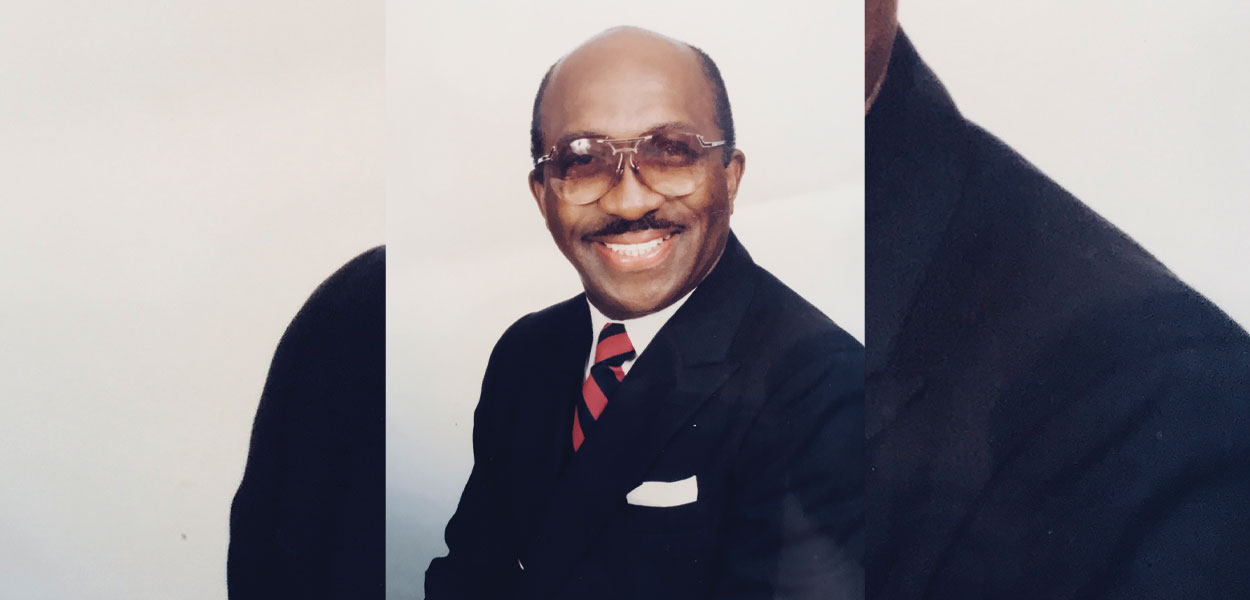 Keith Albert Dennis, pastor, educator, and early pioneer of the Southeastern Conference, passed away February 8, 2022, in Wellington, Fla. He was born September 13, 1932, in St. Ann's Bay, Jamaica, and was 89 years old. He spent his childhood years alternately in Kingston and St. Ann's Bay where the remarkable business acumen of his father and the strong work ethic of his mother left an indelible impression upon his young mind. Dennis' early experiences served as an aid in him developing a tremendous spirit of determination and perseverance which would serve him well as an adult.
In 1951, he received an invitation to evangelistic meetings. He attended the first evening and was moved by the truth of God's Word. At the end of the series, he committed his life to Christ and was baptized. Immediately he was impressed to enter the ministry. Dennis, obedient to the voice of God, embarked upon his great life's journey. He graduated from West Indies College, Andrews University, and New York University.
Dennis served as the principal of the Capitol City SDA School in Indianapolis, Ind., and R.T. Hudson School in New York City. He later pastored Fifth Avenue Church in Mount Vernon, N.Y.; Faith Church in Hartford, Conn.; Daughter of Zion Church in Delray Beach, Fla.; Trinity Temple Church in Belle Glade, Fla.; Ephesus Church in West Palm Beach, Fla.; First Church in Riviera Beach, Fla.; Lighthouse Church and Rays of Light Church in Ft. Lauderdale, Fla.; and Deerfield Beach Church in Deerfield Beach, Fla.
From 1981 to 1988, Dennis served as the first youth director, education director, communication director, and health and temperance secretary of the newly- formed Southeastern Conference.
Dennis retired from ministry in 2010 after nearly 50 years of service. He remained strong and energetic until the end of his life. He is survived by his wife of nearly 62 years, Mavis; their five children, Wayne Sr., David, Dawn, Dean, and Luke; and a host of grandchildren and great-grandchildren. While hearts are saddened by the passing of this fearless preacher of righteousness, they do not mourn as those who have no hope. He sleeps peacefully, awaiting the voice of the Life-giver.
Southeastern | July 2022