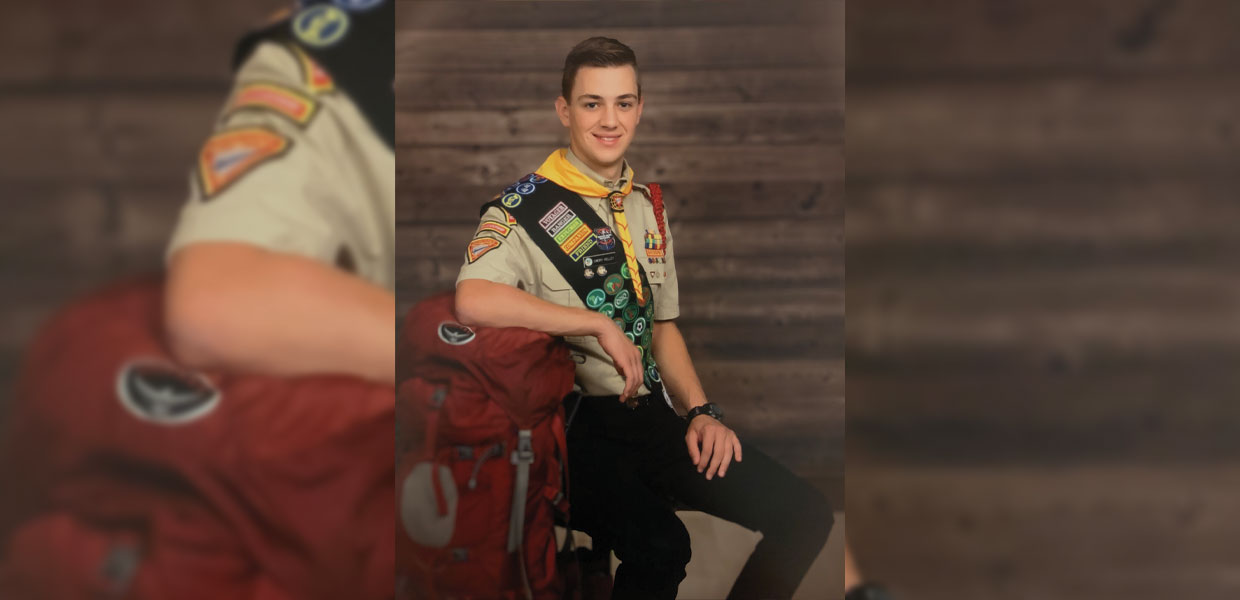 Contributed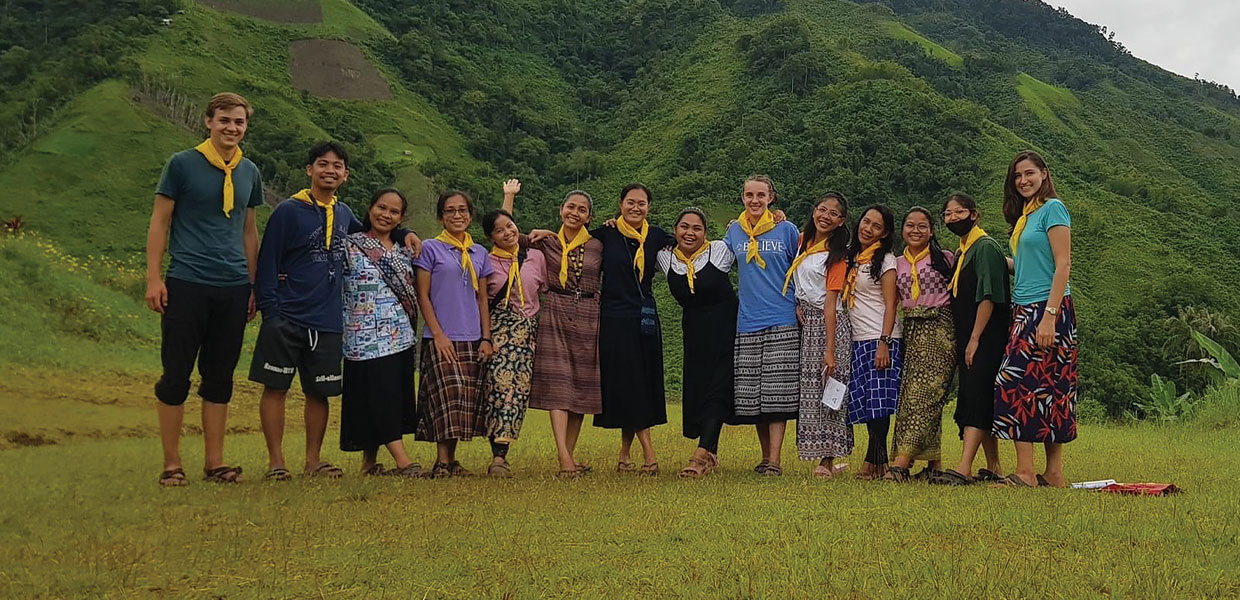 Contributed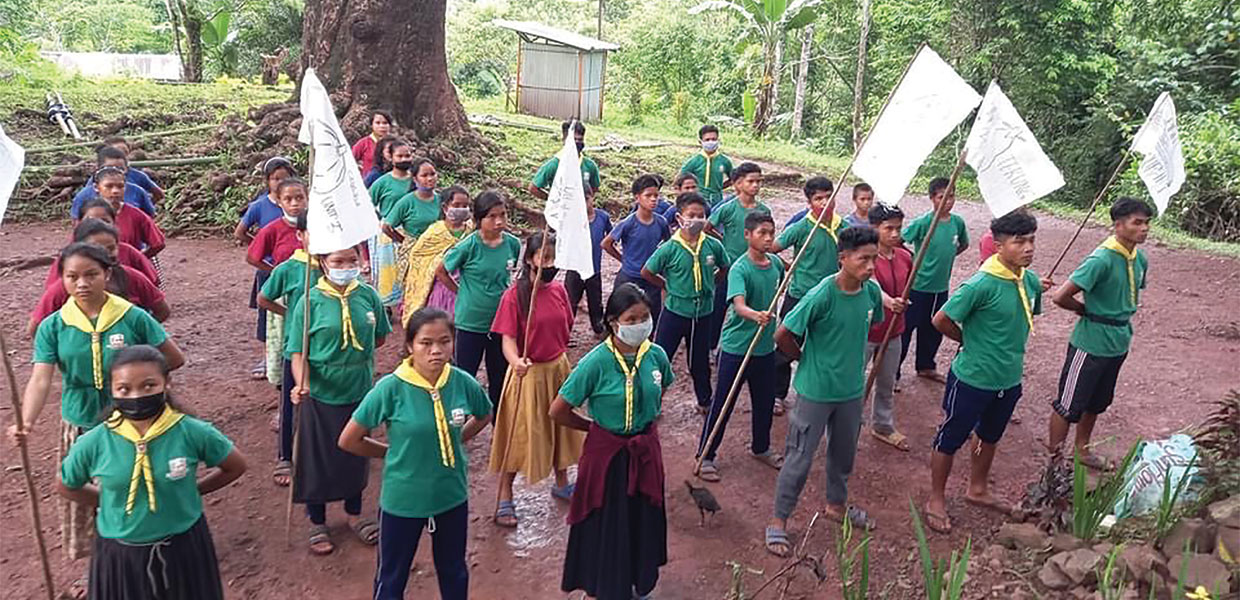 Contributed
Pathfinder Journies Through Faith, Service in Palawan
Emory Kelley, a dedicated member of Winston-Salem, N.C., First Church, dedicated eight months of his life to a transformative mission on the picturesque island of Palawan in the Philippines. His journey was characterized by service and a deep commitment to his faith, marked by his involvement in various facets of missionary work.
During his sojourn on Palawan, Kelley undertook a multifaceted role. He diligently served at a local clinic, providing essential healthcare services to the community, and simultaneously took on the role of an educator in a humble one-room school. Additionally, Kelley seized the opportunity to collaborate with a group of Pathfinders in the village of Kemantian, further solidifying his bond with the organization.
Kelley's affiliation with Pathfinders began at the tender age of 9, and his fervor for this youth ministry remains unwavering. As an active participant in the Carolina Conference Pathfinder Council, he is diligently working to bolster the Teen Leadership Training (TLT) program. Kelley firmly believes that this initiative is pivotal in engaging and retaining young members within the Church, fostering mentorship opportunities, and nurturing leadership skills among high school-aged Pathfinders, with invaluable guidance from adult staff members.
The cornerstone of Kelley's missionary experience was his extensive involvement with the Pathfinder club in Kemantian. Here, he imparted his knowledge by teaching drilling and marching techniques, actively contributed to the club's area campout, and delivered inspirational worship talks on Friday evenings. His dedication extended further as he dedicated four months to working in the clinic in Kemantian, followed by residing in the remote village of Merma during the latter half of his mission. In Merma, Kelley operated a small clinic independently, often embarking on difficult journeys on foot to reach patients in dire need.
Kelley's devotion to the Pathfinders in Kemantian extends to his dream of affording them an opportunity he cherishes deeply — attending the "Believe the Promise" International Pathfinder Camporee in Gillette, Wyo., scheduled for August 5-11, 2024. This camporee represents a once-in-a-lifetime chance for youth worldwide to connect with God's creation, strengthen their faith, and forge lasting friendships. To turn this dream into reality, Kelley is actively raising funds.
Kelley's mission to Palawan started as a pursuit of his lifelong aspiration to be a student missionary. He chose Palawan for its lush natural beauty, aligning with his passion for hiking and the outdoors, as well as the prospect of employing his medical skills acquired during paramedic school in a meaningful way. Little did he anticipate that this journey would lead to a new mission — one of hope and empowerment.
For further information about the TLT program or to learn more about Kelley's inspiring mission, please feel free to contact him at thepathfinder629@gmail.com.
Rebecca Carpenter
Carolina | November 2023