BY Rachel Beaver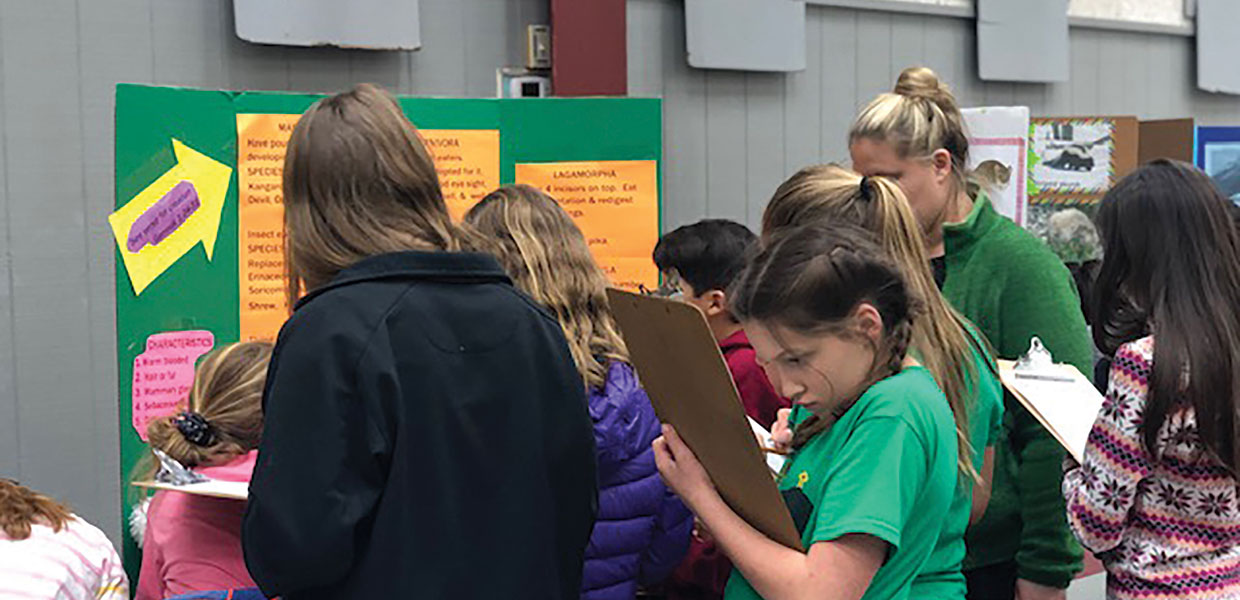 Nicole Stallings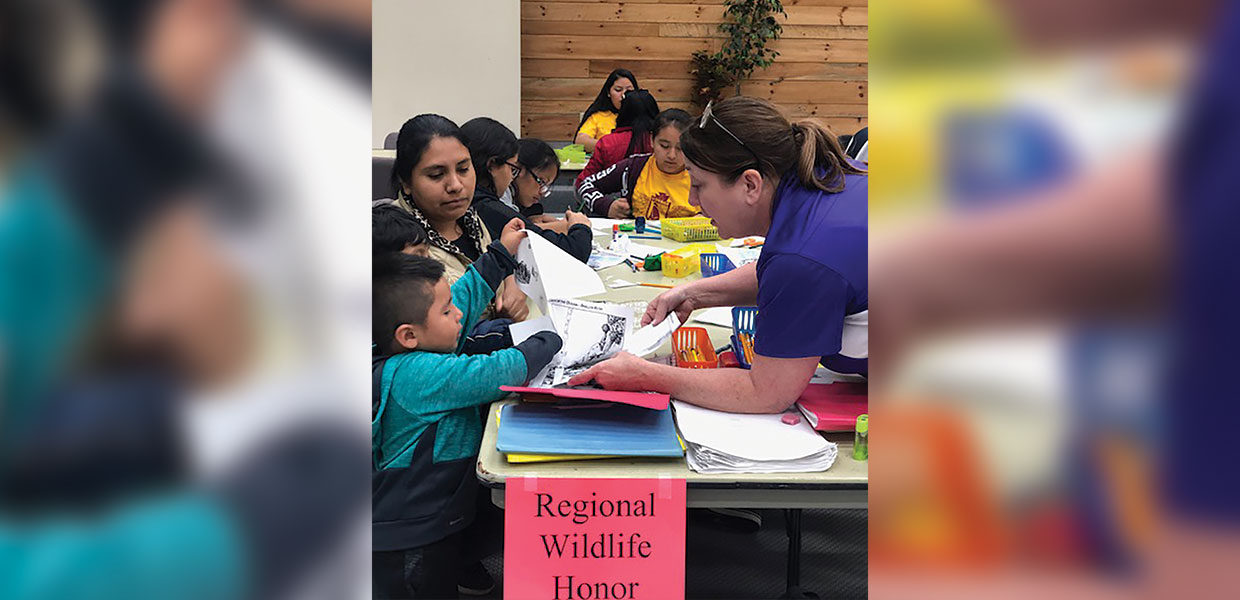 Nicole Stallings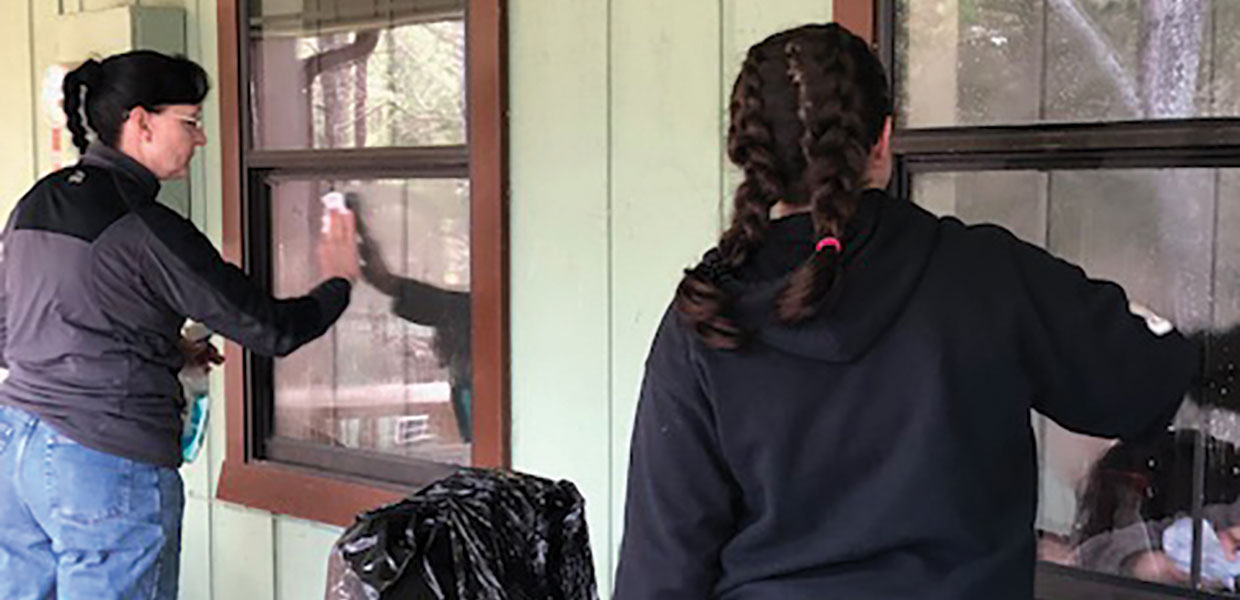 Nicole Stallings
Every year at Nosoca Pines Ranch in Liberty Hill, S.C., Pathfinder clubs come together for a campout of fun and community service at the Pathfinder Work Bee. This year from March 15 to 17, more than 30 clubs participated in the event.
The weekend was not all-work-and-no-play, however. Friday and Saturday were full of exciting and fun events for the Pathfinders to take part in. The children had the chance to earn many honors, including antelopes and first air. Other activities included canoeing, swimming, and a fire building challenge.
More than 700 Pathfinders and staff helped with the work bee on Sunday. The clubs brought equipment with them such as rakes and leaf blowers, and they worked hard painting fences, raking straw, cleaning the cabins and cafeteria, and much more.
"Fayetteville had the pleasure of taking six new Pathfinders who had ever been camping to Work Bee at Nosoca," said the Fayetteville Pathfinder Club. "The Pathfinders had a blast learning new things about camping and doing honors and activities."
"The Arden Aviators enjoyed their time at the Work Bee this year," said the Arden Pathfinder Club. "It was a spiritual weekend of fellowship, fun, and, of course, work! The honors on Sabbath afternoon were fun. We especially enjoyed Whistles and Orienteering. Our job assignment was to paint the fences around the horse barn. It was a lot of fun and not too much paint ended up on things other than the fences."
Pathfinder Work Bee is important to Nosoca as they prepare for the incoming campers this summer. It also gives Pathfinders the chance to earn hours for outreach and community service, while also having fun along the way.
Carolina | July 2019