BY STEPHEN BRALLEY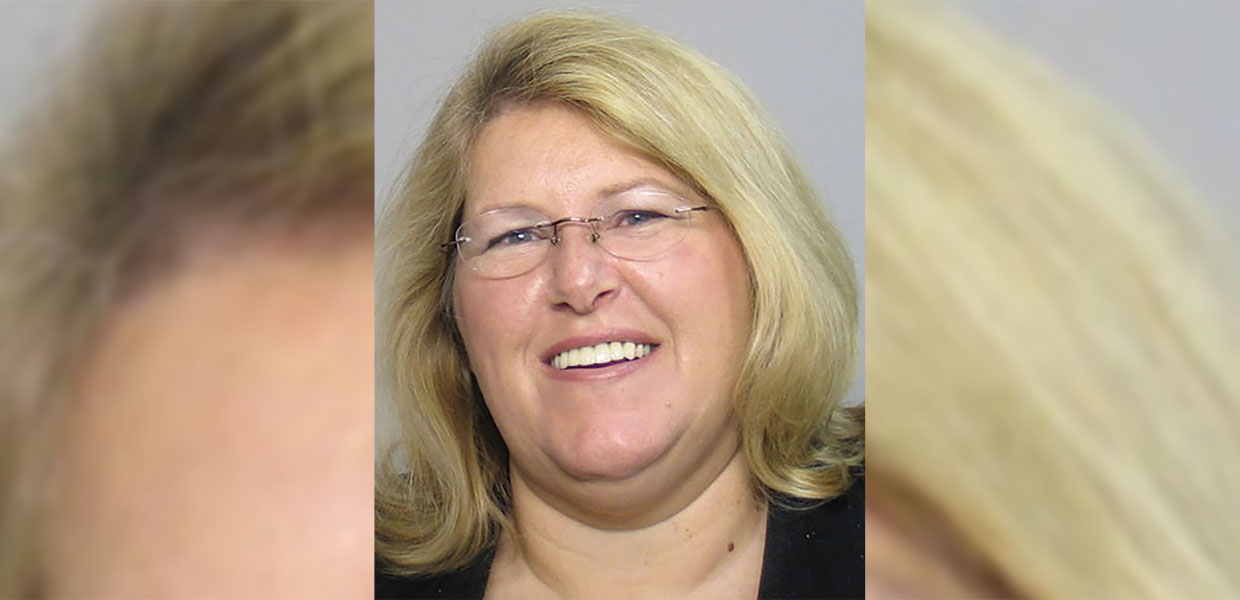 Pegi Flynt, Ed.D.
Pegi Flynt has more than 30 years in Adventist education, recognized as a leader in online learning and academic technology, and serving as a teacher and administrator. After 11 years at Southern Adventist University and, since 2015, serving as the associate director of the Adventist Learning Community for the North American Division, she has accepted a call to the Kentucky-Tennessee Conference. Her focus on instructional design, live and online training, and innovative educational models to promote student success are of great value in Kentucky-Tennessee.
Flynt is an experienced educator with a diverse background in both small and large school settings, with an emphasis in math and science curriculum. She has classroom experience ranging from elementary to graduate level courses, and makes presentations across North America on various educational topics. A bachelor of arts in elementary education, master of arts in teacher and instructional strategies, and doctor of education in educational technology and distance learning equips Flynt to support and train Kentucky-Tennessee teachers to be their best.
She is ready to take on a new administrative role, and use her experience and knowledge to aid teachers in the Kentucky-Tennessee Conference. "It is my belief that her abilities will help our Education Department continue to grow and improve what we can offer our teachers and students," Stephen Bralley, Kentucky-Tennessee Conference superintendent of education.
Flynt moved to Tennessee with her husband, Guy, in July and is looking forward to being closer to her daughter and young grandchildren.
Kentucky-Tennessee | September 2018