Shane Hochstetler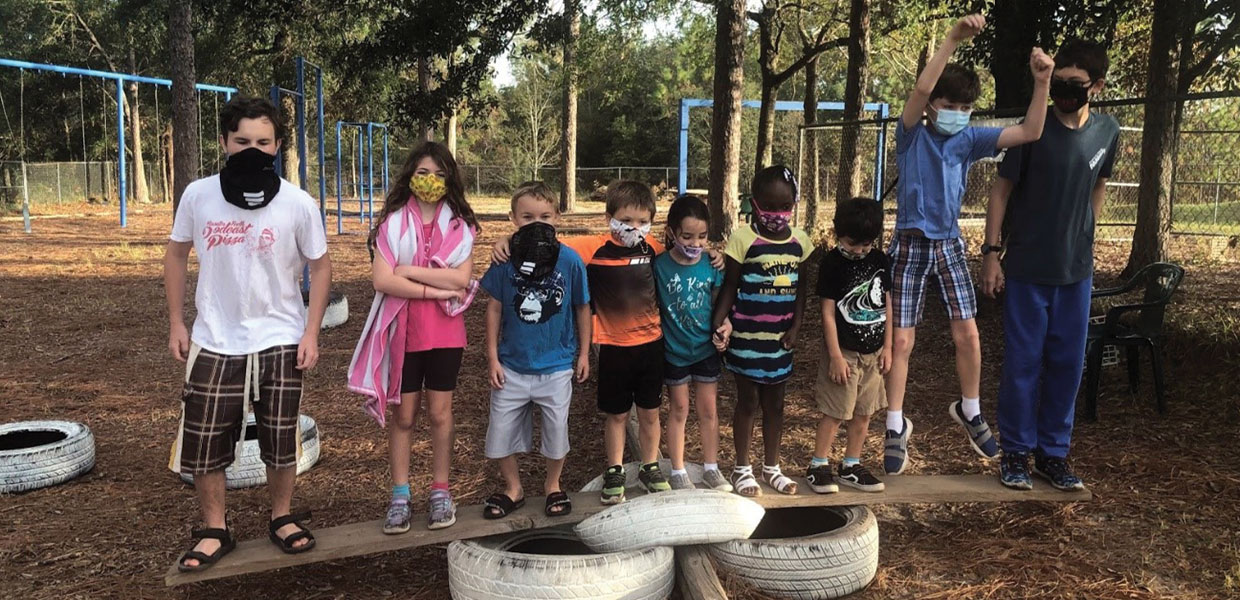 Students enjoy their time on the play equipment for the outdoor-only school
program.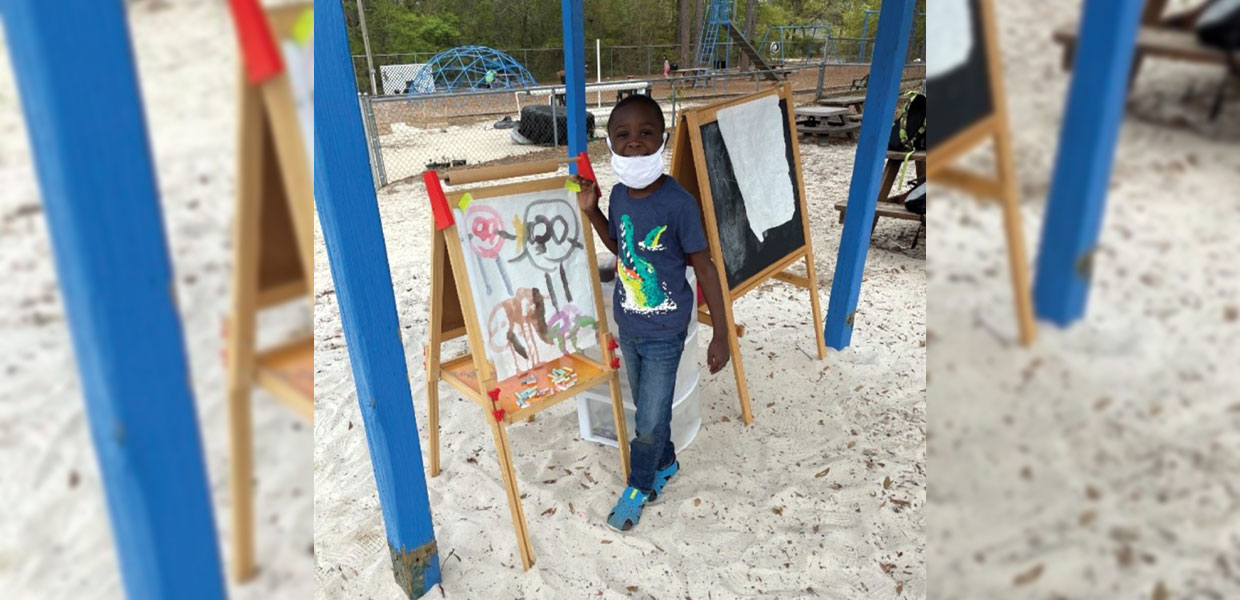 Many components of learning, including
art, can take place outside.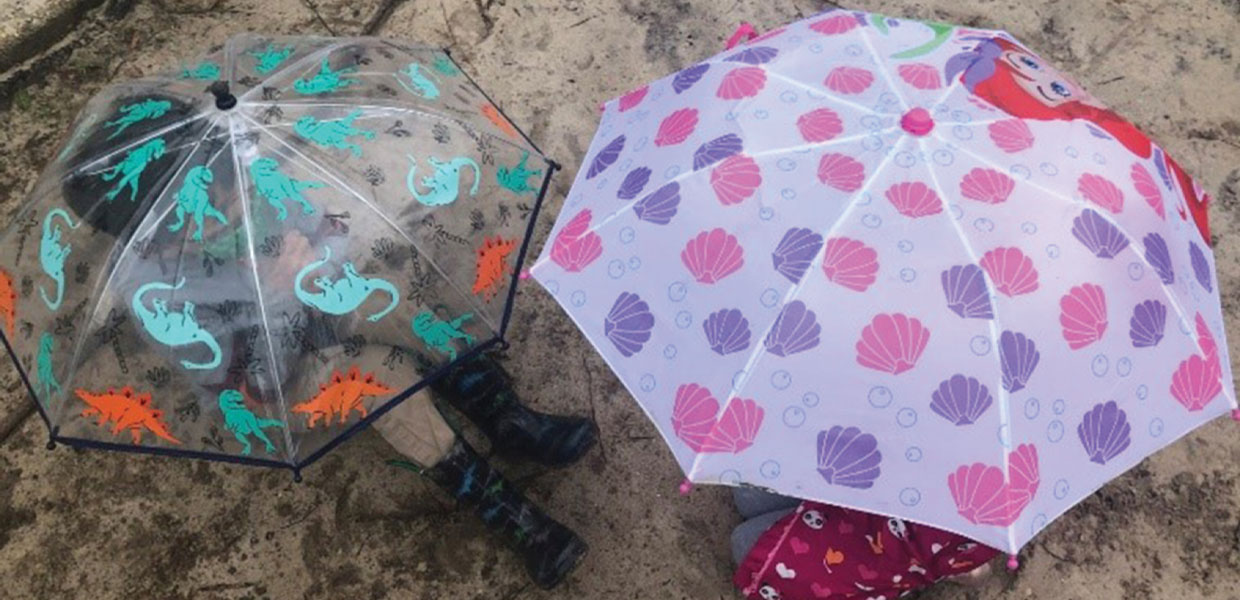 Students learned from domestic and wild animals throughout the year.
During the last quarter of the 2019-2020 school year, the Pensacola Junior Academy (PJA), like many schools, transitioned to an online-only format to finish the year. As with many schools, PJA quickly realized the shortcomings of the online format for young learners. As the new school year approached, the teachers sought a better alternative.
After praying and researching options, the school board decided to pilot a Conference-supported forest school program. The program is based on the forest school programs that Germany has been running for 50 years. A colleague and personal friend of PJA teacher Suzy Gloudeman, Jean Lomino, Ph.D., initiated forest school programs in Tennessee, the first such programs in the United States, a few years ago. Since then, forest kindergartens and forest schools continue to spring up every year across the country. A forest school takes students out of the traditional indoor classrooms and moves them into God's original classroom, outdoors.
"The beauty of our forest school pilot program underscores the benefits of spending time outside. In comparing absenteeism due to illness to years past, our research demonstrates higher attendance rates overall. Interestingly, students have been healthier this year than ever before, not only from the current virus but from all illnesses, including the common cold." says Gloudeman. The program involves immersing the students in the natural world. The hands-on environmental learning opportunities give students a real-time connection to the world in which they live. Teachers facilitate the "aha" moments, drawing parallels to lessons in science, social studies, history, math, reading, writing, Bible, and more. Students also find inspiration for research in observing the seasonal changes, creating habitats friendly to the forest school creatures, both wild and domestic, and exploring all that the natural world offers.
While the alternate program brought challenges, like inclement weather, the school adopted an informal motto of "There is no bad weather, just bad clothing," and persevered through. The school plans to retain the forest school program elements as they return in the 2021-2022 school year with a hybrid indoor and outdoor learning program. "Students will continue to have plenty of opportunities to explore, move, investigate, hypothesize, and work cooperatively with their environment and one another in our hands-on learning curriculum," says Gloudeman.
Gulf States | July 2021