BY Hannah Bartell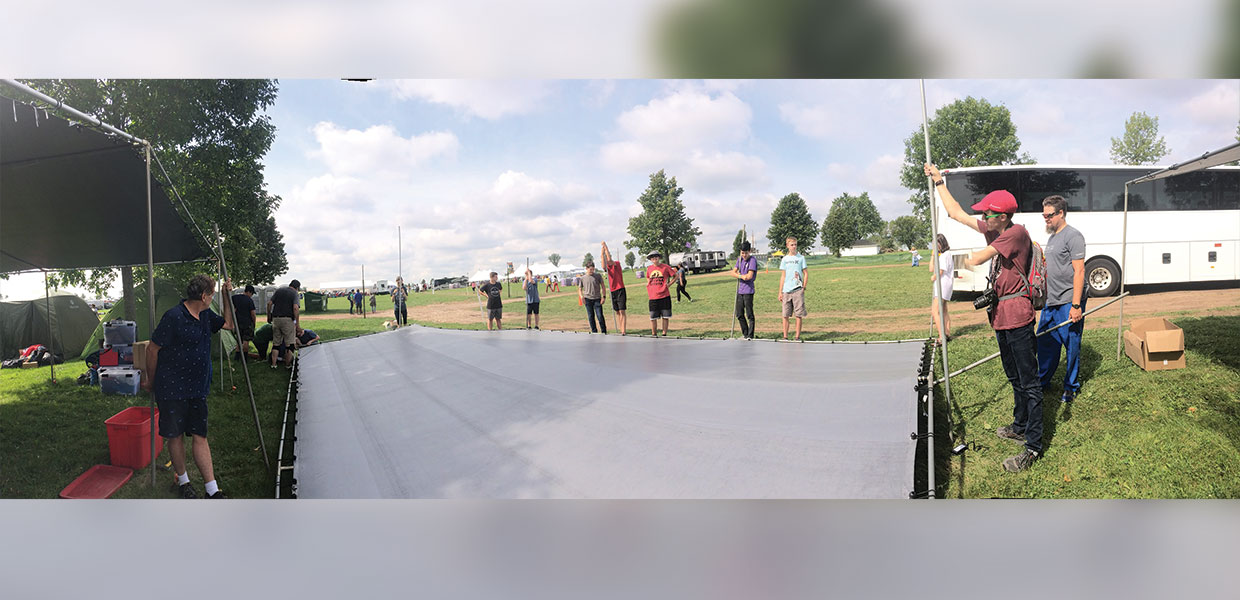 Hannah Bartell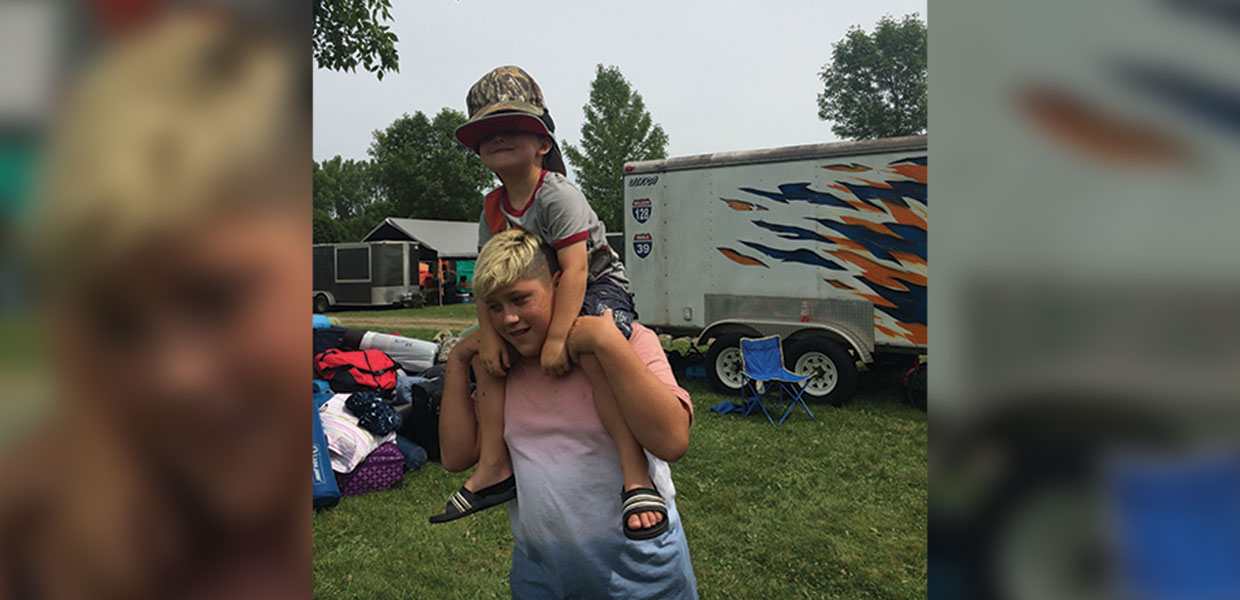 Hannah Bartell
There is nothing quite like Pathfinders — the activities, the campouts, the friendships, and the opportunity to see Jesus in my friends and leaders are some things that I never want to lose or forget. I cannot always count on my memory to save the happiest moments for me, so I started to take pictures. Right before this Camporee, I was invited to join my club media team. I was thrilled! So far, I have used up the storage on my phone, run my dad's phone almost dead, and borrowed my friend Alex's camera to take pictures and videos. There are a few things that I have seen while taking pictures of people that I want to share.
I love to take pictures because, for me, it's a way to take a moment and make it last for years to come. Yesterday, I took some pictures of my brother, Noah, and his friends playing on an inflatable chair. The children were trying to bounce each other on the chair by plopping down on it while the rest sat still. I also took some pictures of a little boy named Carter, riding on the shoulders of another boy in my club, named Jonathan. The smile on Carter's face was about the cutest thing I've ever seen. Taking pictures of neat places or people helps me highlight my favorite parts of the trip. One of my favorite things is to see people happy, so I take pictures of joy.
Even though I have only been at the International Camporee for a couple days, I have seen everything from the happy faces of my friends to the focused looks of the staff. I took a picture of my group leaders planning a route for our group to travel that day. Our leaders, Darrin Bartell and Scott Anderson, work to make sure that everyone gets to have a good experience here at Camporee. I managed to get a few pictures of our kitchen crew. Each person, I know, is probably so tired from cooking lots of food and washing dirty dishes; yet, in my pictures, you see smiles.
I took a picture of my friend, Anaya, sitting under a tree with my other friend, Kamrin. Anaya had been feeling sick and Kamrin had come to sit with her. What my pictures don't show is how many friends came up to ask, "Are you OK?"
I'm not the only one in my family who takes pictures; my dad has sent selfies of us to my mom. Selfies don't show how many times dad has traded a pin with someone, only to give it to me. When I protest, all I get is, "You keep it," or him telling me he won't like it as much as I will.
I have taken pictures of children and adults working together to set up tents, and staff working to make our trip grand, and even of my friends just goofing off. The important thing about these pictures is not that they show the Pathfinders, it is that they show Jesus. The International Camporee is an amazing place to take photos. I've seen Jesus so many times this week, and I'm so glad that I was allowed to catch Him on camera.
Southern Union | October 2019