BY Sabina Rojas-Franco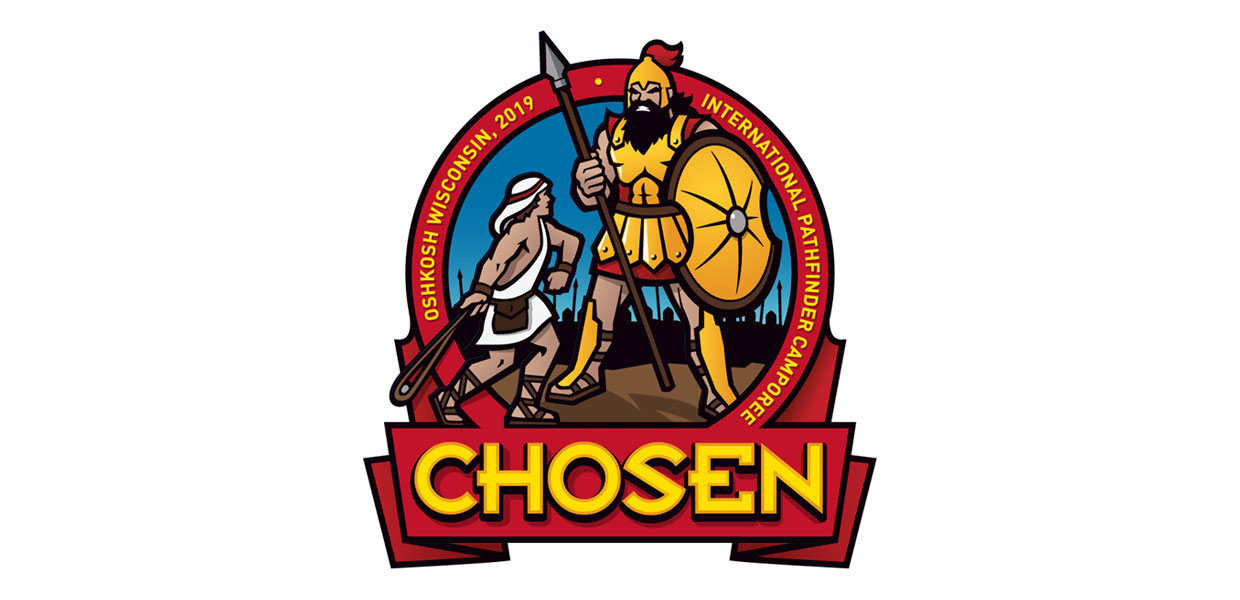 View the Camporee Photo Gallery at southernunion.com/photos
Seeing the shiny new pin being handed to you after a long endeavor from your camp is one of the most rewarding activities held in The International Pathfinder Camporee. The friends made through the process is one of the bonuses to meet new people and to learn about their cultures.
Walking along an unplanned route, I met a young Korean girl. She was not able to speak English, but communicated with me through pointing at her pin, and the pin on my sash that peaked her interest. I smiled and gladly handed her the first trade she made. She was excited and ran to her mom who applauded her on her accomplishment. It is an amazing experience being able to communicate in some way to a person who lives across the world from you.
Taking a seat under the shade of a tree after a day of rock climbing, parkouring, and laughing, the sparkling of a pin never misses a trader's eyes; and, in no time, a soon-to-be friend greeted me and asked about my little trinket.
Southern Union | October 2019