Jelm Charles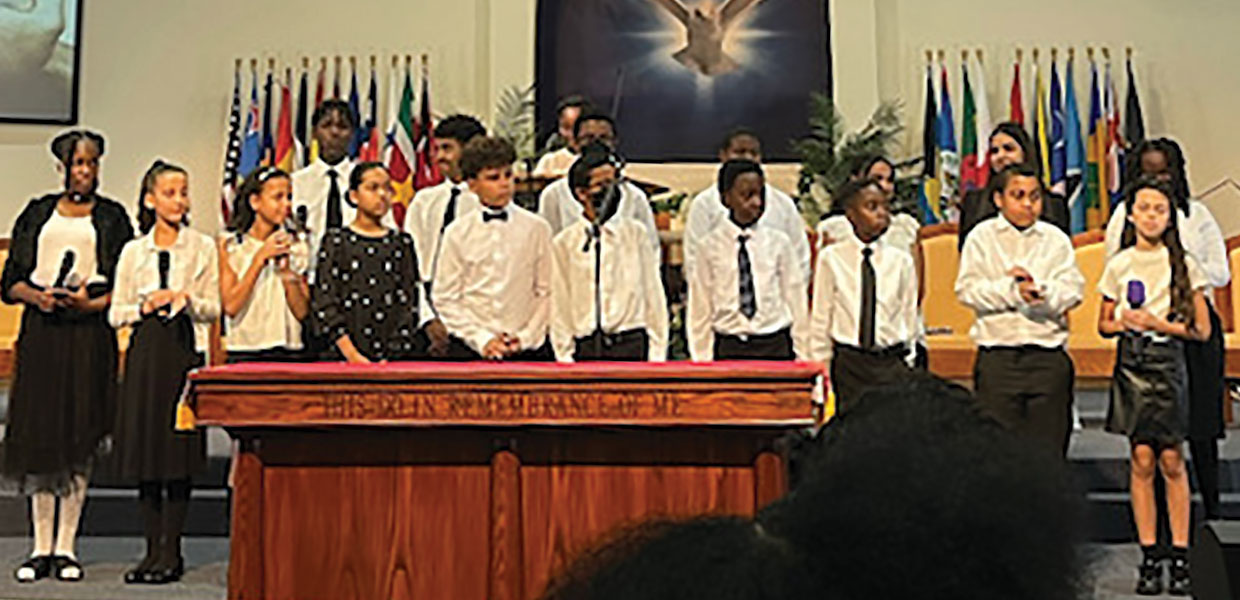 Osceola Adventist Christian School choir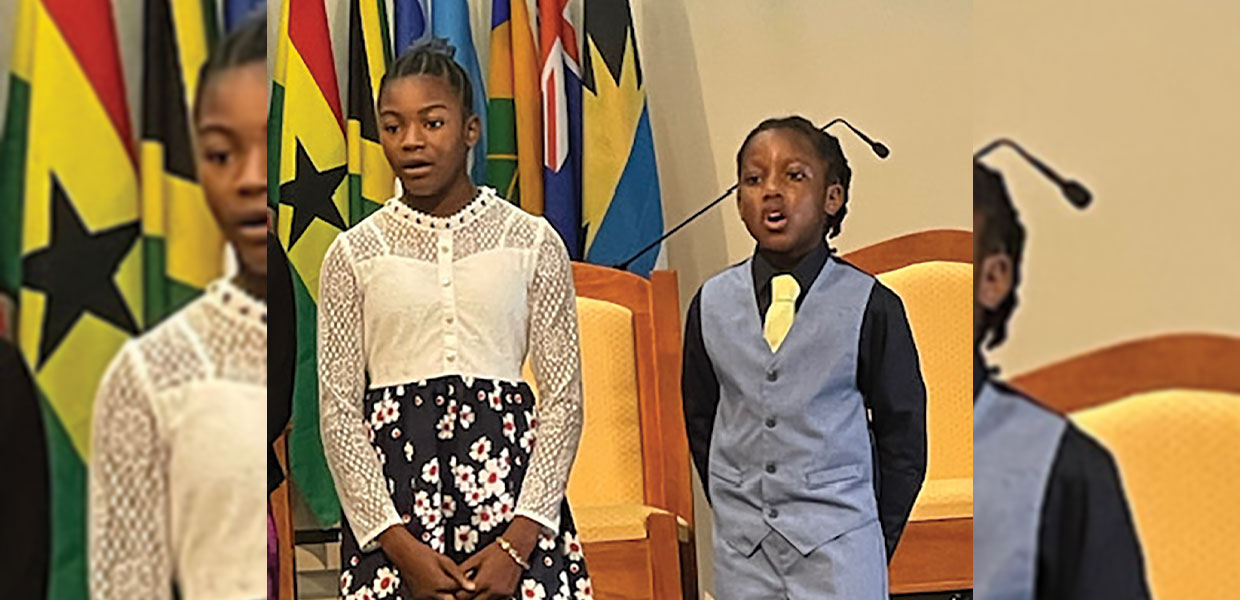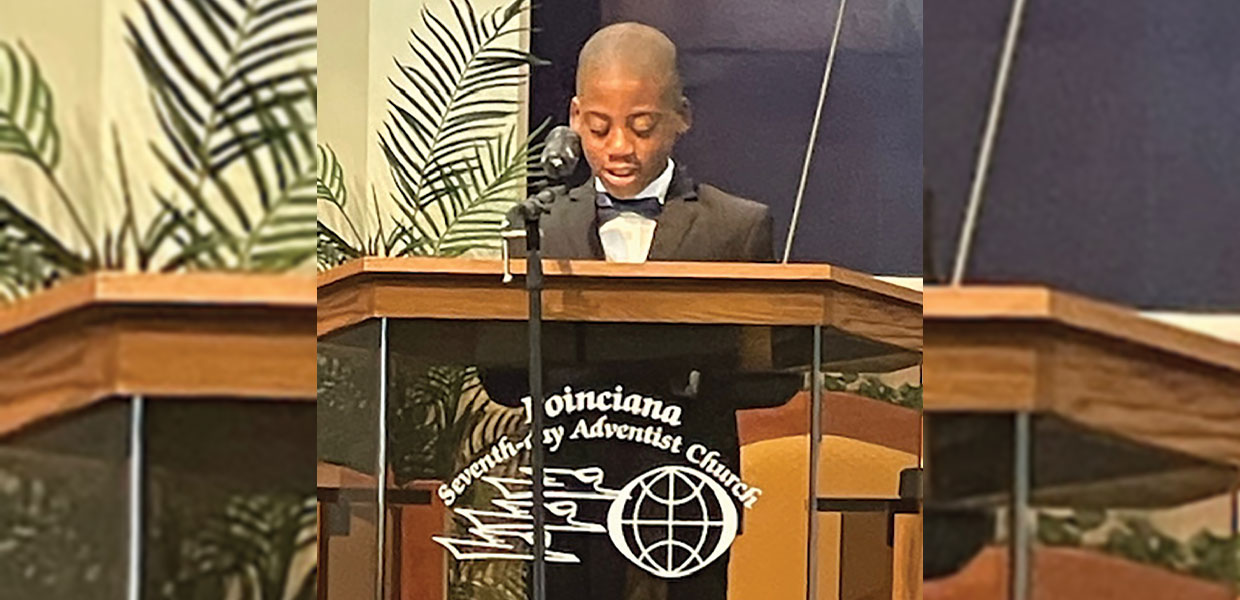 The children of Poinciana Church in Kissimmee, Fla., held their Children's Day Program on November 12, 2022, under the leadership of Denise Baptise. The children demonstrated their abilities, gifts, and talents with a blaze of glory and honor to God.
"What a performance! What a presentation! Despite the short rehearsal time due to unexpected conditions, they could not have done better. Their expressions were just as precious as they did their various presentations," noted Jelm Charles. The joyful blending of their voices as they lifted Christ, the speakers' presentation, and Scripture reading, brought pride and joy to some and tears to others.
Having the Osceola Adventist Christian School choir was a pleasure. They lent their beautiful voices, directed by Ancil Samuel, in helping the day to be a great success.
The children's performance was fantastic! They shone like jewels in a royal crown.
Proverbs 22:6 admonishes all to, "Train up a child in the way he should go: and when he is old, he will not depart from it." Parents, guardians, and leaders are encouraged to support and inspire the young ones in using their God-given gifts and talents to glorify God, and as a means of drawing others closer to Him.
Southeastern | April 2023